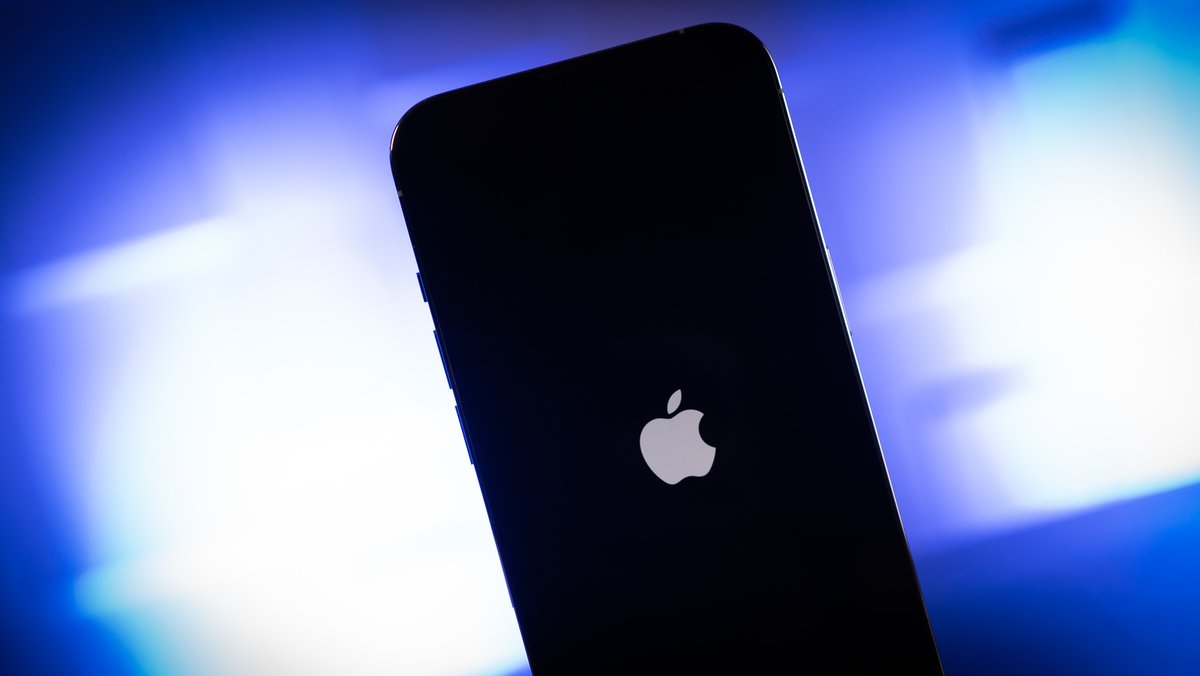 New iPhone, new blockbuster – until now, that was as certain as amen in church. With the iPhone SE 3, however, Apple could experience a real setback. A well-known analyst has now lowered his forecast significantly.
The reactions to the new iPhone SE 3 were mixed. The usual good processing quality was praised, the lightning-fast A15 chip and of course the long software updates for which Apple is known. On the other hand, there is the old-fashioned design, a narrow battery and a single camera that still has to do without a night mode. Not much has changed compared to the predecessor. And these compromises in equipment also seem to annoy buyers .
iPhone SE 3: Apple analyst downgrades sales forecast
Because the well-known Apple analyst Ming-Chi Kuo has now lowered his sales forecast for the iPhone SE 3 properly. According to Kuo, the demand for the new Special Edition is "less than expected", which is also reflected in the fact that the iPhone SE 3 is in stock and can be delivered without any problems.
Accordingly, Kuo now assumes that Apple will only ship 15 to 20 million units of the iPhone SE 3 in the current year . Previously, the Apple expert predicted 25 to 30 million pieces - in the worst case, the US company would only have to be satisfied with half.
Kuo's words carry weight. The analyst from KGI Securities is considered to be well connected and one of the most reliable sources when it comes to Apple.
The new iPhone SE 3 in the video:
iPhone SE 3 or Samsung Galaxy A53?
Almost at the same time as the iPhone SE 3, Samsung introduced the Galaxy A53. Although this is in a similar price range, it offers significantly better equipment and can also refer to a long software support. If you can get along with both iOS and Android, you could find a suitable alternative in the Samsung smartphone. There is a detailed comparison of the 500 euro smartphones here: Samsung or Apple: Where can you find more smartphones for 500 euros?