2019-04-26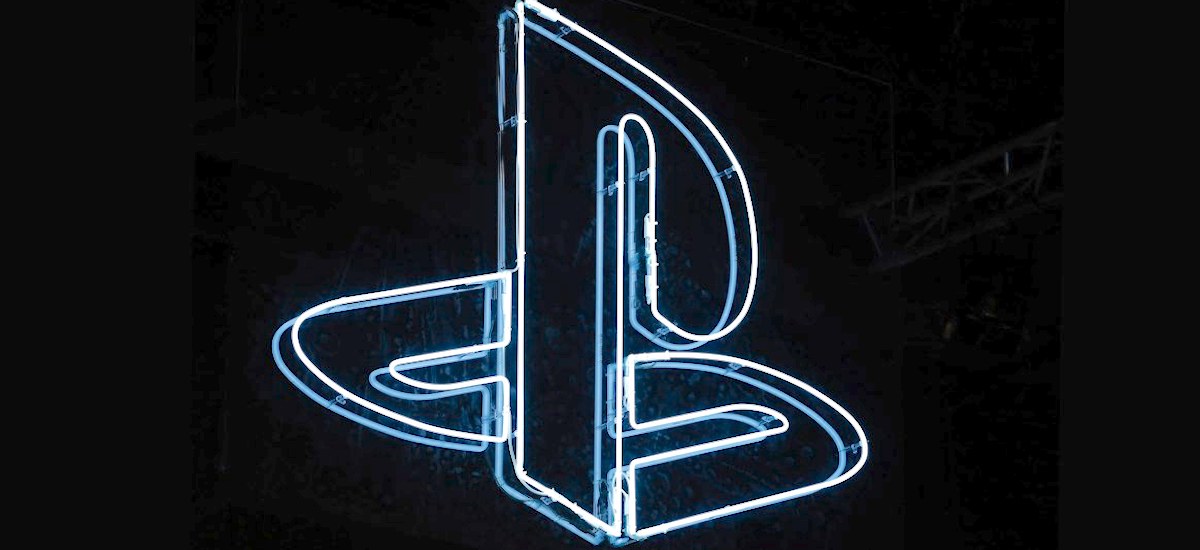 Sony began to slowly reveal the cards. The network is getting more information about the PlayStation 5 console. We alrea...
2019-04-25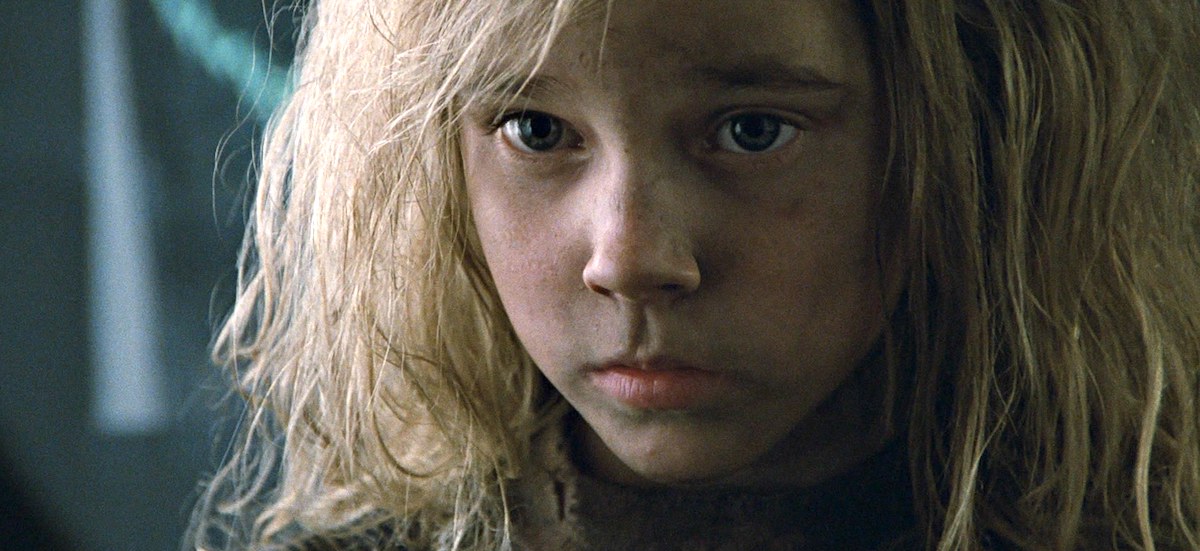 We're talking about Newt to them. They do not come. They do not attack. They are always staring at us from a distanc...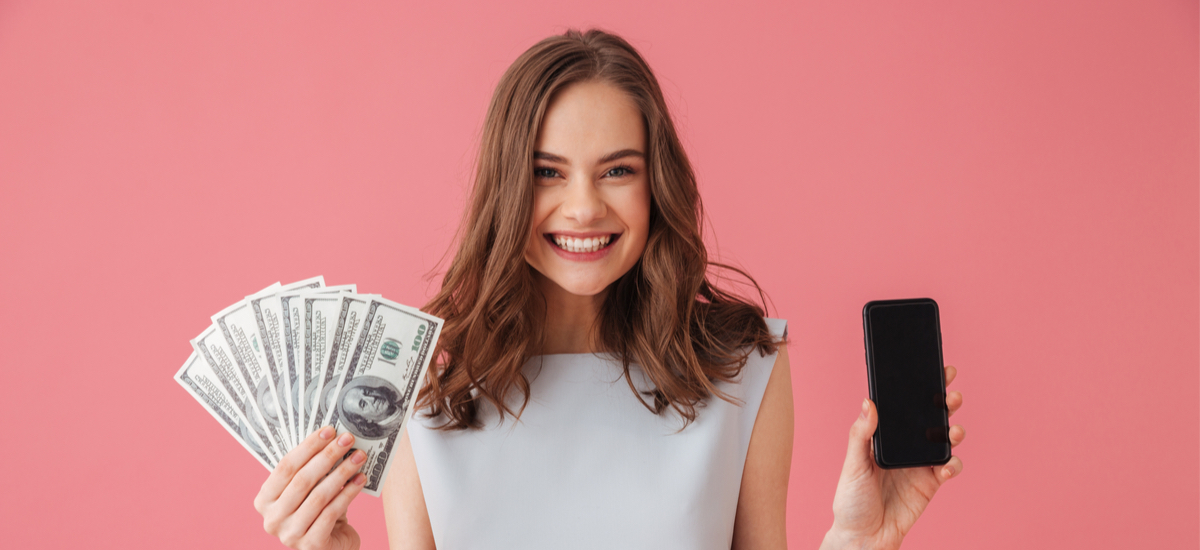 At Jedynka we watch One out of ten, TVN serves Millionaires, and on smartphones we have the Quizzpy app. Every day, each...