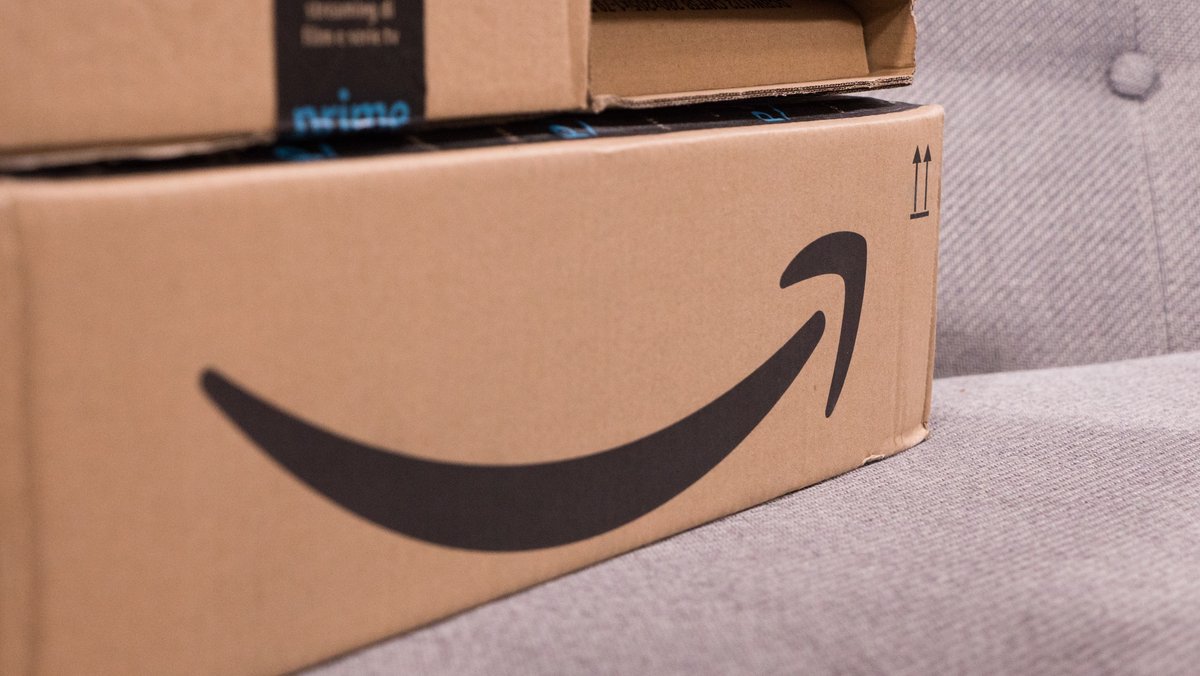 You can always use microSD cards - whether for a smartphone, tablet, Nintendo Switch or other devices. At Amazon you can get the SanDisk Ultra microSD with a full 400 GB for only 35 euros for a short time. The Easter offer also includes 512 GB for 45 euros or 59 euros for the fast Extreme version.
Amazon Easter Deal: microSD cards at rock-bottom prices
200, 400 or even 512 GB? It is a well-known fact that you can never have enough storage. If you want or need to upgrade because your devices are already full internally, you should take a look at the Amazon Easter offers. For example, you can get the SanDisk Ultra microSD with 400 GB including an adapter for only 35 euros. Other retailers are currently charging over 10 euros more for the 400 GB SanDisk memory card, a really good bargain that Amazon is offering here.
The variant with 200 GB is currently reduced from 39.99 euros RRP to just 20 euros.
We have summarized other Amazon bargains for you here:
Everyone knows it: after a short time, the internal memory of the new device is full. Whether downloads on the tablet, music on the smartphone or games on the switch - such files quickly take up most of the available storage space. If you are plagued by one of these problems or you are generally looking for a bargain, you will find the best deals on microSD memory cards here.
microSD cards: More offers at Amazon
Same capacity but a little slower and therefore cheaper:
SanDisk microSD cards: Who should buy them?
For anyone who needs more storage space on their phone, tablet or Nintendo Switch. For most cameras and board computers like the Raspberry Pi, a memory card is mandatory anyway. 128 GB currently also offers a very good price-performance ratio. If you want more, you have to dig much deeper into your pocket. Less is probably not enough for most people these days, here the rule is: better to have than to need.
In addition to size, speed is the most important criterion for a microSD card. Here the SanDisk Extreme is more than sufficient for most applications. 4K videos are transmitted quickly, performance class A2 also ensures excellent app performance. Because the Nintendo Switch can only transfer around 100 MB/s anyway, a higher speed is not necessary for this. Digital cameras and smartphones in particular benefit from more speed.
Since SanDisk is a well-known manufacturer, you can fall back on a manufacturer's guarantee of up to 10 years in the event of a defect.
Anyone who only understands the train station here is welcome to take a look at our SD card FAQ.