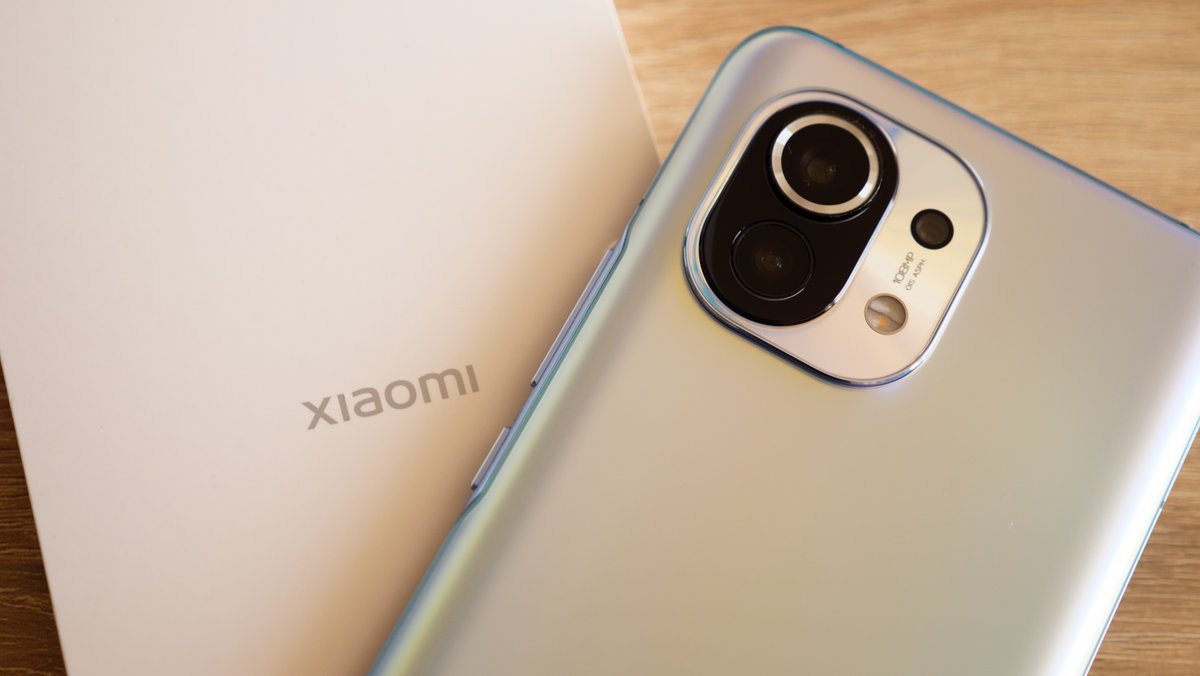 If you expect a lot of smartphone for the money, you often use Xiaomi. Hardly any other manufacturer currently offers a better price-performance ratio. Xiaomi is also doing justice to this image with a new campaign in which smartphone owners can save up to 36 euros. A partnership with YouTube makes this possible.
"A lot of smartphone for little money" - if you wanted to summarize Xiaomi's product strategy, you would probably come up with a one-liner. With a total of seven smartphones, the manufacturer is now going further than before and, in cooperation with YouTube, has put together an attractive package that allows owners to save up to 36 euros.
Many Xiaomi smartphones get 3 months of YouTube Premium for free
In the future, they will receive up to three months of YouTube Premium free of charge , as Xiaomi announces via a press release. A month of the premium version costs 11.99 euros, so Xiaomi users can save around 36 euros at best.
In addition to the freedom from advertising, YouTube Premium also offers the option of playing music in the background and a download function. Access to the YouTube Originals is also included here, although YouTube will only continue to do so in a limited form in the future. Also, on an iPhone and iPad, only YouTube Premium subscribers can enjoy the picture-in-picture feature.
Participating smartphones include:
Xiaomi 11T Pro Xiaomi 11T Xiaomi 11 Lite 5G NE Redmi Note 11 Pro 5G Redmi Note 11 Pro Redmi Note 11S Redmi Note 11
Xiaomi has a finger in the pie almost everywhere, not just with smartphones:
Not all Xiaomi smartphone owners benefit equally
However, it is worth taking a look at the fine print, because, as usual, there are also restrictions on such promotions. Only Xiaomi smartphones get the full three months of YouTube Premium for free . Smartphones from the "Redmi" sub-brand, on the other hand, have to be content with two months.
The campaign period runs from January 26, 2022 to January 31, 2023 , and can then be redeemed by February 28, 2023. In addition, only "new users" can participate, which means in plain language: Anyone who has been on YouTube Premium, YouTube Music Premium , YouTube Red or Google Play Music was registered, comes up empty.
According to Xiaomi, anyone who wants to take advantage of the offer and try out YouTube Premium for free for up to three months must open the pre-installed YouTube app and follow the instructions there. Alternatively, you can also visit YouTube.com/premium.