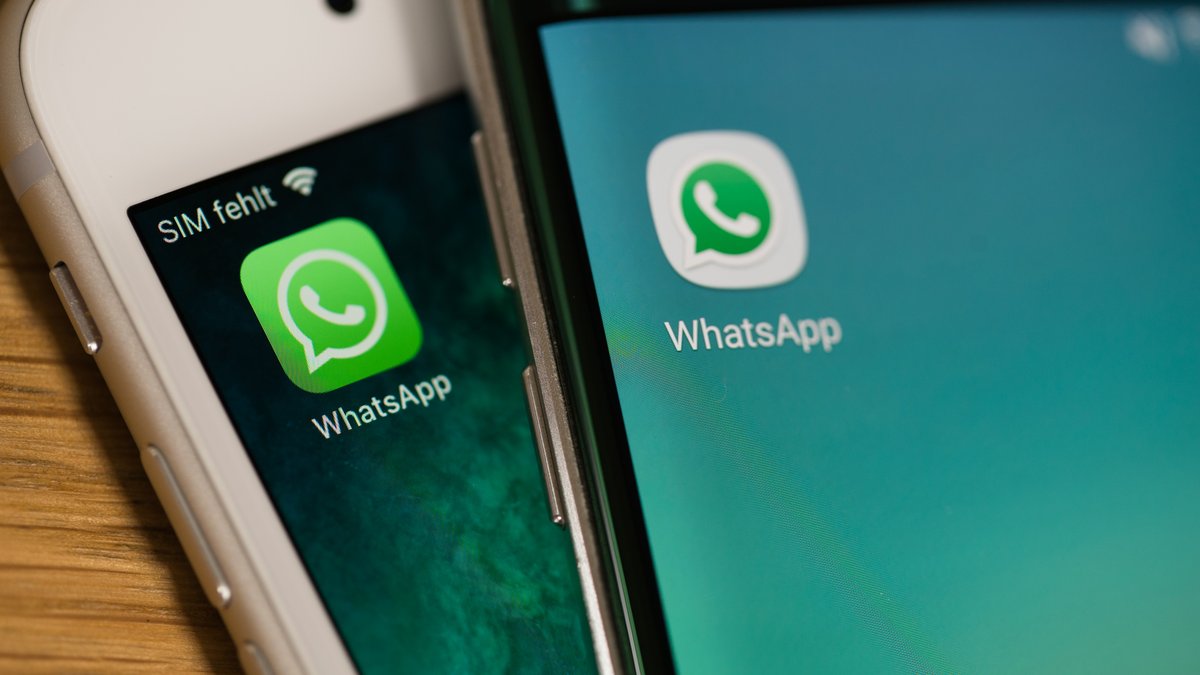 Anyone who uses WhatsApp a lot and likes it has certainly come across it. Some time ago, Apple introduced new emojis for iPhone in WhatsApp with iOS 15.4, which Android users are missing. That is now changing – at least in part.
WhatsApp for Android is getting missing emojis
The selection of emojis in WhatsApp is huge. This is a perfect way to express your feelings or react to something without having to write a message. It only gets stupid if you communicate between iPhone and Android smartphone and certain emojis are missing on one side. This has been the case since the "iOS 15.4" update. Apple had introduced many new emojis that were missing from WhatsApp for Android. This is exactly what is now being fixed - at least in the current beta version (source: WABetaInfo).
Many of the new emojis also allow editing of skin color, so you can express yourself individually. First of all, as we said, only the beta users of WhatsApp for Android will have their turn. However, the final rollout should work quickly so that all WhatsApp users can send and receive emojis regardless of their smartphone. There will certainly not be a big announcement from WhatsApp here, but it will just work at some point.
You should know these WhatsApp tricks:
Lots of movement on WhatsApp
A lot is currently happening in the background with WhatsApp Messenger. First users can already use reactions to reply to messages with emojis. The messenger is also testing a strong increase in the file size that can be sent via WhatsApp. The current limit is 100 MB, but that will soon increase to 2 GB. This opens up completely new possibilities that were previously not possible with WhatsApp.