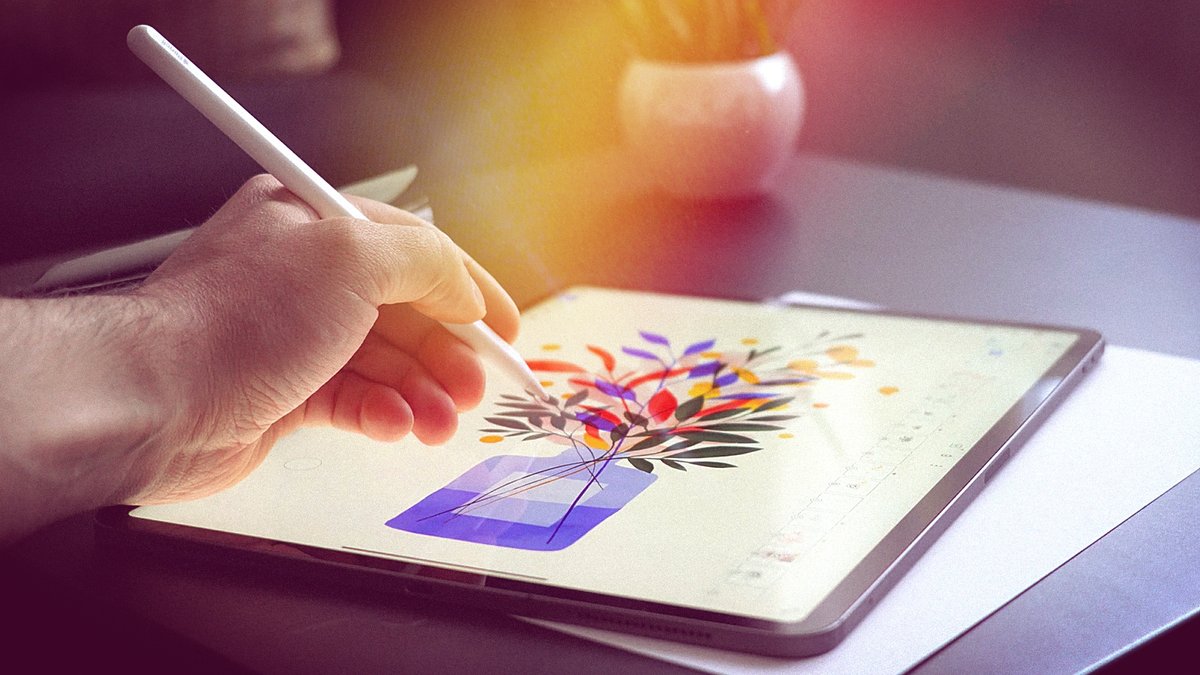 Apple has reportedly decided against a display upgrade for the next iPad Pro 11. A screen with mini-LEDs is said to be dispensed with for cost reasons - but the last word has not yet been spoken.
Analyst: Apple plans no iPad Pro 11 with mini-LEDs in 2022
According to the well-known analyst Ming Chi Kuo, Apple does not want to launch any new products with mini-LED technology this year. If the assessment proves to be true, it will also affect the planned iPad Pro 11. According to previous reports - and hopes - the next smaller Pro tablet from Apple should use mini-LEDs as a special display technology, just like the iPad Pro 12.9.
The advantages of mini-LEDs are obvious and let the current iPad Pro 12.9 shine in a new light. An almost dazzling brightness is paired with particularly high contrast values. The black values, which are otherwise only known from AMOLED displays, are no longer a unique selling point because of mini-LEDs.
Without the advantage of a mini-LED screen, the iPad Air just introduced could also become more interesting with its LC display. Just like the iPad Pro, MacBook Air, and Mac mini, Apple's powerful M1 chip is used. Everyone has to decide for themselves whether they still need an iPad Pro 11 – especially since the iPad Air is significantly cheaper.
Everything about the current iPad Pro 2021 in the video:
iPad Pro 11: Still hope for 2023?
Analyst Ming Chi Kuo only refers to the year 2022 in his statement (source: Ming-Chi Kuo on Twitter). Even if no iPad Pro 11 with mini LEDs is to be launched this year, the situation could change again in 2023. If the technology becomes cheaper over time, an iPad Pro 11 of this kind can perhaps be expected.
Apart from the display, there should still be a noticeable upgrade , because in all likelihood Apple will also use the even more powerful M2 chip for the 11-inch model of the iPad Pro.