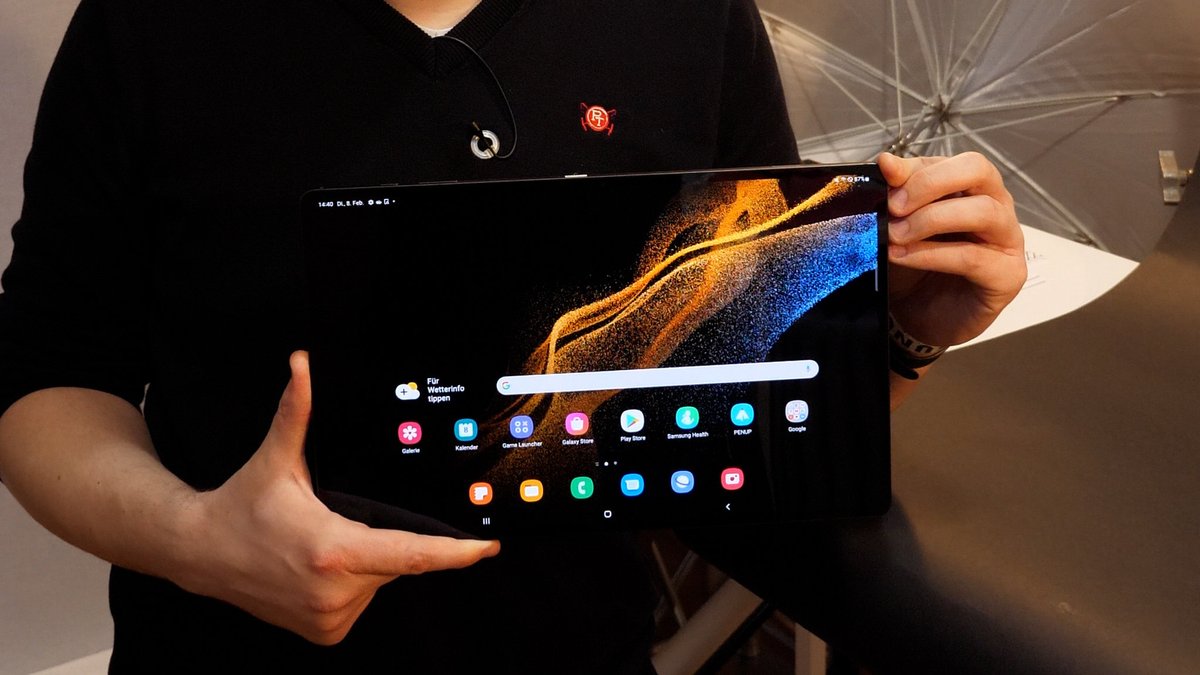 Samsung has recently launched many new products with the Galaxy S22 smartphones and Galaxy Tab S8 tablets. We have already reported in advance that the smartphones are extremely popular. Now Samsung not only confirms that, but also reveals that the tablets are setting a record as well.
Samsung Galaxy Tab S8 is a complete success
For several generations, the top smartphones and tablets have not sold as well as they used to. That is changing with the current generation. Pre-orders of the Galaxy S22 smartphones have more than doubled compared to the Galaxy S21 models. The Ultra model has a share of 60 percent. The Galaxy Tab S8 tablets look similarly good. There, too, pre-orders have more than doubled compared to the Galaxy Tab S7 tablets. Half of the pre-orders have opted for the Galaxy Tab S8 Ultra (source: Samsung).
For Samsung, of course, this is balm for the soul after not being able to achieve the success that the company intended with the Galaxy S21 smartphones and Galaxy Tab S7 tablets. Smartphones in particular have really taken a nosedive. The Galaxy S22 smartphones are not that different from the S21 models - at least the normal versions. The Galaxy S22 Ultra is all new and basically a Note smartphone (to test). And there has never been a Galaxy Tab S8 Ultra in this form. Without the two Ultra models, things would continue to look bad for Samsung.
We took a closer look at the Samsung Galaxy Tab S8 Ultra:
Samsung does not use a power supply unit for tablets
If you want to buy one of the new Galaxy Tab S8 tablets, you have to note that the devices are now delivered without a power supply. Despite the high price, you have to take money into your hands again. All models can be quickly charged with up to 45 watts. You should take this into account when buying.