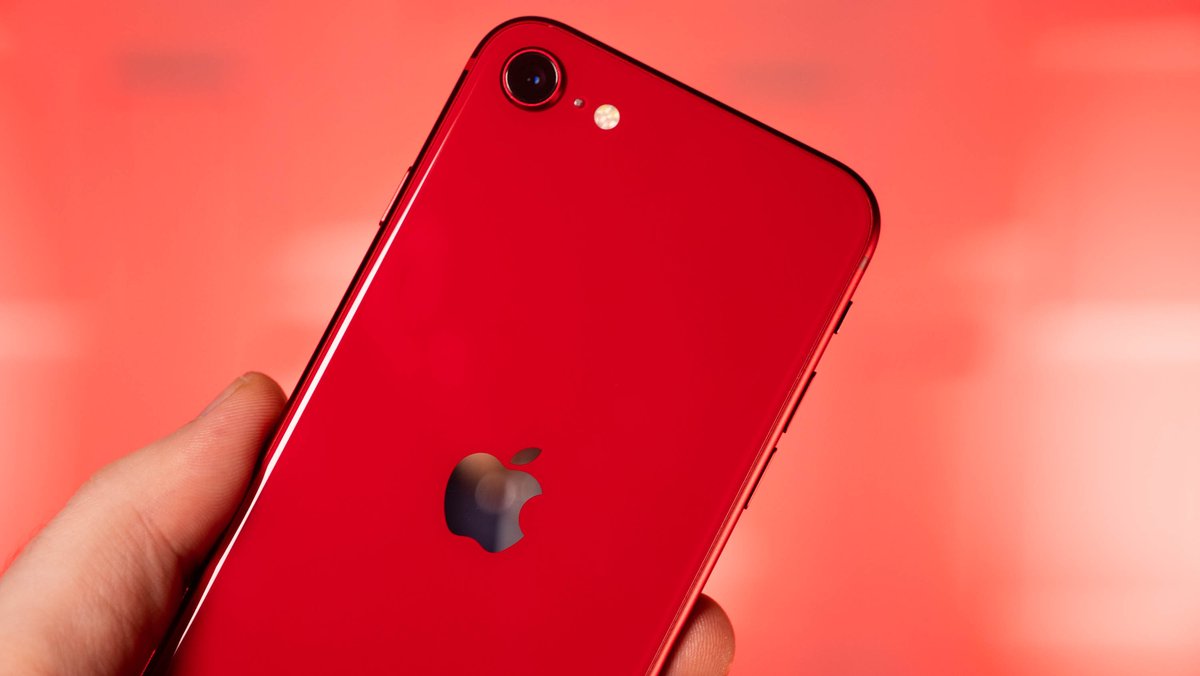 Even the first iPhone was more expensive: According to one analyst, Apple could sell the upcoming iPhone SE 3 for as little as 300 euros. Compared to the current model, that would mean a significant price reduction.
Analyst: iPhone SE 3 could cost 300 euros
A new report contains indications that Apple could significantly tighten the price screw on the next generation of the iPhone SE - in a positive sense. The iPhone SE 3 is said to be available in the US from as little as $300 (source: Investor's Business Daily). If the rumor is true, then a price of 300 euros or more can be assumed in Germany.
For comparison: For the current iPhone SE 2 with 64 GB, Apple currently wants 479 euros, with 128 GB it is even 529 euros. Even the very first iPhone from 2007 was 100 euros more expensive in Germany at 399 euros than the price that is now given by an analyst for the iPhone SE 3.
With the iPhone SE 3, everything should remain the same, at least on the outside. However, noticeable differences compared to the second generation can still be expected, because the iPhone SE 3 should allow 5G connections for the first time .
In addition, the Apple A15 should use a more powerful processor , which is also used in the iPhone 13 models. In the iPhone SE 2, an A13 sets the pace. An upgrade can also be assumed for the cameras, although no details have come to light here.
You can see what we think of the current iPhone SE (2020) in the video:
iPhone SE 3: Presentation on March 8th
A presentation of the third generation of the iPhone SE is expected on March 8, 2022. In addition to the cheap iPhone, Apple should also present the lightweight iPad Air 5 with an A15 processor. It is not yet clear whether additional new Macs will be shown. The iMac Pro with a 27-inch display will probably only be presented in the summer.