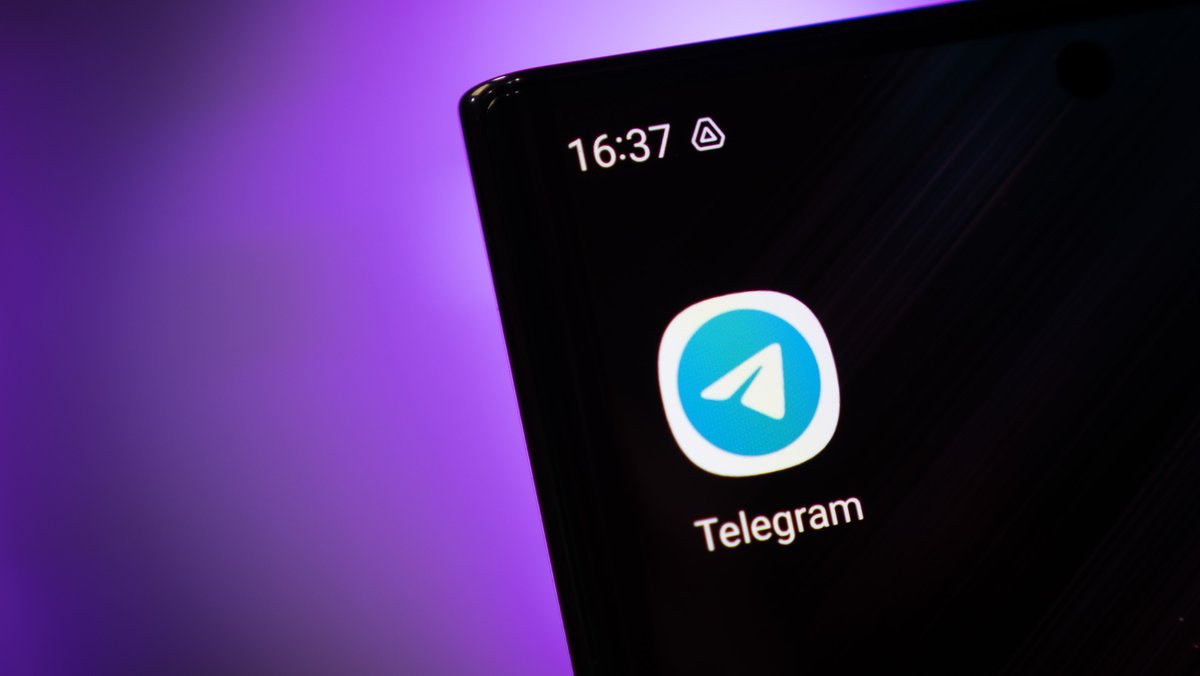 Telegram is one of the most popular WhatsApp alternatives in the world. Especially in times of crisis, the messenger becomes a playground for conspiracy theorists and is used to spread false reports. Even the Telegram founder Pavel Durov says so himself and announces steps.
Telegram founder wants to take action against fake news
In recent years, Telegram has seemed untouchable and has withstood every crisis. At the latest during the Corona pandemic, however, the messenger came into the focus of the German authorities, since false reports were shared there and even death threats were made against politicians. The war in Ukraine is the last straw for Telegram founder Pavel Durov. He writes on Telegram:
Telegram channels are increasingly becoming a source of unverified information about Ukrainian events. We do not have the capacity to review all broadcaster releases for accuracy. I strongly advise Russian and Ukrainian users to be suspicious of any data currently being disseminated via Telegram.
We do not want Telegram to be used as a tool to escalate conflicts and incite ethnic discord. Should the situation escalate, we will consider partially or fully restricting the operation of Telegram channels in the affected countries for the duration of the conflict. (Source: Pavel Durov on Telegram, translated with Deepl by Mimikama)
So, any information about the war in Ukraine shared via Telegram should be treated with skepticism. Telegram is not able to verify the information like other social networks like Meta are currently doing. Fact checks are carried out there on a large scale, which particularly displeases the Russian regime.
The Telegram founder officially warns against his own app. Durov also threatens that certain channels will be closed if the situation escalates. This could then also affect many users from Germany who obtain their information via Telegram.
Telegram is among the best WhatsApp alternatives:
Telegram important for communication
The announcement of a possible intervention has met with mixed feelings from both Russian and Ukrainian users. Telegram is also considered one of the most important platforms there for obtaining information and exchanging ideas with people. It's not a messenger like WhatsApp, but rather a social network like Facebook.