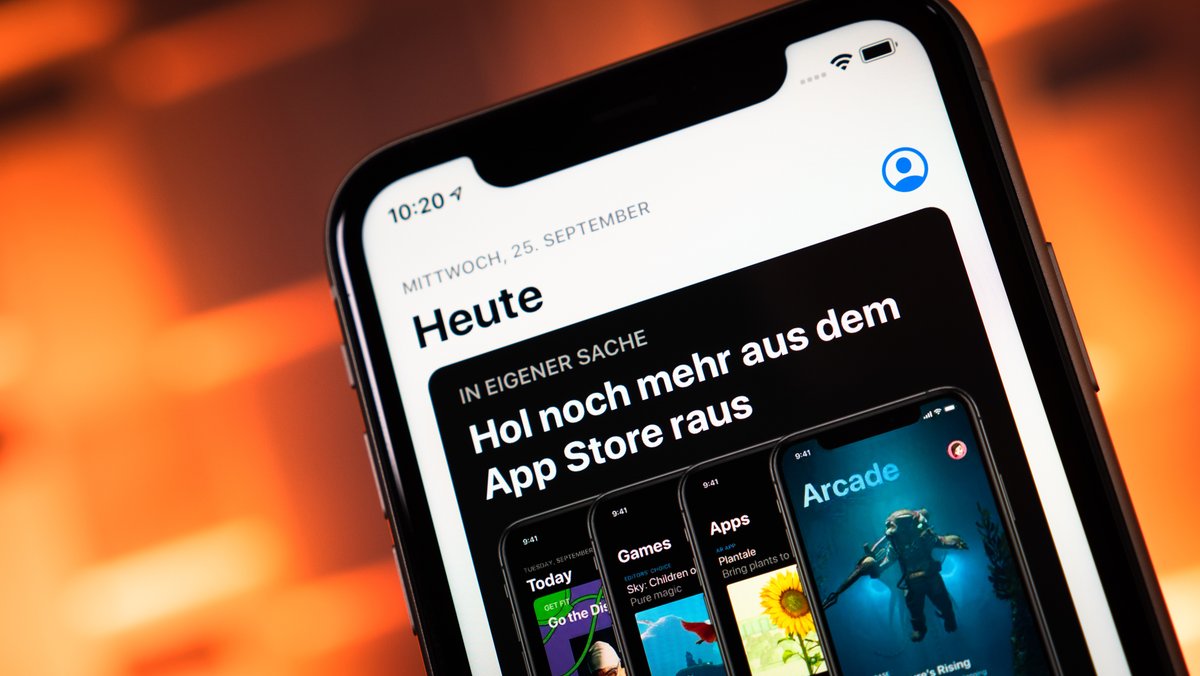 The iPhone is not only a camera replacement, it also replaces a small photo studio. With the "Exif - Photo Exif Edit" app, which is free for a short time, we not only currently save almost 3 euros, we can also edit, change or delete more than 60 so-called metadata of existing photos - practical and useful for every photographer.
We normally have to pay 2.99 euros for the iPhone and iPad app "Exif - Photo Exif Edit" in Apple's App Store, currently it's 0 euros - free of charge. But what do you do with it?
3 euros saved: Exif app for iPhone and iPad free of charge
The focus is on the so-called Exif information within photos. The abbreviation stands for "Exchangeable Image File Format", behind which various metadata are hidden. For example file size, document title, image size, ISO, focal length, color mode and much more. More than 60 of them can not only be read out with the app, but also edited. For example, this is useful if you want to correct location data stored in the photo or delete it completely. The app can do all of this and also offers convenience features such as batch processing or saving and importing templates.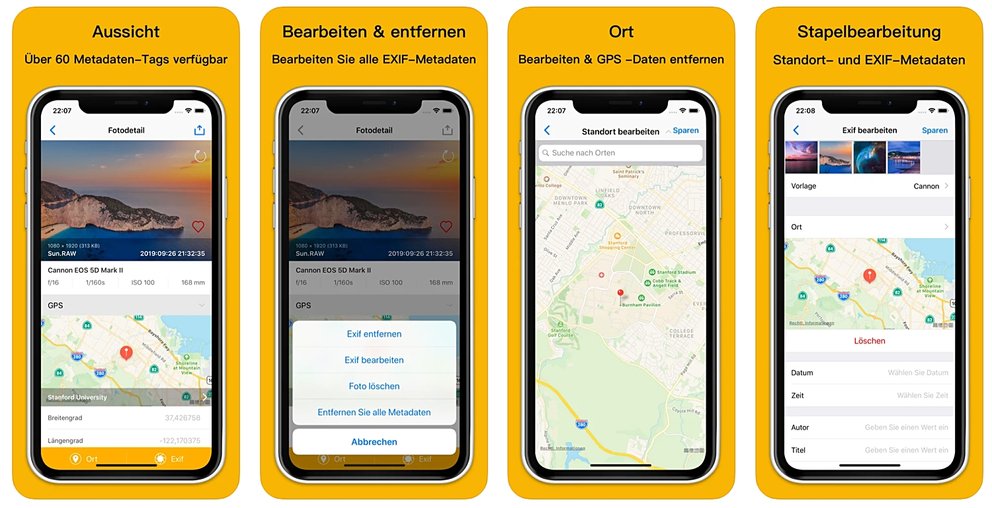 Of course, not only the images of the iPhone are supported, camera models from Sony, Nikon, Fuji, Canon and other camera photo formats are also used. JPG, PNG, TIFF, HEIC and RAW formats such as CR2, NEF, DNG can be used for the image formats.
How convincing is the app?
But how well has the app "Exif - Photo Exif Edit" been received by previous users? Currently it is enough for a positive 4.6 out of 5 possible stars with over 170 ratings. Is presentable. Let's pick out a single opinion as an example, from which we learn by the way that the app used to be even more expensive:
Perfect
I use the app to add location, date and time to newly edited videos. This works easily and quickly! Well invested 3.49 euros.
In short: The download is worthwhile and can only be recommended to every photographer. The system requirements are manageable and modest - iOS 11 and just under 12 MB of storage space are sufficient. Important, please don't forget: Check the price again before downloading, because unfortunately we don't know how long the campaign will last and the app is actually free.