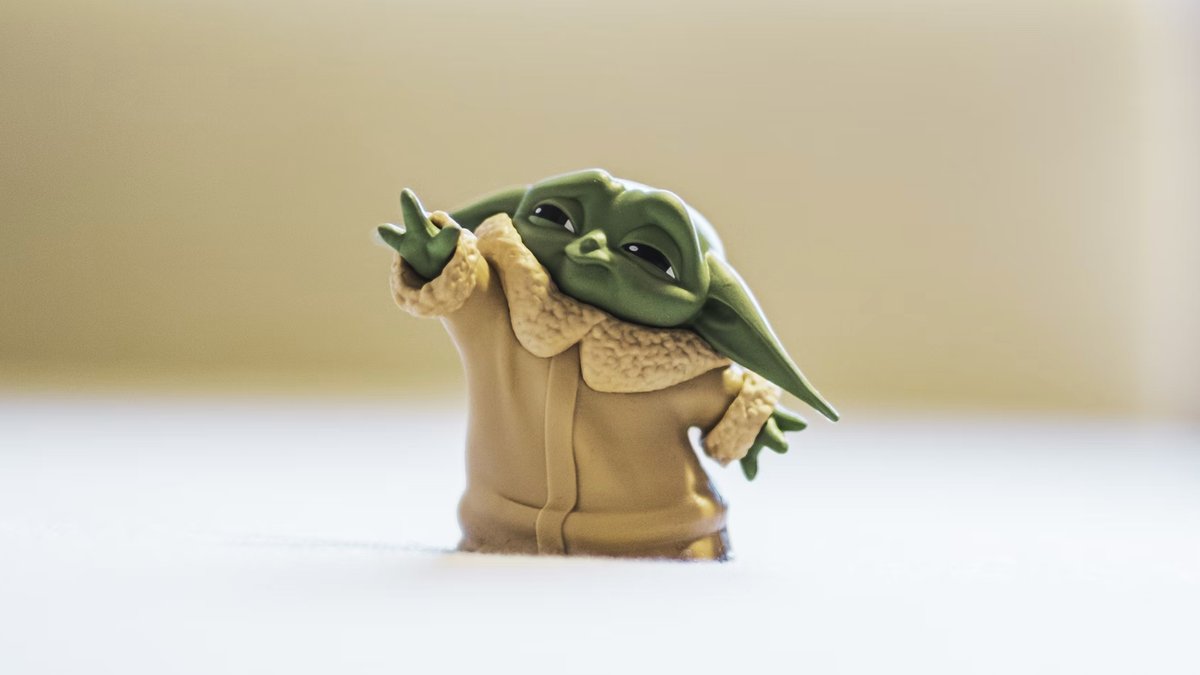 A streaming service like Disney+ wants to be paid for. However, the price could soon drop noticeably, but customers have to put up with a visible catch - advertising. What is behind the considerations?
According to a recent report, the Mickey Mouse group is considering offering a cheaper, but advertising-financed version of Disney+ - initially in the USA (source: The Information).
Disney+ with ads much cheaper
With this step, the streaming service wants to grow even further in order to ultimately be able to achieve the ambitious growth targets . Disney+ currently has over 130 million paying customers. The bottom line is that these numbers are expected to double by 2024, with 230 to 260 million subscriptions being assumed.
One of Disney+'s recent big hits:
An advertising-financed offer would of course appeal to a broader, price-sensitive customer base. A tactic that is already being used by a large number of streaming services in the USA. For example, Discovery, NBCUniversal, WarnerMedia and Paramount have already launched comparable offers. But how much could Disney + be cheaper then?
Possible price and other restrictions
In the USA you currently pay 7.99 US dollars per month or 79.99 US dollars for an annual subscription (in Germany it is 8.99 euros or 89.99 euros). The competition from Discovery+ and Paramount+ is currently charging $4.99 for their ad-supported offerings. According to the report, Disney + could call up a similar amount or little. Apple TV+ is also in the same price range, but the iPhone manufacturer's streaming service does not have advertising. However, the range of content is still very clear and is quite a bit smaller in quantity compared to Disney+.
But rather Netflix? Then you should take a look here:
Good to know: Customers of an advertising-financed offer may have to do without other features. The competition in the USA cuts their services noticeably. For example, you have to be content with lower resolutions or you can't download any content to your smartphone or tablet . So if you want to save, you have to be able to do without. Ultimately, such offers probably serve primarily to attract customers. In the medium to long term, they should end up preferring the more expensive subscription, so we suspect.