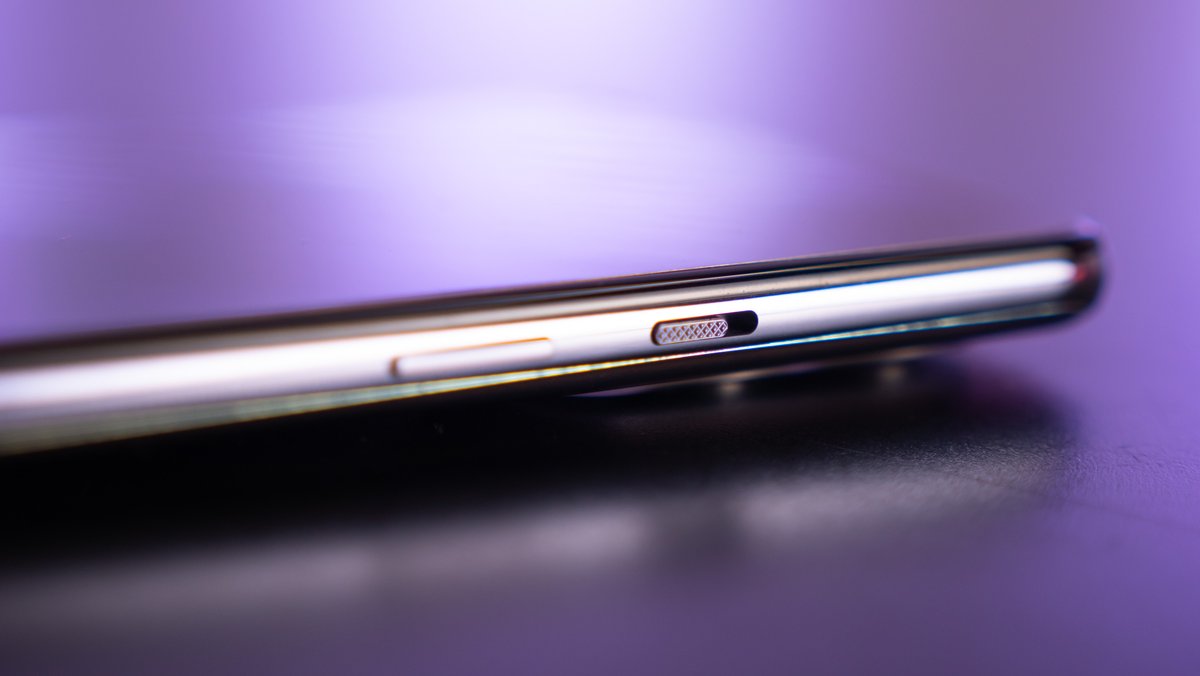 OnePlus cell phone owners know and appreciate the alert slider. So far, however, no other manufacturer has jumped on the bandwagon – but Realme would like to change that. The practical slider should be included in an upcoming cell phone, which means that OnePlus loses a unique selling point.
Since the OnePlus 2 from 2015, smartphones from the Chinese manufacturer have been equipped with a special slider. The alert slider allows you to quickly switch between several sound profiles . Whether the cell phone is silent, vibrates or emits sounds is changed more quickly than with smartphones from other manufacturers. Now Realme also seems to want to use such a slider.
Realme copies alert sliders from OnePlus
According to a leaker, Realme wants to present a mid-range cell phone in April that has an alert slider on the side (source: MySmartPrice). Which smartphone is involved has not yet been made public. There is also no information available on other properties. Realme may have simply recognized that a missing slider of this kind on the cheap OnePlus Nord N200 and the Nord CE 2 is not so well received by some customers.
The alert slider is still part of the OnePlus Nord 2 and the manufacturer's current premium models. The slider can also be found on the OnePlus 10 Pro. German customers can see for themselves from the end of March when the mobile phone will also be offered in Germany after a delay.
More about the OnePlus 10 Pro in the video:
OnePlus and Realme: technology is shared
That Realme of all things copied a OnePlus feature is not particularly surprising. As a brand from Oppo, OnePlus, like Realme, is closely linked to the Chinese group BBK. Smartphone brands have also cooperated with each other and shared technology in the past.