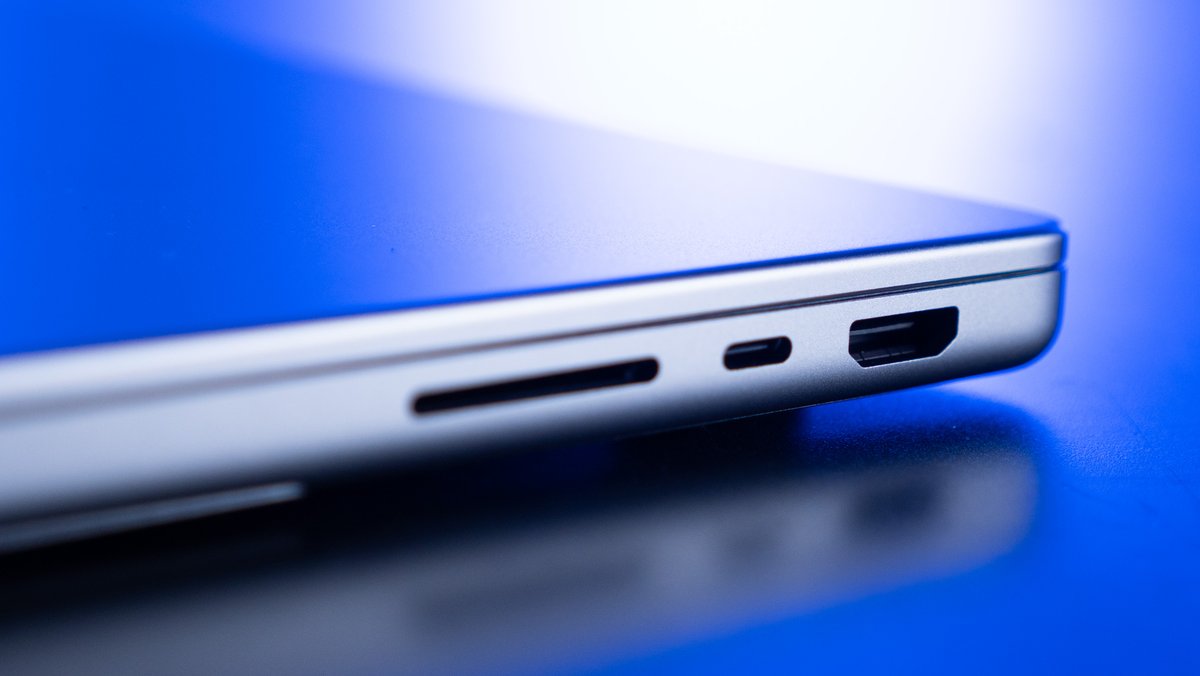 Apple charges a princely price for more memory in the MacBook Pro. But that doesn't have to be the case, because the manufacturer Transcend has just presented a cheaper alternative in the form of memory expansion cards. It's worth a look if you can do without maximum speed.
MacBook Pro: Expand memory with JetDrive Lite 330
When buying a MacBook Pro, customers have to decide how much storage space they want the notebook to have. The current MacBook Pro (14 inch) has 512 GB in its basic configuration. If it should be 1 TB, 230 euros are added in Germany. Apple charges 690 euros for 2 TB . The manufacturer Transcend has just proven that it is also much cheaper. The JetDrive Lite memory expansion cards are available for less than 60 euros.
In addition to the MacBook Pro 2021, the JetDrive Lite 330 also supports the older MacBook Pro (13 inch) . Once plugged into the Macbook, the memory expansion card is not noticeable from the outside due to its appropriate design (source: Transcend). Up to 512 GB are also available.
A look at the data sheet makes it clear that this is not a perfect solution . According to Transcend, JetDrive Lite 330 offers a maximum read speed of 95 megabytes per second. When writing, it is 75 megabytes per second. The extension can't keep up with the internal SSD storage of MacBooks. However, if the lower speed is not a major problem, it is at least worth taking a look at the storage alternative.
This is what the current MacBook Pro offers:
JetDrive Lite 330 with a five-year warranty
The manufacturer offers a five-year guarantee. JetDrive Lite 330 has chip-on-board technology that makes it resistant to water, dust and shock. Variants with 128, 256 and 512 GB are offered (see the manufacturer).