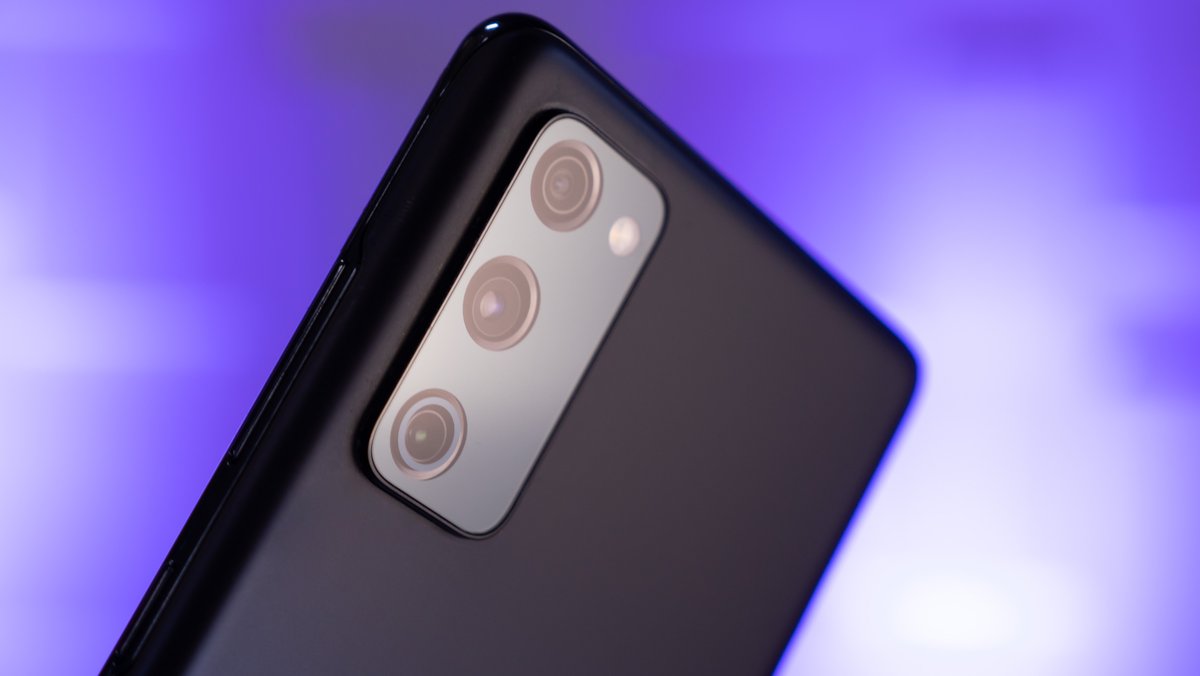 Savings alarm at Amazon: The first super bargains can already be grabbed before Easter. For a short time you can get a decent discount on the Samsung Galaxy S20 FE or the Amazon best-selling Bluetooth earbuds. We show you the best deals.
Samsung Galaxy S20 FE at Amazon: Bargain prices only for a short time
Amazon is giving you the Samsung Galaxy S20 FE for 377 euros. The fan edition of the S20 has a 6.5-inch AMOLED display and a triple camera on board, making it a true price-performance wonder.
If you are looking for a pair of cheap but good earbuds for your new cell phone, you will also find them on Amazon. The bestseller among wireless headphones is currently reduced by almost 50 percent . The Beats Solo 3 are also still available at a good price.
iPhone 12 (mini) and 13 (mini) greatly reduced
By the way, if you are looking for a new smartphone, you can still save a lot at the moment: you can get the iPhone 13 with 512 GB for a reduced 1,090 euros instead of 1,249 euros and the compact iPhone 13 Mini with 512 GB from 1,029 euros instead of 1,149 euros . You save a whopping 160 euros and shipping costs here - a hammer deal for all iPhone fans!
You can get the iPhone 12 even cheaper in the storage variant with 256 GB : With today's Amazon deal you save 130 euros and only pay 864 euros instead of 969 euros. The counterpart to this in small is the iPhone 12 Mini from 733 euros instead of 849 euros in polar white and other color variants.
Amazon Prime: Save before everyone else
If you don't want to miss any more bargain tips, you should be quick: Amazon offers are sometimes sold out again within a few hours - as a Prime customer you benefit from a decisive advantage and can see lightning offers 30 minutes before everyone else. You can test Amazon Prime for 30 days free of charge , you can read all the costs and advantages of membership here.
Also reduced: audio books & films
Bookworms and audio book fans are currently getting a tempting welcome offer. For 2.95 euros per month (instead of 9.95 euros) you can test the
audio book service Audible extensively for 6 months
. Film lovers can currently get many
DVDs and Blu-Rays at a
reduced price.
What advantages does Amazon Prime offer? Here you can see the most important features summarized in the video :
But even without Prime you can save a lot on Amazon: