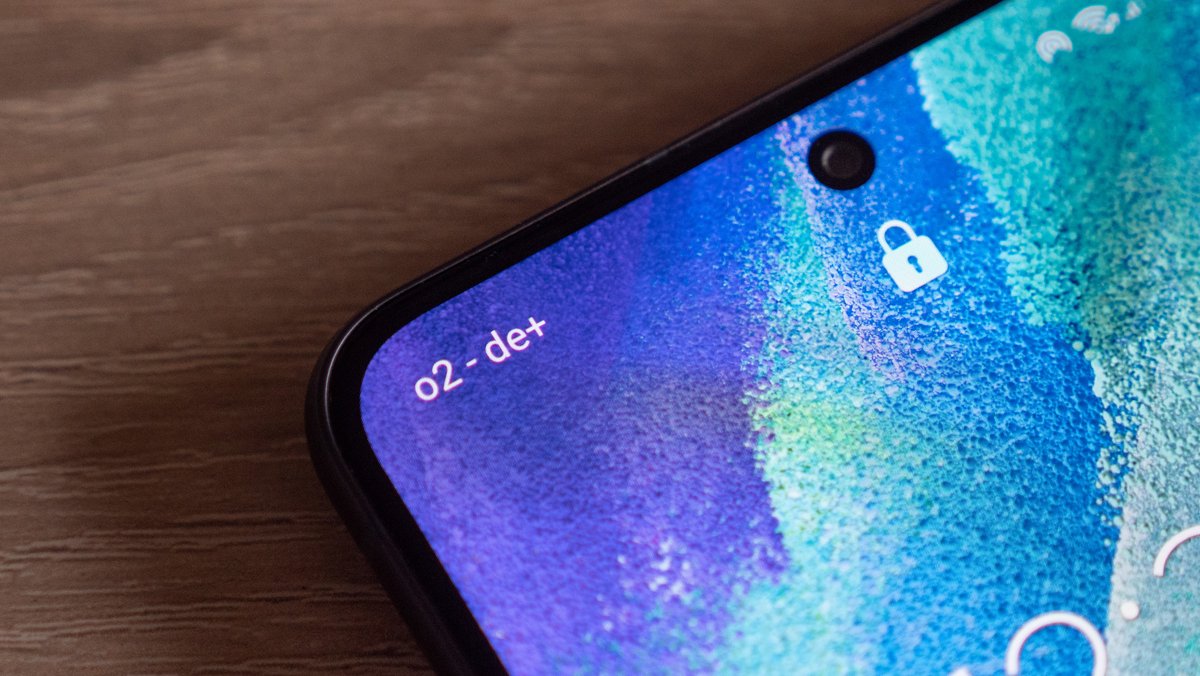 o2 has relaunched its exchange campaign. Customers willing to switch can again look forward to a bonus of 100 euros. If you take your phone number with you to Telefónica Deutschland, you get a monthly credit. Discounts can also be combined.
o2: Exchange bonus over 100 euros back
With immediate effect, o2 is continuing a campaign that new customers can benefit from. If it goes to o2 from another provider, then there is a credit of 5 euros every month over a period of 20 months. In practice, this means a lower basic fee . There are no other conditions - only existing customers look into the tube, since it is a changing offer. Ay Yildiz and Blau customers cannot benefit either.
The switching bonus from o2 can also be seen in combination with these offers:
Strong Apple bundle: iPhone 13 Pro Max with unlimited tariff & €150 cashback Mega tariff bundle: Galaxy S22 Ultra with free Buds Pro & €250 bonus
In order to receive the change bonus, new customers must opt ​​for one of the free tariffs from o2, which can be obtained from EUR 19.99 per month. Good to know: The monthly credit of 5 euros can be combined with other offers from o2 . The o2 Free S tariff is not only 10 euros cheaper for students and people under the age of 29, but 15 euros a month cheaper. So there are only effective 4.99 euros.
The Generation 60 Plus can also benefit twice from the change offer. With the 60-Plus discount from o2, for example, the o2 Free M tariff with 20 GB of data volume per month costs just EUR 14.99 with a 24-month contract period.
The campaign will also take place in retail , but not with the tariffs O2 Free S, O2 Free S Boost, O2 Free M, O2 Free M Boost and O2 Free Unlimited Basic.
In the video : Is a new mobile phone contract worth it?
o2: Change bonus also for smartphone tariffs
The exchange bonus can also be used with the combination of o2 tariff and smartphone . The iPhone SE is available from o2 for EUR 24.99 instead of EUR 29.99 per month. It is also cheaper with the Xiaomi Redmi Note 11, which only costs 24.99 euros in the first 20 months with a term of two years via the credit.