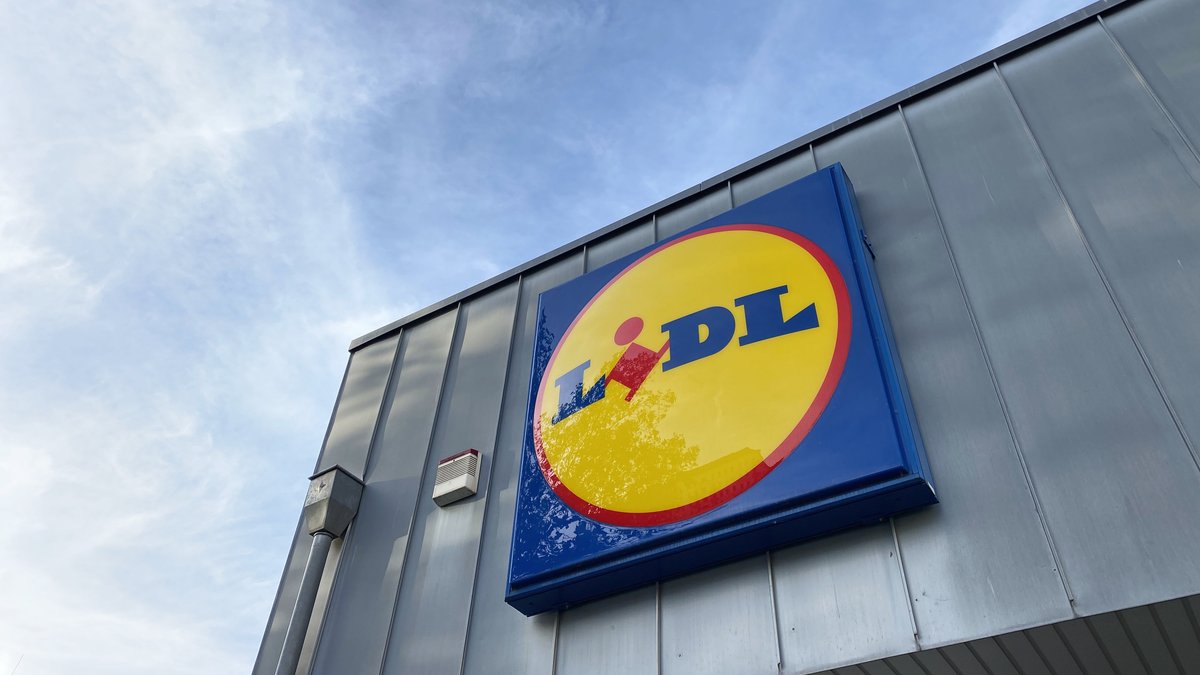 Also in February there are strong discounts in the Lidl online shop on products from the areas of multimedia, gaming, coffee machines and household appliances with discounts of over 50 percent in some cases. In addition, the Thermomix alternative "Monsieur Cuisine" is still available. xiaomist has the details.
Big sale at Lidl: These deals are good offers
Every week there are new offers and discounts on multimedia and household appliances such as televisions, gaming monitors, food processors, fully automatic coffee machines and Co. in the Lidl sale . The incredibly popular Thermomix clone "Monsieur Cuisine Connect" is also currently still available. We took a closer look at the supposed bargains of this week, compared the prices with those of other retailers and only list the best deals for you below.
You can currently use the voucher code " WSV22 " to save on shipping costs from a purchase value of 49 euros.
WSV at Lidl: the best multimedia bargains for the home office
Monsieur Cuisine, fully automatic coffee machines & household appliances at Lidl
An overview of the best offers from Lidl sales in the household appliance sector.