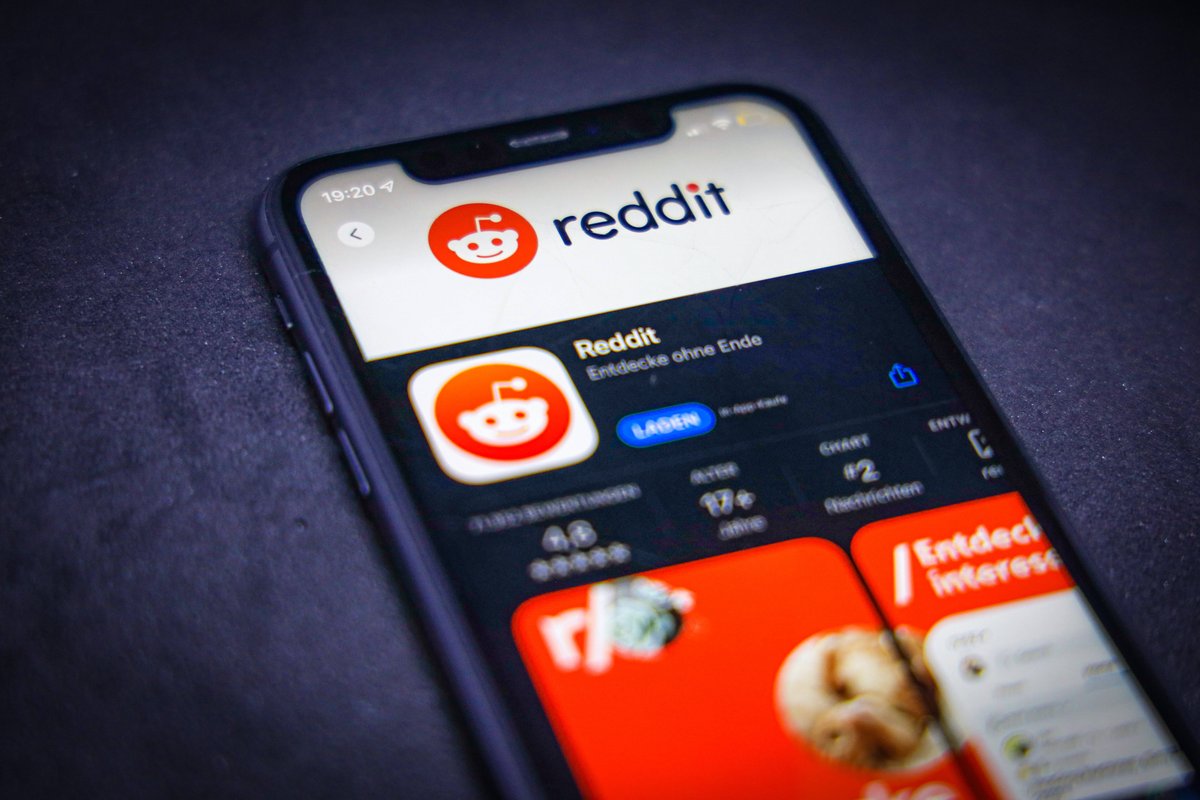 New functions are now available in the mobile version of Reddit. New content and subreddits can now be found via the individual Discover tab. Photos and videos play a major role here. Users can now also prioritize individual subreddits.
Reddit: Find new content easier
For the first time in about two years, Reddit dares to innovate in the mobile apps for Android and iOS. A new tab is now available in the navigation that can be used to find interesting subreddits . Which these are is based on the preferences of the respective user. So if you are already interested in football, you will get similar subreddits suggested via the Discover tab. The feed aims to present "a wide variety of content in a visually appealing manner."
There are also mechanisms to ensure that the Discover tab remains interesting . If users want to see more or less of certain content, they can specify this directly in the tab. Unwanted photos and videos can also be hidden (source: press release).
According to Reddit, internal testing has shown that one in five users has joined new subreddits through the Discover tab . The announcement of the platform does not mention the introduction of the discover feed in the desktop version of Reddit.
Whether Android or iOS: These apps belong on every smartphone.
Reddit: Give more weight to individual subreddits
In another innovation , Reddit says goodbye to a fundamental principle . Instead of weighting all subreddits equally, users are now given the opportunity to prioritize individual ones. The content of these subreddits will then be displayed more prominently. Reddit calls the feature "Community Drawers". Content from users you follow is also shown here. Moderators can also see at a glance what is currently to be moderated.