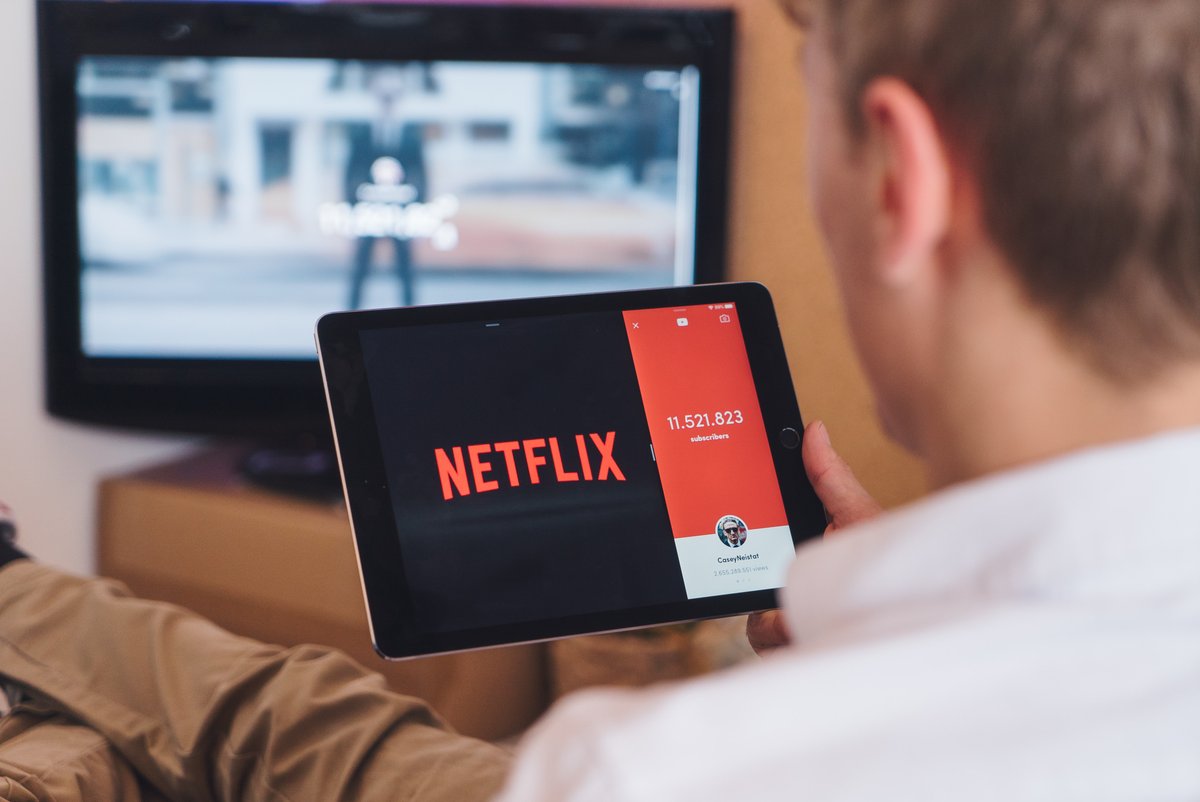 Netflix finally has a small but very useful new feature. The "Continue watching" tab can be easily cleaned up over this. So far, the list was sometimes confusing - and sometimes unusable.
Netflix: Clean up the "continue watching" list
Unfortunately, anyone who spends a lot of time on Netflix knows the problem all too well: The streaming provider puts all series and films that you have only looked at briefly in the "Continue Watching" list. They stay there even if you don't really want to look at them any further. This also applies to series that may not be quite as interesting after a few seasons. Netflix keeps reminding us of her.
This is now over, as Netflix announces. You can now select the "Remove from series" option for each item in the "Continue watching" list. Then the film or series disappears from the list. If the option was accidentally clicked or tapped, the process can be quickly reversed (source: Netflix).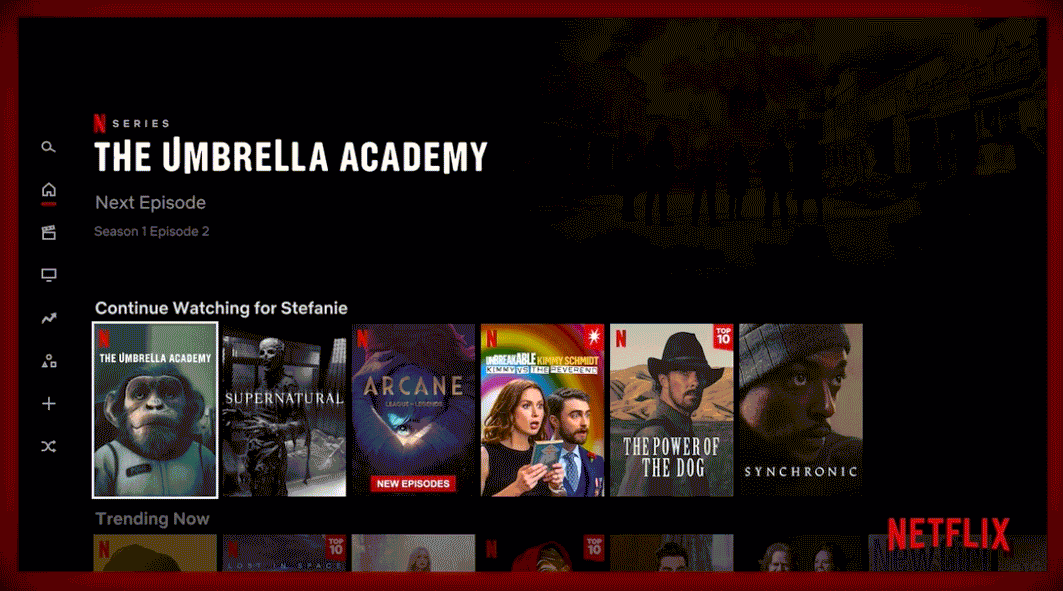 The new option is available on desktop computers, TVs, Android phones and iPhones with the latest version of the Netflix app. The Netflix "continue watching" list can now also be cleaned up on the iPad and the iPod Touch. The small but useful function is available worldwide.
We can expect these film highlights from Netflix in 2022:
Netflix: Clean up movies Marie Kondo style
"The new option allows you to keep the Watch More series fresh and populated with the shows and movies you want to watch," Netflix said. In the style of tidying-up expert Marie Kondo, the list can be easily slimmed down. Users can expect a similar feeling to an inbox where all emails have been read and processed.