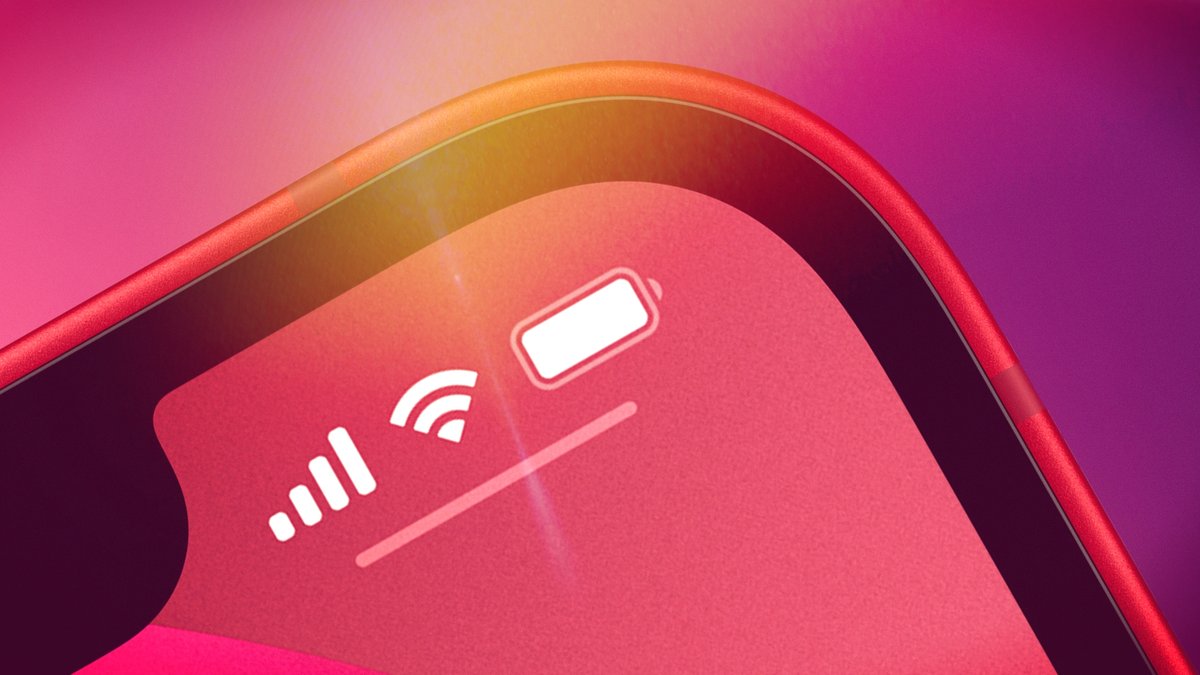 Smartphones are still energy-hungry little beasts that can't get enough power at the end of the day. Now Apple wants to put the upcoming iPhone 14 on a diet and thus ensure more endurance. But how should the step succeed?
According to a recent report from Taiwan, Apple will install new 5G wireless chips from TSMC in the iPhone 14 . So far, the iPhone manufacturer has bought said components from Samsung, but they are now being replaced by the Taiwanese (source: Economic Daily News).
iPhone 14 optimized: Less power consumption and more space for the battery
Apple's decision could be related to the choice of Qualcomm's "Snapdragon X65" modem, which will be found in the iPhone 14. TSMC manufactures the new radio chips using the 6 nm process. This process allows for smaller chips with lower power consumption. Another side effect: Since there is more space inside the iPhone, the space that has been freed up can be filled with a larger battery. All in all, both points ultimately lead to better mileage, Apple's iPhone 14 lasts longer.
And what do our readers want from new iPhones? The video explains:
Good to know: The said RF transceiver chip will probably also support the new "Wi-Fi 6E" radio standard. It offers more bandwidth and should ensure less interference. Incidentally, there were already rumors about the new radio technology in November last year. According to the reports, Apple's decision should also be the basis for the data connection of the mixed reality headsets that will be released next year. In summary: The iPhone 14 offers better battery performance and also has optimized WLAN reception.
And it should really look like this:
Apple's test production is already underway
With the details that have now become known, the picture of the iPhone 14, whose test production has already started, is completed. Apple should then start mass production in the summer , so that the market launch in September can take place on time. There will again be four models in total, although you will have to do without a mini edition. However, the iPhone 14 Max will be new to the range, the standard variant with a larger 6.7-inch display equivalent to the iPhone 14 Pro Max.