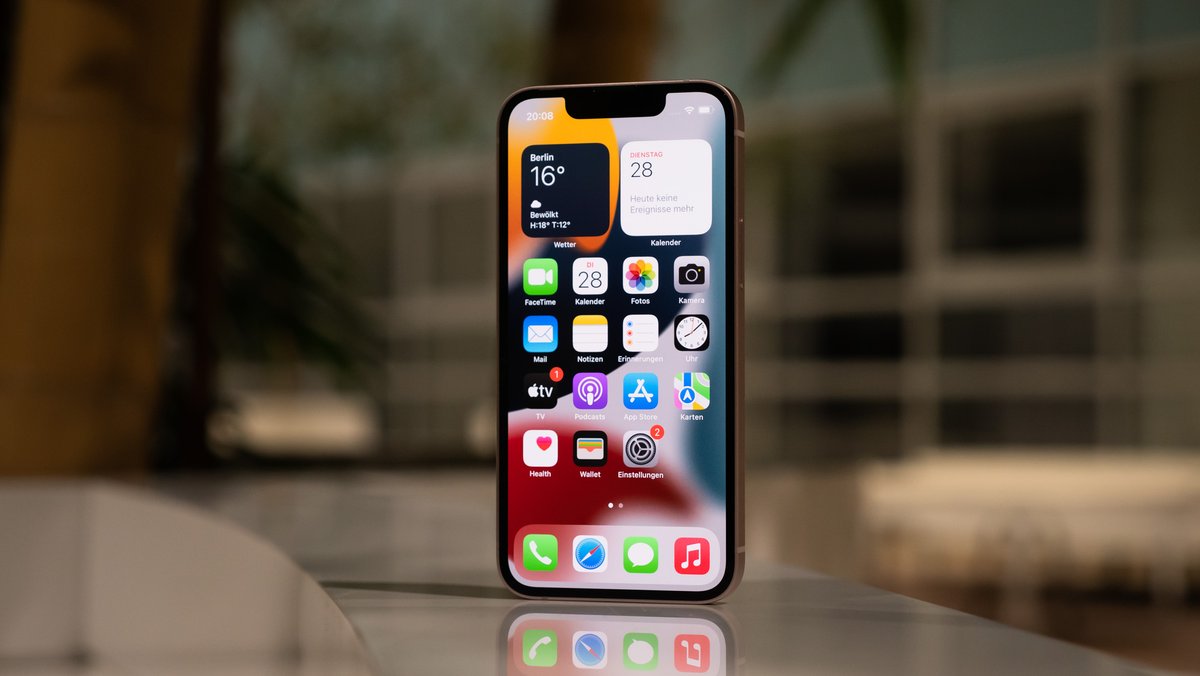 When desire meets reality, it can sometimes crack. My time with the iPhone 13 Mini was such a painful encounter - and it's not because of the phone. A field report by Kaan Gürayer.
When Apple launched the iPhone 12 Mini, I was delighted: Strong as a giant and yet so compact that you could still use the smartphone comfortably with one hand. However, the euphoria quickly dissipated after the first test reports: The iPhone 12 Mini was anything but enduring, and the battery life left a lot to be desired.
The engineers in Cupertino corrected this flaw with the successor. After several weeks with the iPhone 13 Mini, I can give the all-clear: Although the iPhone 13 Mini is not a long -distance runner, it will certainly get every average user through the day .
iPhone 13 Mini: I'm too old for this display!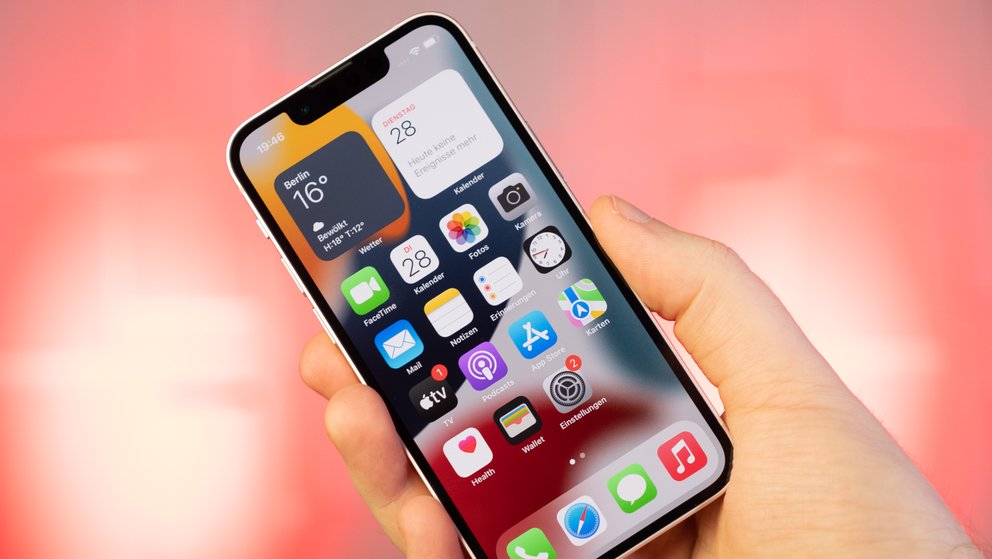 Nevertheless, I say goodbye to the iPhone 13 Mini. That has less to do with the smartphone itself and more to do with myself: I've gotten old! At the age of 36, the vultures are not yet circling over my head, but the weeks with the iPhone 13 Mini have made it very clear to me that I am no longer in my mid-twenties. Because of all things, the biggest advantage of the iPhone dwarf, the compact dimensions, also led to unavoidable disadvantages in everyday life .
This was particularly evident when consuming content: the 5.4-inch display was simply too small for me! It doesn't matter whether it's a browser, the Kindle app or Twitter: Again and again I had to bring my cell phone closer to my face like a senior citizen in order to see anything. Some of you will surely yell inwardly: "Then buy glasses!" But the fact is: I don't have this problem with the normal iPhone 13 - and I'm sure that 10 years ago I didn't have it with the iPhone 13 Mini either had.
Text full of typos
Which brings us to the second major problem of the small iPhone: typing. Because if you can hardly see anything on the screen, you can of course write badly. Whether it was a WhatsApp message or a business email: My texts on the iPhone 13 Mini were riddled with typos . Of course, my big thumbs did the rest here.
This is how the different models of the iPhone 13 differ:
parting with a heavy heart
So I'm now parting with the iPhone 13 Mini with a heavy heart - despite the great camera, excellent workmanship and strong performance. And even if it sounds like a well-worn phrase at the end of a relationship: It's not up to you, it's up to me!