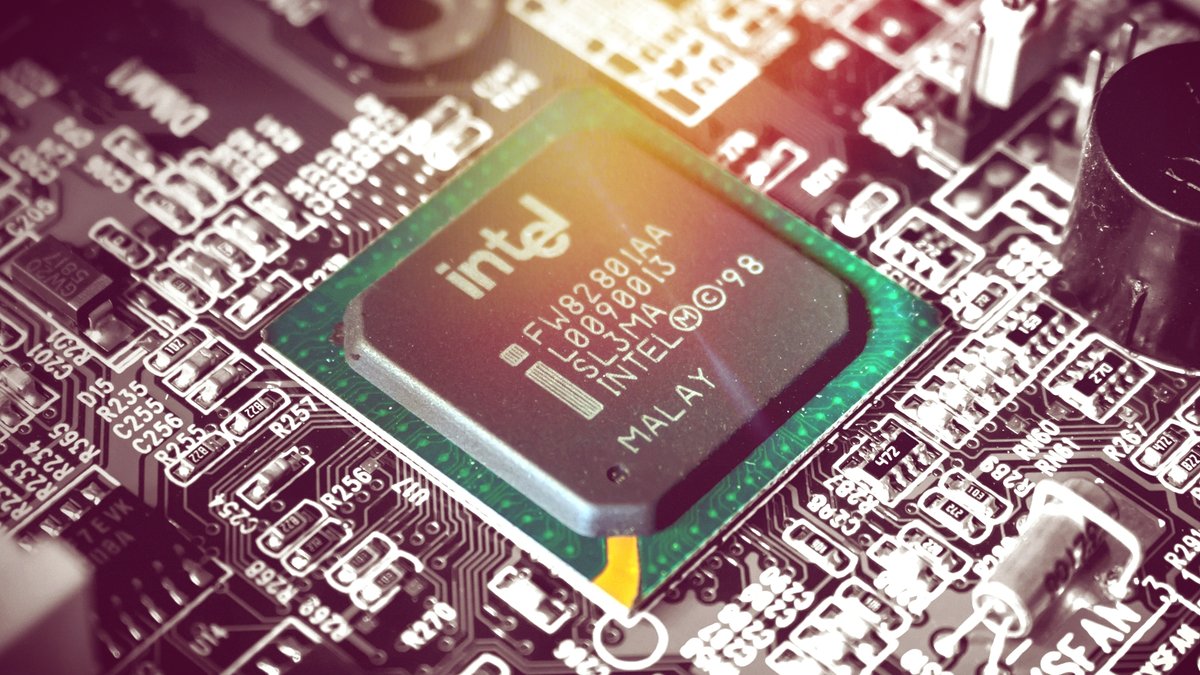 Formerly Apple's house and court supplier, today an offended ex-partner - Intel has had to put up with a lot in recent years. But now they want to dish it out again and finally beat and "destroy" Apple's M series by copying the iPhone manufacturer without further ado. What is already known about the "Mac Killer"?
Intel was caught off guard by Apple's M1 chip in Macs in 2020 and had nothing to counter it. The 12th generation of mobile core processors can now compete with the Apple chips, but this comes at a high price. The Intel processor devours vast amounts of energy and is anything but an efficiency miracle. The bottom line is still not a serious opponent for Apple.
Intel's "Arrow Lake" copies Apple's secret of success
But Intel doesn't give up and continues to work on the "Mac Killer". Appropriate plans are now appearing in the form of a roadmap, a timetable for Intel's strategy. Accordingly, the chip manufacturer from Santa Clara would like to take on Apple's M architecture with the future 15th processor generation (codename "Arrow Lake") and beat the new Primus (source: AdoredTV via 9to5Mac).
Intel's secret plan: For the first time, they want to give priority to mobile chips over desktop processors and therefore concentrate primarily on energy efficiency . Meanwhile, the new chips are also said to deliver better performance. Ergo: Faster and less power consumption, sounds familiar to us. So Intel is copying Apple's secret of success and wants to beat the competitor with its own resources. Apple's employees are then recruited for this.
Even better chips from Apple (M1 Pro and M1 Max) work in Apple's current MacBook Pro:
Ultimately, to achieve all of this, Intel wants to bundle its own capabilities with TSMC's (Apple's chip contract manufacturer) 3-nanometer technology. The new Intel chips will probably have a similar multi-core design to increase performance and efficiency. This allows the computer to perform lighter tasks without consuming too much power. With the Apple chips, this already works today.
Intel's counterattack comes far too late
Exactly there lies the problem for Intel. While Apple is already installing such chips today, according to the timetable, the competitor will only be ready towards the end of 2023 . By that time, Apple will most likely have introduced the 3rd generation of its own Mac chips and will once again have a powerful lead. As it stands, Intel's "Mac Killer" just comes too late in the end.