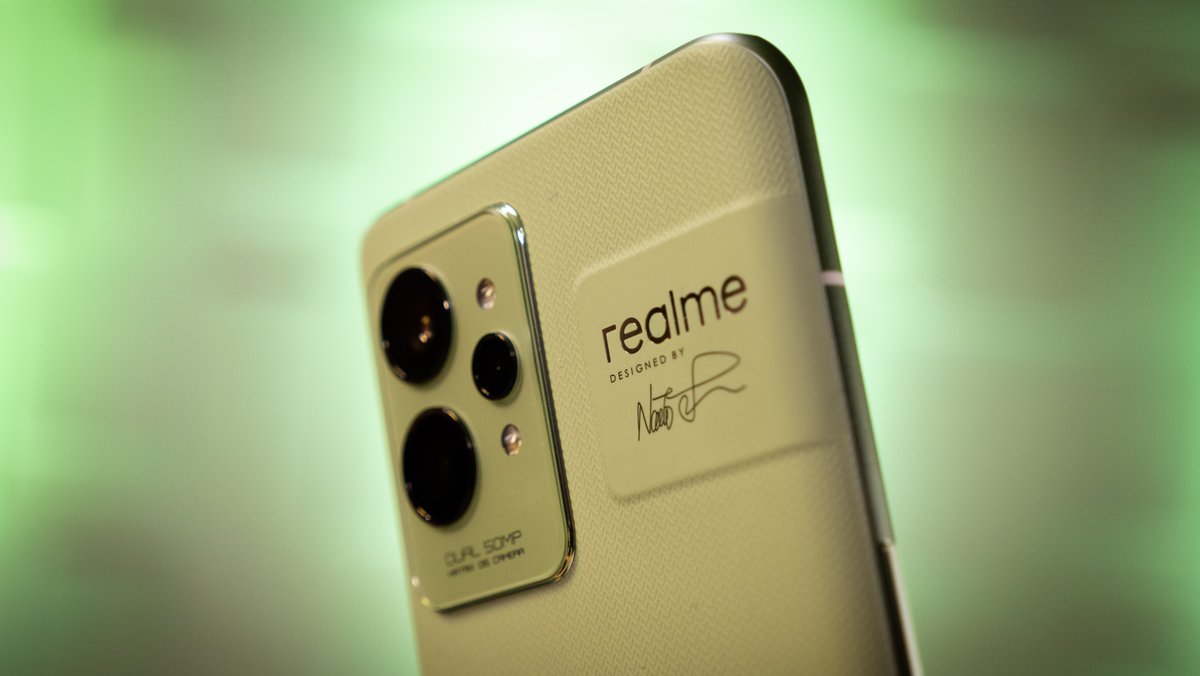 The European mobile communications market is in a state of upheaval. Top dog Samsung has to lose its feathers, but the main competition around Apple and Xiaomi can win. With three-digit growth figures, another Chinese mobile phone manufacturer surpassed the top three by far.
Realme grows by over 500 percent in the European smartphone market
With a market share of 29 percent, Samsung again took the lead in the European mobile communications market last year (source: Strategy Analytics). However, the lead for the South Koreans melted slightly by 1 percent. On the other hand, things looked better for Apple: The US group was able to grow significantly and secured the silver medal with an increase of 11 percent. The bottom line is that the iPhone manufacturer will have a market share of 23 percent in 2021 .
Close behind: Xiaomi . The Chinese continued their strong growth and took third place with 20 percent. Year-on-year, Xiaomi grew by 33 percent. Even Oppo recorded a bigger plus in fourth place: the premium brand from the BBK group went up by 77 percent. Overall, that was enough for a market share of 5 percent.
However, Realme shot through the roof: the Chinese mobile phone manufacturer went up by an incredible 548 percent . According to market researchers from Strategy Analytics, Realme is the fastest growing smartphone brand in Europe. In the past year, Realme also made it into the top 5 of the largest smartphone manufacturers in Europe, even if the market share is still comparatively small at 3 percent .
Realme GT 2 Pro presented
Analyst Yiwen Wu sees the secret of Realme's success in the right brand strategy, the wide range of products and, above all, the excellent price-performance ratio. With the recently presented smartphone flagship Realme GT 2 Pro (see video above), which offers equipment for 749 euros that costs 1,000 euros and more from the competition, the Chinese manufacturer is also continuing on this path.