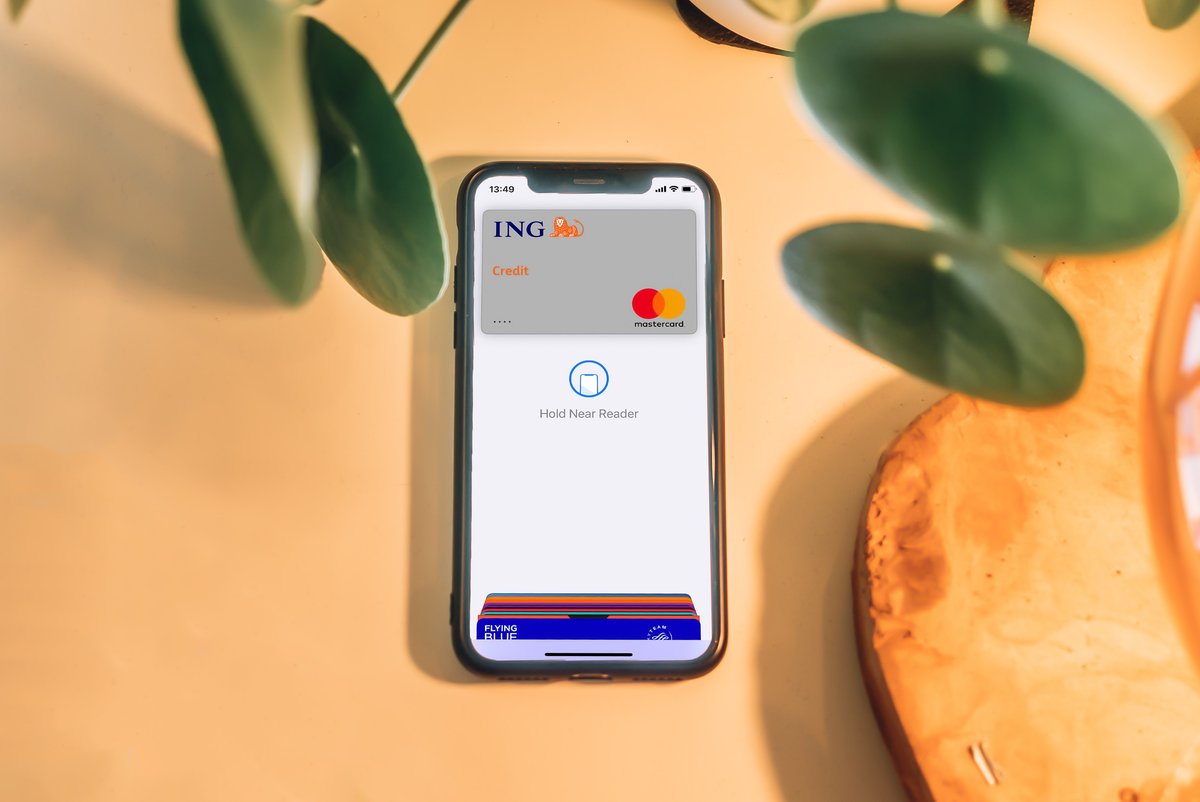 With the end of the free giro card, ING alienated some customers. In fact, the free checking account is gradually being abolished. With the ING app "Banking to Go", however, bank customers can easily free themselves from the additional costs if they take action in good time.
With an update of the "Banking to Go" app, the direct bank ING has taken a step towards its customers. After the pending pricing of the giro card had caused displeasure, this function should now do well.
Cancel paid giro card via app: ING customers still have a few days left
Users of the ING app can use it to cancel their giro card directly without much effort, which saves them having to fill out additional forms. Speaking of saving: Anyone who cancels their giro card in good time will avoid the additional costs from March 2022 . Then the ING demands a fee of 99 cents per month from giro card holders.
Officially, the function should only be available from the beginning of December (source: ING), but was ultimately integrated earlier. Now the time has come when it actually offers added value for many customers. In the screenshot you can see where the function can be found in the "Banking to Go" app:

If you don't want to pay, you have to act
The grace period for ING customers is now almost over. Although your account will not be debited for the first time until April, the giro card will be subject to a charge in March. Anyone who has not canceled by then will have to live with the additional debit in April. If you cancel the card via the app function or in online banking, it immediately becomes unusable. So you should choose the right time.
There are a few tips you can use to save money when shopping online. You can find out how in the video :
If you change your mind, you can order a new giro card. This should also be possible via the app – at least if you have already canceled it as an existing ING customer.
This does not apply to new customers, they receive the free giro card when they open an account. If you don't want to pay for it after March, you have to unsubscribe yourself. There are no special notice periods, you can get rid of the annoying costs monthly. If that's too much for you, you can find free checking accounts in our article.