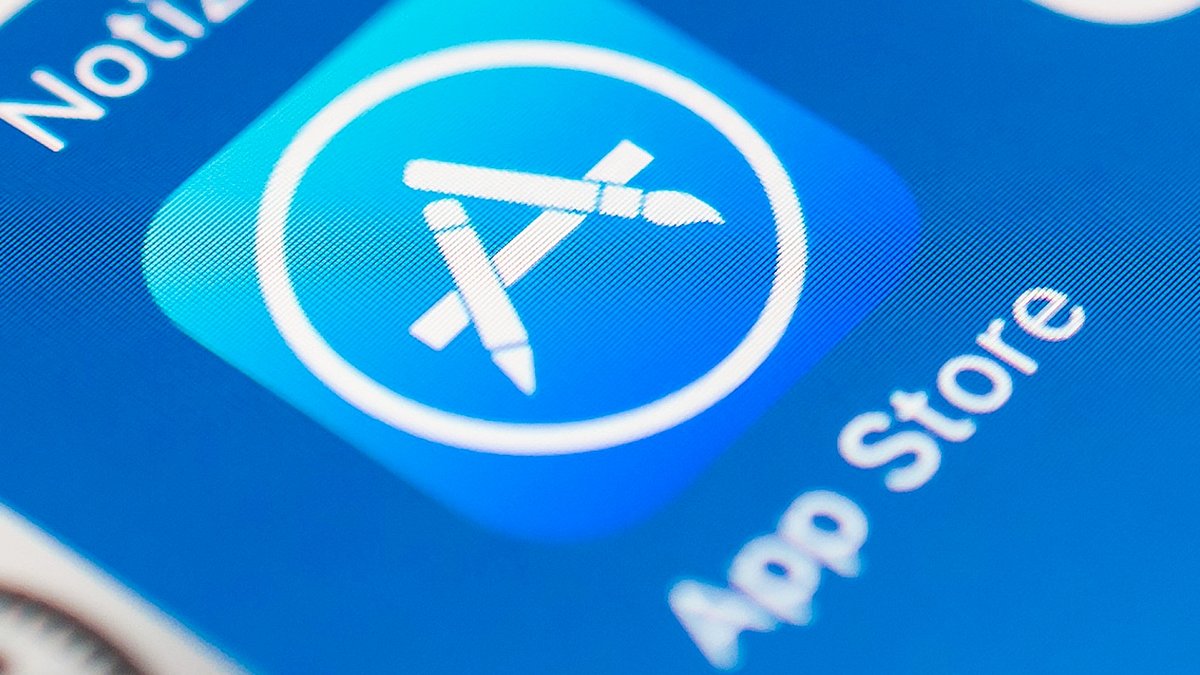 Calculate something quickly without having to open the calculator directly on the iPhone, how does that work? Quite simply with "Calcvier", the keyboard pocket calculator. Usually costs just under 3 euros, but is currently available for free.
The calculator app is easily one of the most used applications on the iPhone, why need a replacement? A good reason would be an enormous time saving, namely if we would use the on-screen keyboard instead of opening an extra app. For example when we are in the web browser. From now on we wouldn't have to switch between apps anymore - brilliant.
Save almost 3 euros: Keyboard calculator for iPhone and iPad currently free
"Calcvier" is such a screen keyboard. Even if we download it from the App Store, we don't get an app per se, but a calculator that cleverly disguises itself as an additional keyboard. Regularly available for 2.99 euros (it used to be even more expensive at just under 5 euros), currently free for a short time. Worth mentioning: Also works on the iPad, which otherwise lacks a calculator, and also directly in iMessage.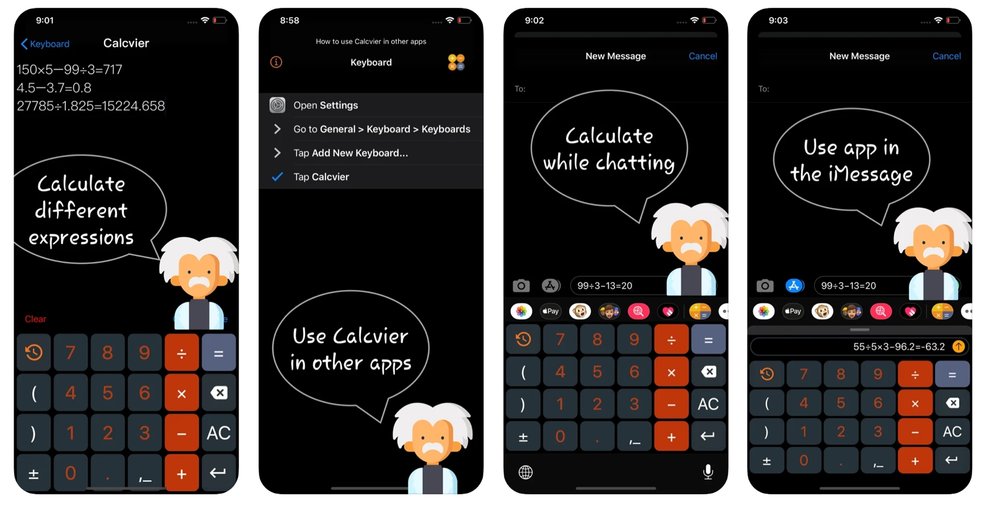 And this is how we install the keyboard calculator after we have downloaded it from the App Store: Settings -> General -> Keyboard -> Keyboards -> Add new keyboard -> Select Calcvier ... done.
What good is the keyboard calculator?
And how good is the "app"? "Calcvier" currently receives 4.3 out of 5 possible stars in the App Store – a good result. However, the missing percentage calculation is sometimes criticized, but if you primarily need basic arithmetic, you should be happy with the keyboard calculator. Here's an opinion from the App Store:
"In the absence of a good calculator on the iPad, this calculator 'keyboard' is a great alternative. But please add percentages for calculations."
iOS 11 on the iPhone and iPad is sufficient to install "Calcvier", the low memory requirement of 5.5 MB is hardly worth mentioning. Before downloading, please check the price again , as we unfortunately do not know how long the promotion will last.