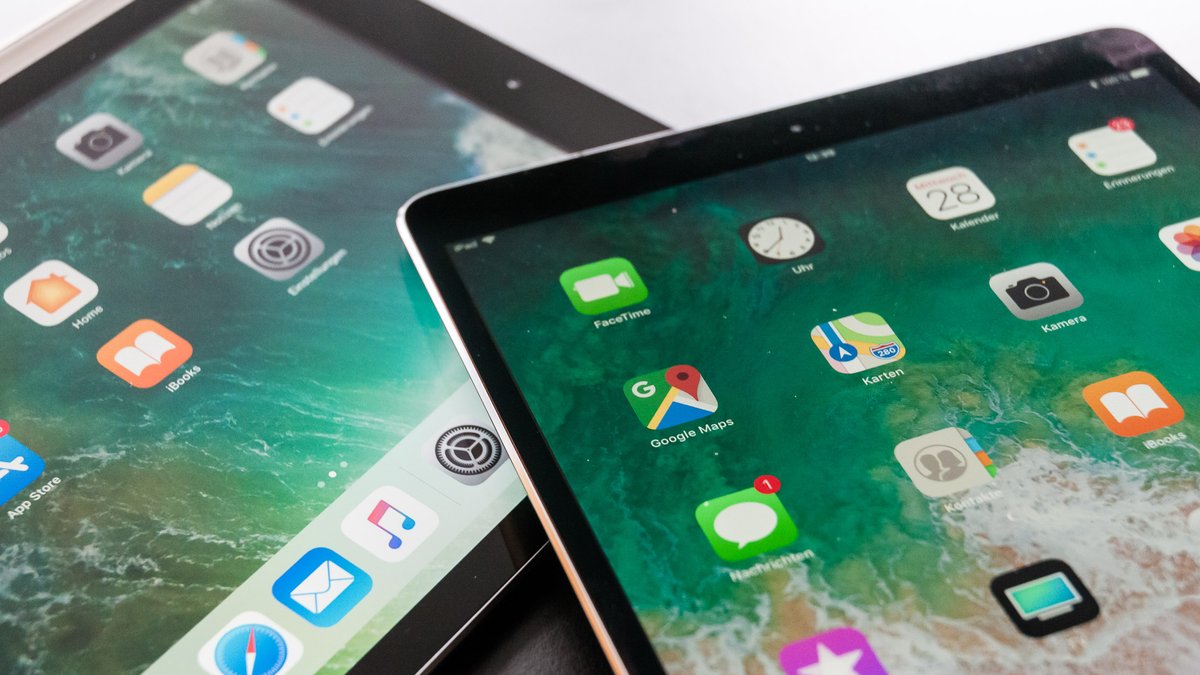 It's a curiosity that's been making people laugh for 12 years: Apple's iPad has to do without a calculator. Google now jumps into the breach and treats the tablet to a pocket calculator. This works with just a few clicks and is completely free.
The iPhone has one, the Mac has one anyway, and Apple has even offered a calculator for the Apple Watch since watchOS 6. Only the iPad is still looking into the tube. For 12 years, the developers in Cupertino have persistently refused to equip their own tablets with a calculator - with a questionable justification. But what Apple can't manage, Google can at least do.
Google brings calculators to Apple's iPad

This is made possible by a new web app that the US group recently released . A full-fledged pocket calculator is available at https://calculator.apps.chrome/, which not only looks smart, but also works offline after the first call - so a connection to the Internet is not necessary afterwards. Very convenient.
Nevertheless: Of course it is not really comfortable. Who would want to open the browser and type in the URL for every little arithmetic problem? But there is a simple solution: simply save the URL as a bookmark and place it on the home screen . This works like this:
Open the share menu (arrow up) Tap on "Add to home screen" Choose an appropriate name (e.g. calculator) And tap on "Add".
The functions of the current iPadOS 15 at a glance:
Select the appropriate icon with the shortcuts app
The only disadvantage of the method: the icon on the home screen doesn't look really nice, iPadOS simply uses a screenshot of the page . However, the problem can be solved using the Shortcuts app.
Good to know: The integrated Spotlight search in iOS and iPadOS also offers a rudimentary calculator function . So if you don't feel like Google's workaround, you can use Spotlight for simple arithmetic tasks. Of course, there are also many calculator apps in the App Store, such as Calculator Pro or Tydlig.