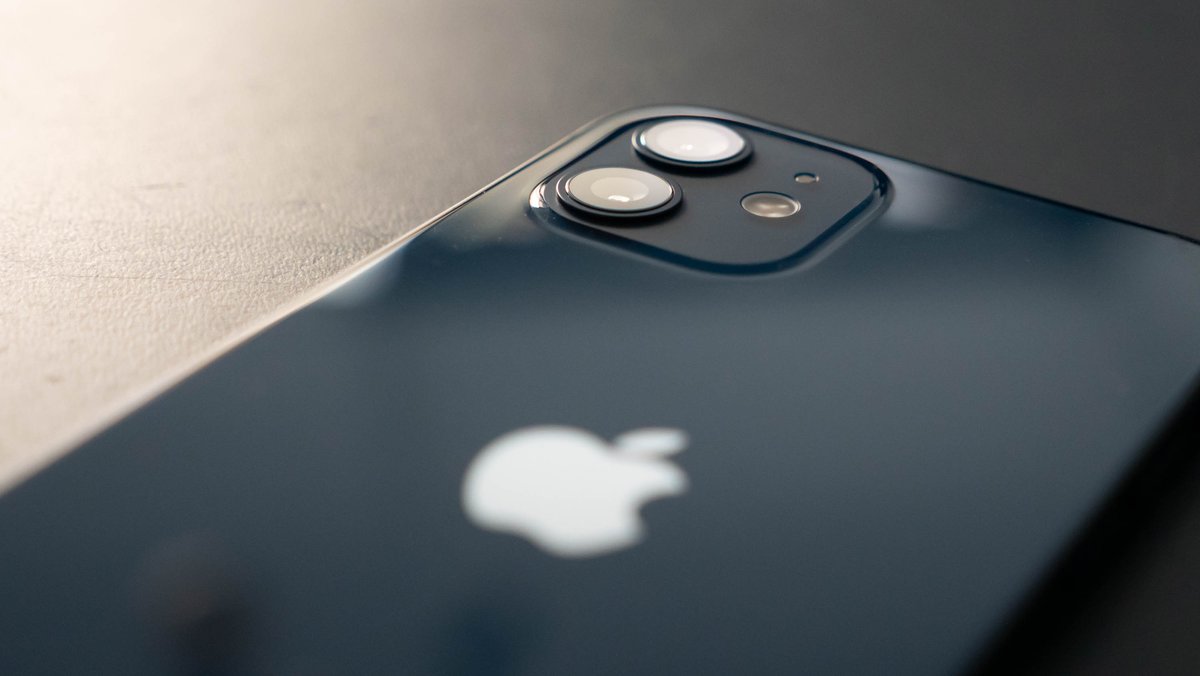 Anyone who works at Apple uses an iPhone – so the obvious conclusion. Examples from the USA show that this can also be wrong: Apple employees there are now increasingly using Android smartphones. However, there is no newly won preference for the competition behind this.
iPhone, iPad and Co. have made Apple the most valuable company in history. At the beginning of the year, the stock market even broke the 3 trillion mark. However, not all Apple employees benefit equally from the rain of money. There is now resistance to this.
Apple store workers use Android smartphones to form union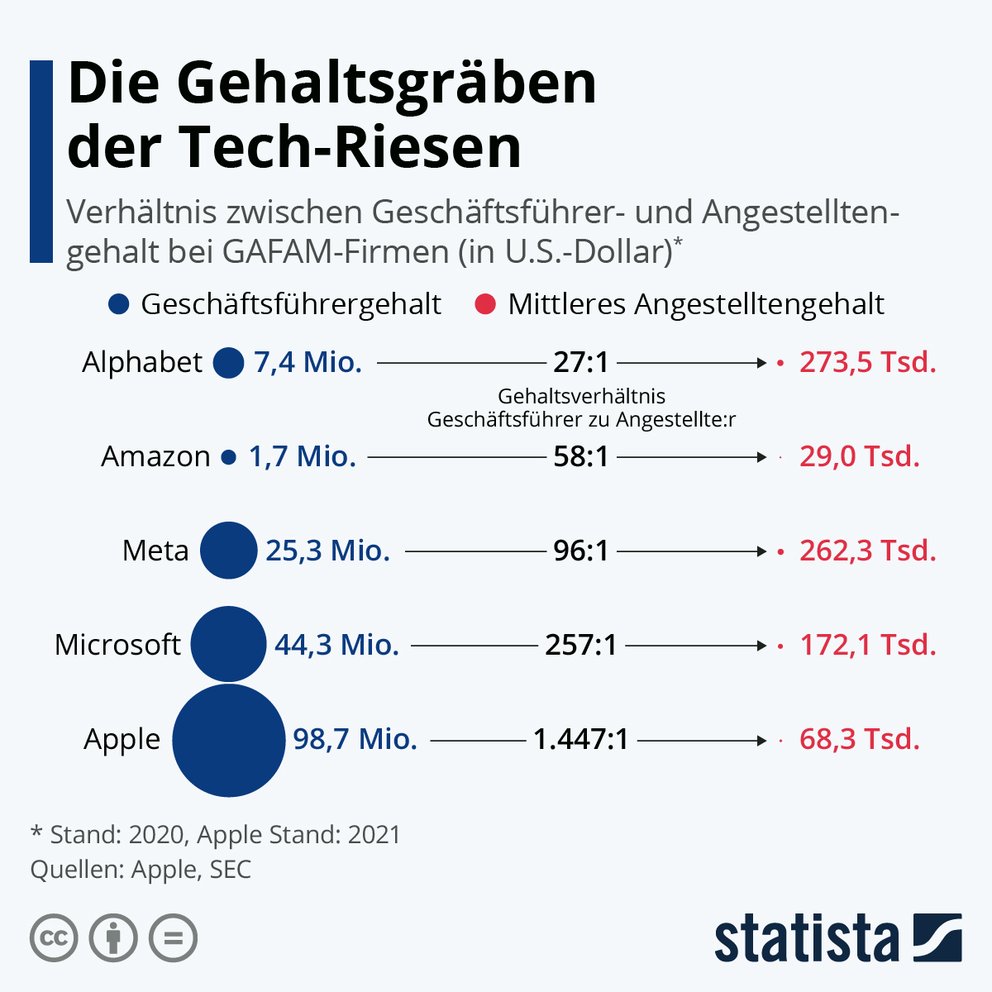 Employees from several Apple Stores want to organize themselves into unions in order to be able to assert their interests better against the management (source: Washington Post). For fear of surveillance and reprisals, they are said to communicate via encrypted messengers and also use Android smartphones .
The Apple Store employees would be paid an hourly rate of between 17 and 30 US dollars depending on their position and store location, which is on par with comparable retailers. But wage developments have not kept up with rising inflation , according to the accusation.
In February 2022, US inflation hit a 40-year high of 7.5 percent.
How to set up your iOS correctly:
Tim Cook makes 1,500 times what an Apple employee earns
The salary range within the company is huge . A software developer can expect a generous six-figure annual salary (source: Camparably). The difference becomes even clearer when looking at the salary of the managing director. At around $99 million, CEO Tim Cook earns nearly 1,500 times the average Apple employee (see image above).
Also in comparison with other GAFAM companies (Google, Amazon, Facebook, Apple, Microsoft), Apple is the lone leader when it comes to the salary difference.