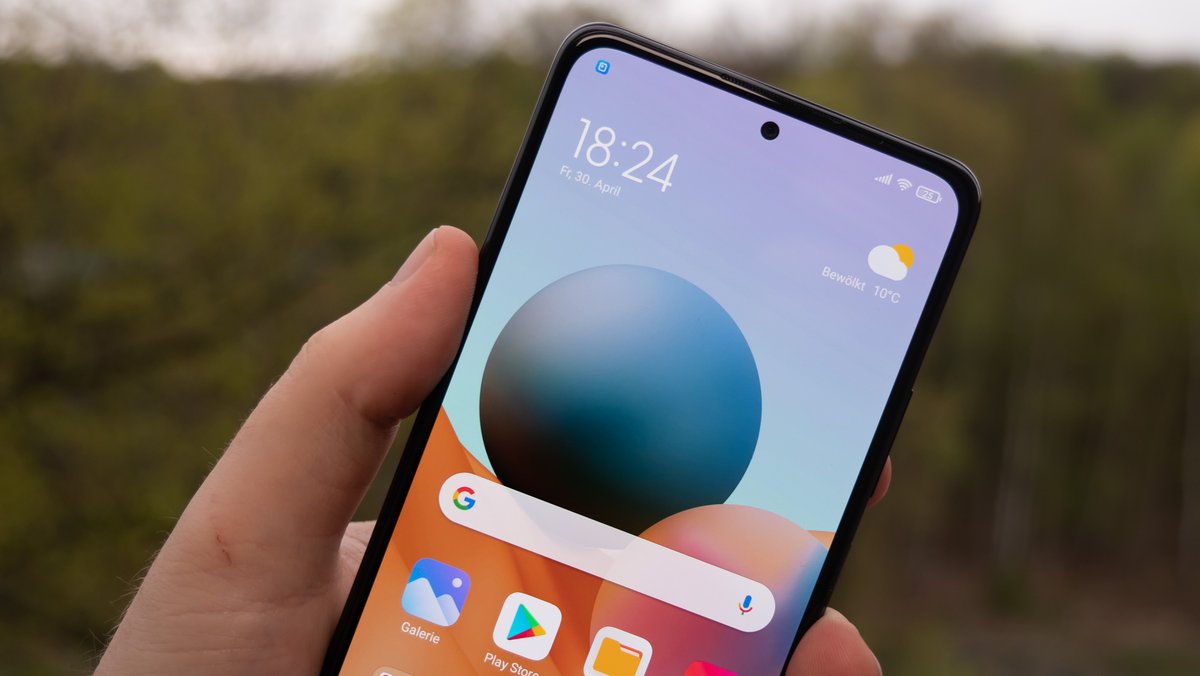 Xiaomi smartphones are very popular all over the world. Most models, however, lack an important property that is now becoming more and more standard. At least one relatively inexpensive Android phone from the Chinese manufacturer should now be equipped with it.
Xiaomi Redmi Note 11 JE with IP68 certification
The Chinese manufacturer Xiaomi has countless Android smartphones on offer. Hardly any model is officially IP-certified and protected against water and dust - not even the high-end models. But it does happen that Xiaomi occasionally brings a special model onto the market that has these properties. That happened some time ago with the Redmi Note 10 JE and will also be the case with the Redmi Note 11 JE (source: GizChina).
The new model will be one of the few Xiaomi phones that is IP68 certified . The Redmi Note 11 JE can therefore be submerged for a certain period of time. From a technical point of view, it is an entry-level smartphone with a 6.6-inch Full HD display, Snapdragon 480 Plus processor and a 5,000 mAh battery. The main camera has a resolution of 48 MP. The price of the predecessor was just over 200 euros. So it should be a real price-performance hit.
The big sticking point is the limited availability. As much as we would like to see the Redmi Note 11 JE with IP68 certification in Germany, we will probably be left disappointed. This particular smartphone is initially only intended for the Japanese market . It was the same with the predecessor. Why Xiaomi isn't launching the phone in the rest of the world remains unclear. You already offer an infinite number of configurations, so an interesting model would certainly fit.
There is also a special model of the Xiaomi Redmi Note 11 Pro +:
New Redmi smartphones are coming to Germany soon
It was only at the end of October 2021 that Xiaomi presented three interesting Android smartphones with the Redmi Note 11, Note 11 Pro and Note 11 Pro +. The Redmi Note 11 is already available in Germany as the Poco M4 Pro 5G. The new Redmi smartphones in Germany are not yet available directly from Xiaomi. We assume that this will change in the foreseeable future.