WhatsApp shows its face: iPhone users get new functions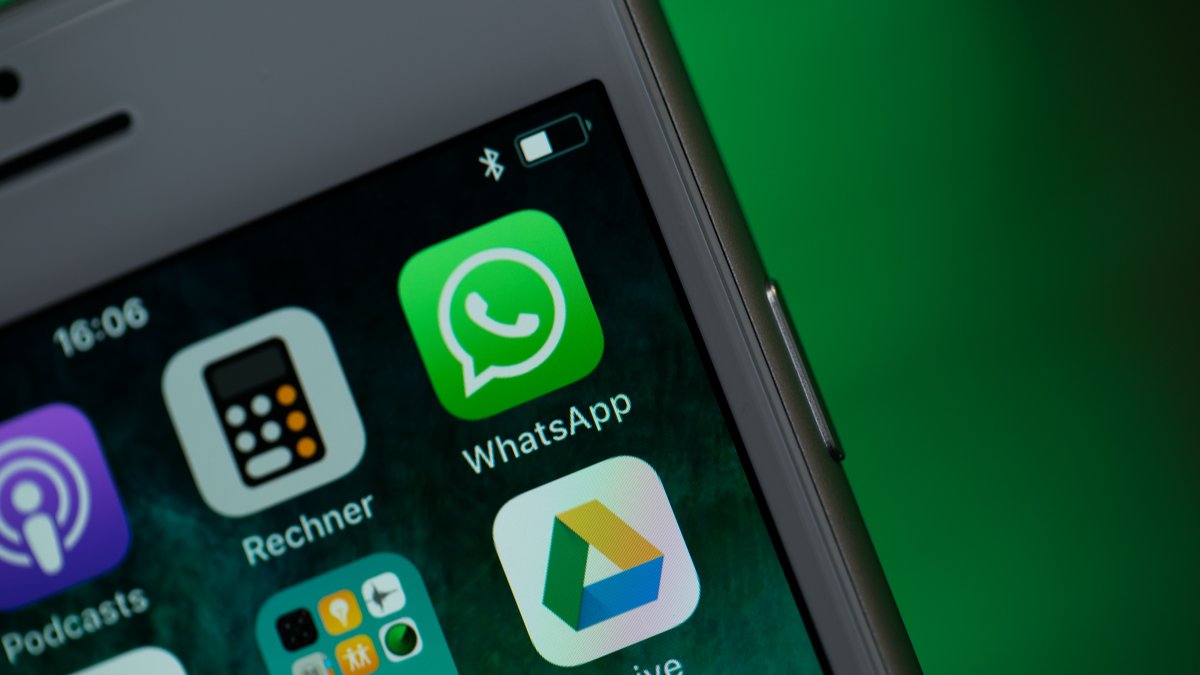 At the start of the new year, WhatsApp introduced a really practical function for iOS users. So you can immediately see who is writing to you. At the same time, the profile picture becomes even more important as it now appears much more frequently.
WhatsApp for iOS: profile pictures in the notifications
The new year starts for iOS users of WhatsApp with a great new function. At least some beta testers have noticed that a small but fine change has been made with the latest version. The profile pictures are now displayed directly in the push notifications . So if you receive a message, you can see the picture of the contact who wrote you the message directly on the lock screen and you no longer have to pay attention to the name:
The prerequisite for using the new function is iOS 15 and the latest beta version of WhatsApp for the iPhone . So far, only a few people have been able to access it and enjoy the new feature. WhatsApp uses a new interface from iOS 15 and is currently testing the feature with the first users.
WhatsApp should release the new function for everyone in the foreseeable future. If you then have iOS 15 installed on your iPhone, you will see the profile picture directly when you have new messages in individual or group chats .
Everyone should know these WhatsApp tricks:
Profile picture becomes even more important in WhatsApp
Since the profile picture in WhatsApp is now appearing more and more frequently in the notifications on the iPhone, it is all the more important to set a good and clear picture there. In this way, the recipients know directly who it is and do not always have to pay close attention to the name. At the latest when the new function has really been released for everyone, the topic should come up again. We will inform you.