WhatsApp groups in sight: court orders deletion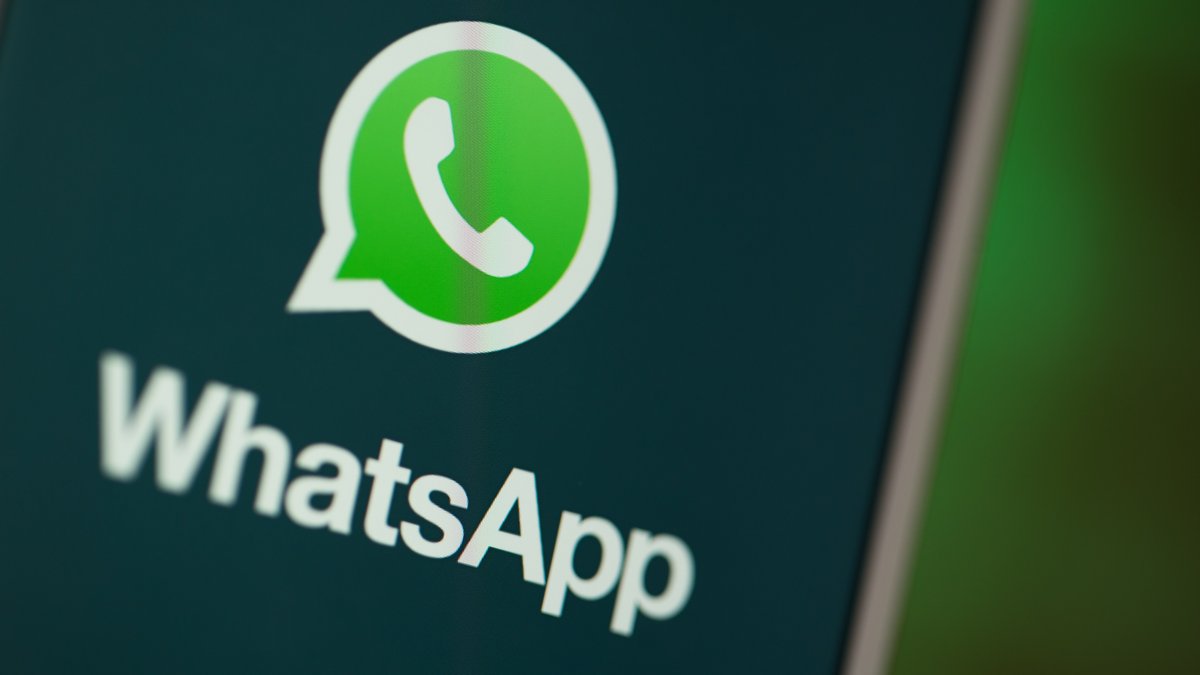 WhatsApp is one of the most popular messengers in the world. WhatsApp is not a legal vacuum, even if you feel very safe there. Now the company has been ordered to delete certain groups.
Court: WhatsApp must delete groups
Anyone who violates copyright law is not safe with WhatsApp either. A court in India has now clearly shown this. The messenger was used to distribute paid newspapers that could be read free of charge . Of course, that didn't suit India's largest newspaper publishing group at all. Although the process is still ongoing, according to Golem, WhatsApp has already been ordered to delete the groups that are distributing the content.
The newspaper publishing group had previously requested the deletion, which WhatsApp opposed. Evidence with screenshots was then presented to the court, so that the court decided before the end of the proceedings that the groups had to be deleted (source: torrentfreak).
It is not yet possible to foresee the overall consequences of this judgment. Of course, it is forbidden to share copyrighted works such as music, movies and other documents through WhatsApp . But the messenger is end-to-end encrypted and the company does not specifically filter it for it. If large groups form, the company can already be damaging. WhatsApp can only react if a member of this group reports a violation.
The best alternatives to WhatsApp:
WhatsApp has closed major security holes
Just recently, WhatsApp closed the last big gap in end-to-end encryption. You can now encrypt and save backups , even if they are stored on Google Drive or in Apple's iCloud. You have to activate this function yourself. We'll tell you how it works here.