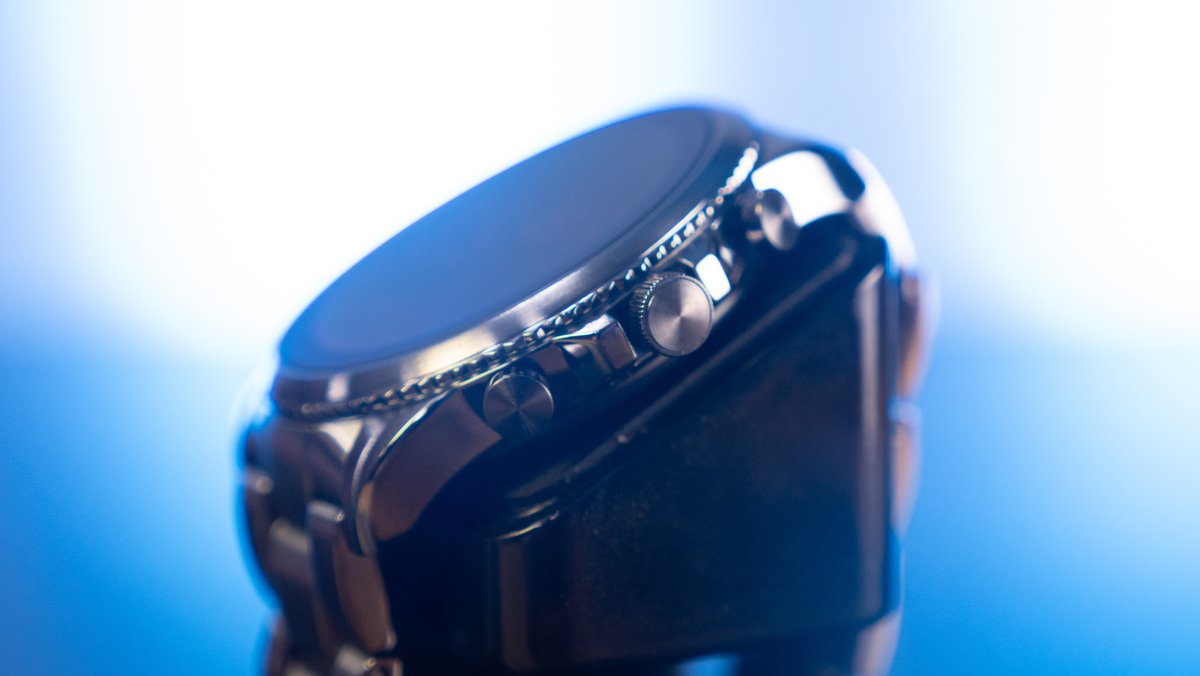 More and more manufacturers are jumping on the smartwatch bandwagon. Gaming icon Razer is also working on its own smartwatch with Wear OS. The watch has now been briefly spotted at a US dealer. However, potential buyers have to be prepared for disappointment.
Apple, Samsung and Co. will soon face a new competitor in the smartwatch market: Razer . The Californian manufacturer, best known for its gaming peripherals, is working on its own smartwatch .
Razer develops its own smartwatch with the help of Fossil
The smartwatch is to be developed in cooperation with Fossil, so it should be a variant of the Fossil Gen 6 presented in the summer (source: MobiFlip). This is nothing new for Fossil: The company has been offering smartwatches under various brands for years, including Skagen and Misfit. In September it was announced that the Fossil Gen 6 will also be available under the "Michael Kohrs" branding.
The Razer Smartwatch was briefly discovered at a US dealer before its official launch:
Visually, the smartwatch fits into the Razer brand image, which you can see on the neon-green bracelet and the watch compartment with the Razer logo . The smartwatch hardly has any other eye-catchers to offer, buyers get the standard food from the Fossil Group.
What you should know before buying a smartwatch:
Razer Smartwatch runs on old Wear OS 2.0
Bitter: The Razer Smartwatch should still run on the outdated Wear OS 2.0 , although Wear OS 3 has already been introduced - at least in theory. In practice, Samsung has secured the exclusive rights for the new Wear OS version. Updates for existing smartwatches are not expected to appear until the end of 2022. So if you have your eye on the Razer smartwatch, keep that in mind.
The official presentation by Razer is expected during CES 2022. Then you will also find out how much the smartwatch will cost and in which markets it should be available.