OnePlus: The most interesting Android smartphone could leave China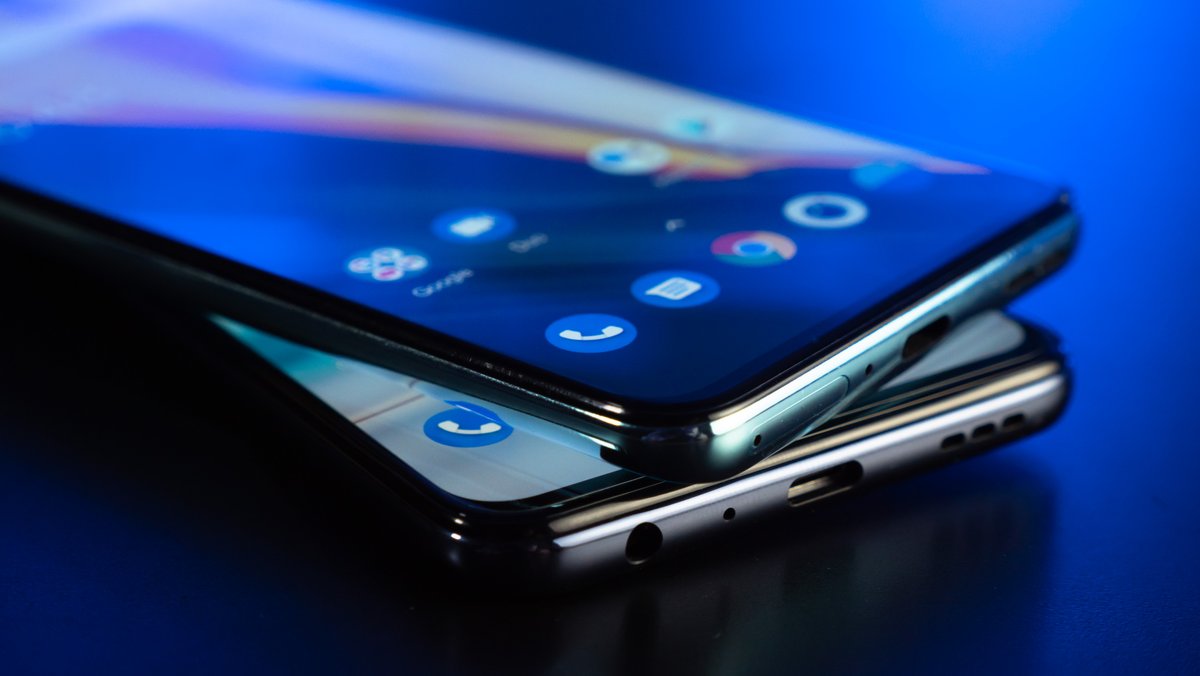 OnePlus now offers quite a few Android smartphones in Germany. But there are also models that have been specially developed for other countries. Now it turns out that at least one of them could still leave China and come onto the international market. Will the smartphone also come to Germany?
OnePlus 9RT soon available outside of China
With the OnePlus 9RT, the Chinese company introduced an extremely interesting high-end smartphone some time ago, which has so far only been sold in China. At well under 500 euros, it costs less than many top smartphones , but offers high-end features. For example, the Snapdragon 888 is built in, which has up to 12 GB of RAM and 256 GB of internal memory. There is a new 50 MP camera, a 120 Hz display and much more - but so far only in China.
But OnePlus India has now posted a cryptic tweet that reveals that the OnePlus 9RT will soon be sold in India. India is one of OnePlus' most important markets. Since this smartphone has only been sold in China so far, this could indicate a general easing:
If OnePlus brings the 9RT to India soon, it could appear in other markets as well. The smartphone has not yet been officially announced for other countries. But it could become a real price-performance hit and fill a gap that OnePlus has so far in Germany.
The last OnePlus mobile phone for Germany:
OnePlus 10 is coming soon
While many are waiting for the OnePlus 9RT as a small smartphone insider tip, the OnePlus 10 is the next high-end smartphone. Two versions of the smartphone will be unveiled in China in just a few days. Then it will show whether OnePlus can present itself well for the Galaxy S22 from Samsung and how the smartphone fares in comparison with the Xiaomi 12, which should also come to us soon.