New update for iPhone and iPad: Apple keeps a promise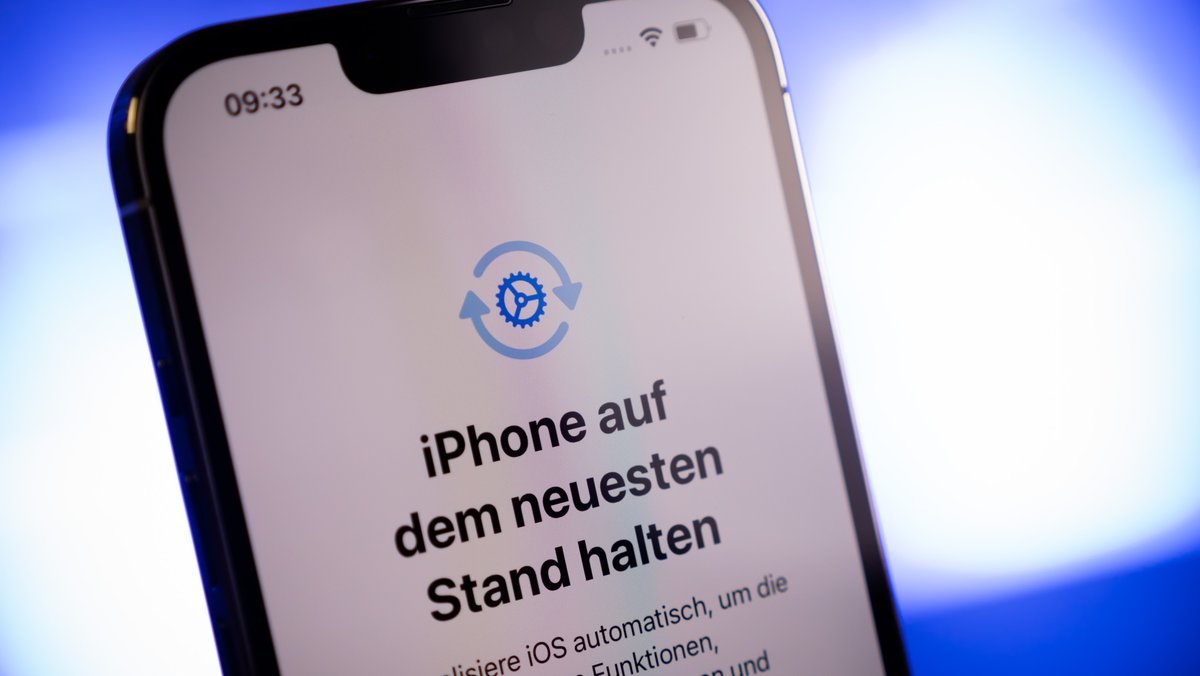 With iOS 15.2.1 and iPadOS 15.2.1, Apple is releasing a smaller service update for all compatible iPhones and iPads. This goes hand in hand with keeping a promise made by the manufacturer last year.
A few weeks ago Apple released iOS 15.2, now another, smaller update follows. However, you are looking in vain for new functions; instead , Apple has addressed a serious security gap within HomeKit (source: Apple).
iPhone and iPad update closes serious security gap
This could lead to a maliciously created HomeKit name culminating in a massive malfunction, as a result of which iPhones and iPads no longer worked. The problem was discovered last year, and Apple had known about it since August. The manufacturer is said to have promised to fix the vulnerability in 2021. It didn't come to that anymore, only now is Apple keeping the promise.
In addition, the update contains further bug fixes, which makes an installation recommended. Specifically, Apple describes the following problems that should be a thing of the past with iOS 15.2.1:
Messages might not load photos that were sent using an iCloud link. Third-party CarPlay apps may not respond to inputs.
If you have not activated the automatic loading and installation of updates on your iPhone and iPad, you will find the update as usual in the settings , then go to General and then to software updates.
If you have a new iPhone, you should definitely take a look at our setup instructions:
What's coming from Apple soon?
Due to the security risk for older systems described above, the update should be carried out as quickly as possible. From then on, Apple is already working on the next, larger service update with version number 15.3. Its publication is still a long way off, as the second beta version was only recently made public. In summer at the latest, Apple will give us a first look at iOS 16 , which will probably be finished again in September.