Huawei P50 Pro and Pocket: Fans should remember this date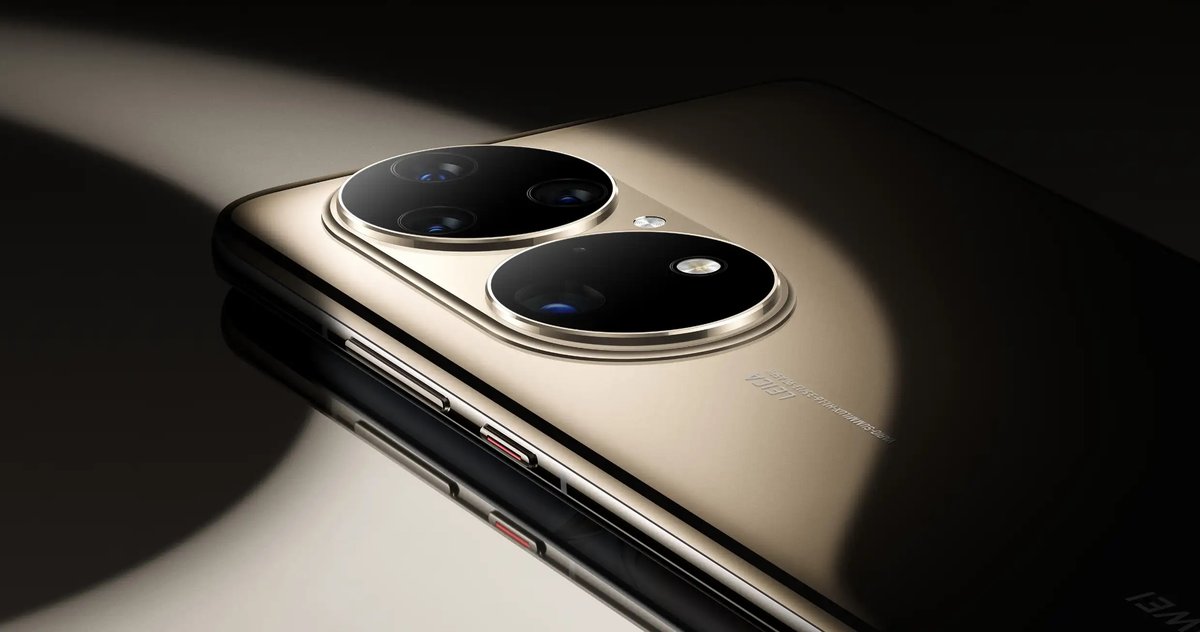 The wait is over: With the Huawei P50 Pro and the Huawei P50 Pocket, two new Android flagships from the Chinese manufacturer will soon appear in Germany. The start date has now been announced.
Huawei P50 Pro and P50 Pocket will be released on January 26th
After a long wait, it is now official: As Huawei Germany announced, the P50 Pro and P50 Pocket will appear in this country on January 26, 2022 . In China, the cell phones have long been on the market, in other regions they will go on sale on January 12, 2022. German customers have to be patient a little longer (source: mobiFlip).
Whether the two cell phones will also be a success outside of China can at least be doubted. The Huawei P50 Pro should be available in Germany from 1,199 euros. In all likelihood, it will only be equipped with the LTE version of the Snapdragon 888 , which, in addition to the steep price, will certainly put off some buyers.
You have to dig deeper into your pocket for the Huawei P50 Pocket flip mobile phone , as the price here is expected to start at 1,622 euros. However, Huawei has not yet officially commented on the prices. The Galaxy Z Flip 3 from competitor Samsung is likely to remain the significantly cheaper alternative (check it out at Amazon).
The features of the Huawei P50 Pro have long been no secret. All details in the video:
New Huawei flagships probably with Android instead of HarmonyOS
Both the Huawei P50 Pro and the P50 Pocket are to be released with EMUI 12 based on Android as the operating system. Due to the ongoing US sanctions, the open source variant without Google apps and services should be used again. At first it was said that Huawei would rely on the in-house development HarmonyOS, as in China.