Galaxy A52 and more: Samsung supplies bestsellers with Android 12 update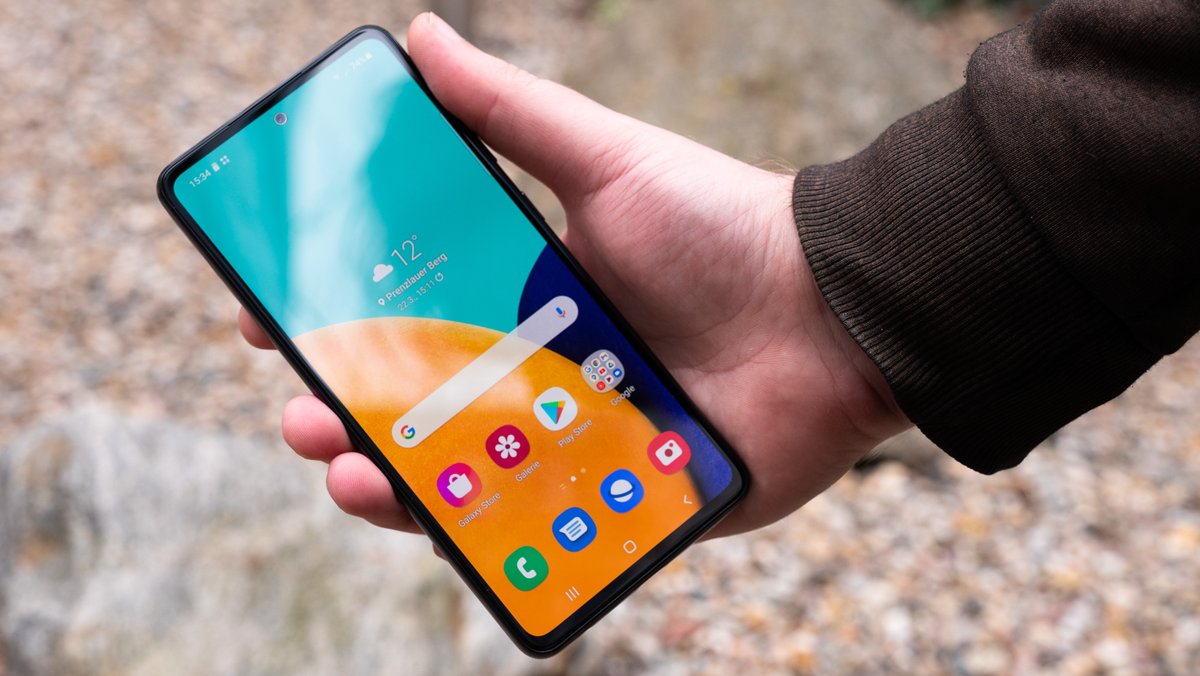 Samsung continues happily. The South Korean company is putting out one Android 12 update after the other and is supplying more and more smartphones with the latest software. This time it hit a real bestseller with the Galaxy A52. In addition, an older model of the Galaxy S10 series is also supplied.
Samsung Galaxy A52 and Galaxy S10 Lite get Android 12
After Samsung has already provided the current top smartphones and their predecessors with an update to Android 12, more will be added. The South Korean company works its way through its smartphones, so that new models are added almost every day. The Galaxy A72 has been supplied since January 5th. Just one day later, the 4G versions of the Galaxy S20 FE were added and now Android 12 is also available for the Galaxy A52 and Galaxy S10 Lite .
With the Galaxy A52, of course, that's not a big surprise. As with the Galaxy A72, the new software will initially be rolled out in Russia . This brings the absolute bestseller from Samsung up to date. The decoupling of the Galaxy A52 5G and Galaxy A52s 5G should also follow in the foreseeable future.
But not only the Galaxy A52 is supplied, but also the now almost exactly two-year-old Galaxy S10 Lite from the beginning of 2020. The Android 12 update will be distributed in Spain with immediate effect . Here, too, it should not be long before the rollout is extended to other countries.
With Android 12 you will be able to customize the One UI 4.0 on Samsung smartphones:
More Samsung smartphones will soon follow
Especially in the last few weeks, Samsung has shown that Android 12 with One UI 4.0 is ready and distributed to as many smartphones as possible. So more models will follow in the next days and weeks. Samsung has been offering a four-year update guarantee since the Galaxy S10. So these smartphones still get Android 12. But nothing before that. Then there are only security updates.