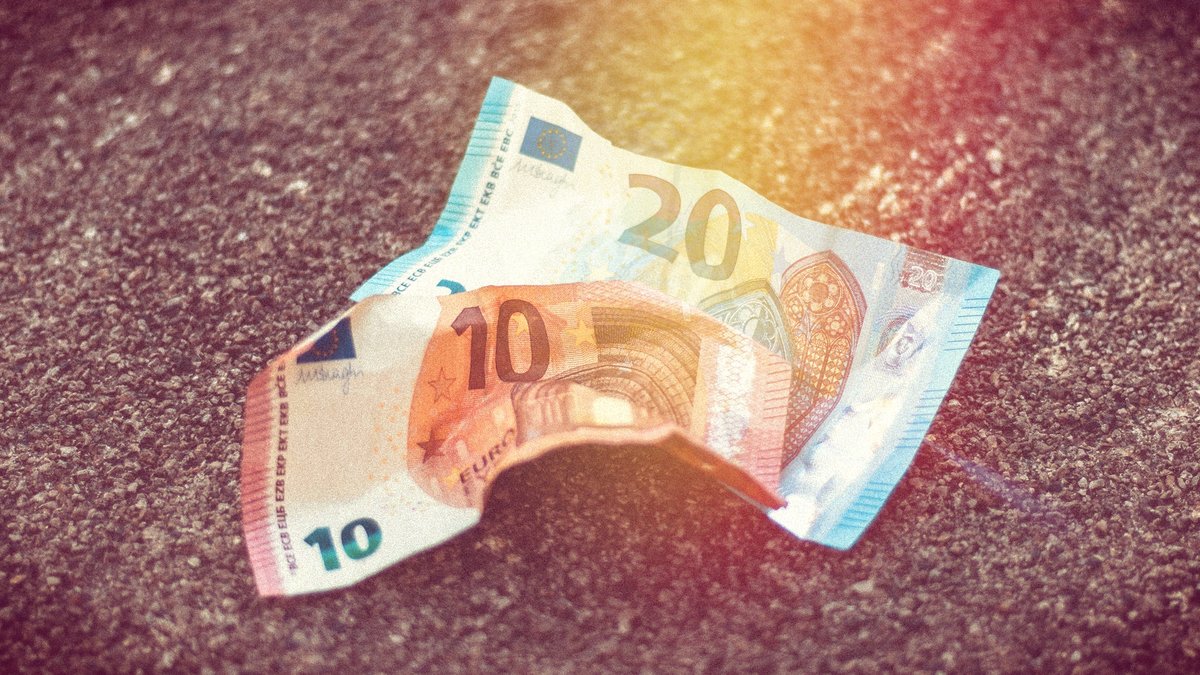 Get something for free as an Apple and Android fan and then get an additional 30 euros as a bonus? If you missed the great offer last year, there is now another chance for you.
Update from January 4th, 2022: In the new year there is again the chance to get a 30 Euro bonus if you get the free GenialCard from Hanseatic Bank (see at Hanseatic Bank) - fully compatible with Apple and Google Pay .
The promotion conditions are also important : the credit card must ensure a minimum turnover of 100 euros in the first 4 weeks after receipt of the card. A credit of 30 euros will then be made within 6 weeks of using the card.
Original article:
Credit cards are proving useful - as a modern means of payment online and offline. Usually, however, the bank calculates an annual fee and then also charges a lot of fees for many services such as cash withdrawals and much more. Not so with the GenialCard from the Hanseatic Bank. It's really free and free of charge . If you get it by February 28th, you will also receive an additional starting credit of 30 euros - brilliant in the truest sense of the word.
Free credit card for Android and Apple users with EUR 30 starting credit
But what does this have to do with Android and Apple users? Quite simply: The GenialCard from Hanseatic is fully geared towards mobile payment and is compatible with Apple Pay and Google Pay. iPhone and Android users can easily pay with a stored credit card with iPhone, Android smartphone, Apple Watch and Smart Watch. The credit card itself can then get stuck in the wallet.
How do you get the 30 Euro starting credit? The offer is valid until February 28th, 2021. After receiving the card, you have to use the credit card at least 3 times within 4 weeks. A credit of 30 euros will then be credited to your credit card account within 6 weeks. The promotion can only be used by new customers. A new customer is anyone who did not have a credit card account at Hanseatic Bank in the 6 months prior to submitting the online application.
There is of course also a free app for the GenialCard:
Good reasons for the Hanseatic GenialCard
For those who are still not sure whether the GenialCard from Hanseatic is convincing, there are the most important pluses again summarized:
In fact, an annual fee of EUR 0, there is no minimum turnover, no interest-free installments in the first three months, no foreign currency fees worldwide, no withdrawal fees worldwide
Tip: A partial payment function is preset (monthly rate of 3 percent on the total amount or at least 20 euros). But if you don't want this and want to save the interest, you can of course also set a full payment. In other words, in this case the amount due will be paid in full once a month, interest costs then of course not incur.