Display & resolution on the Galaxy S21, S21 + and S21 FE - what do you get for the money?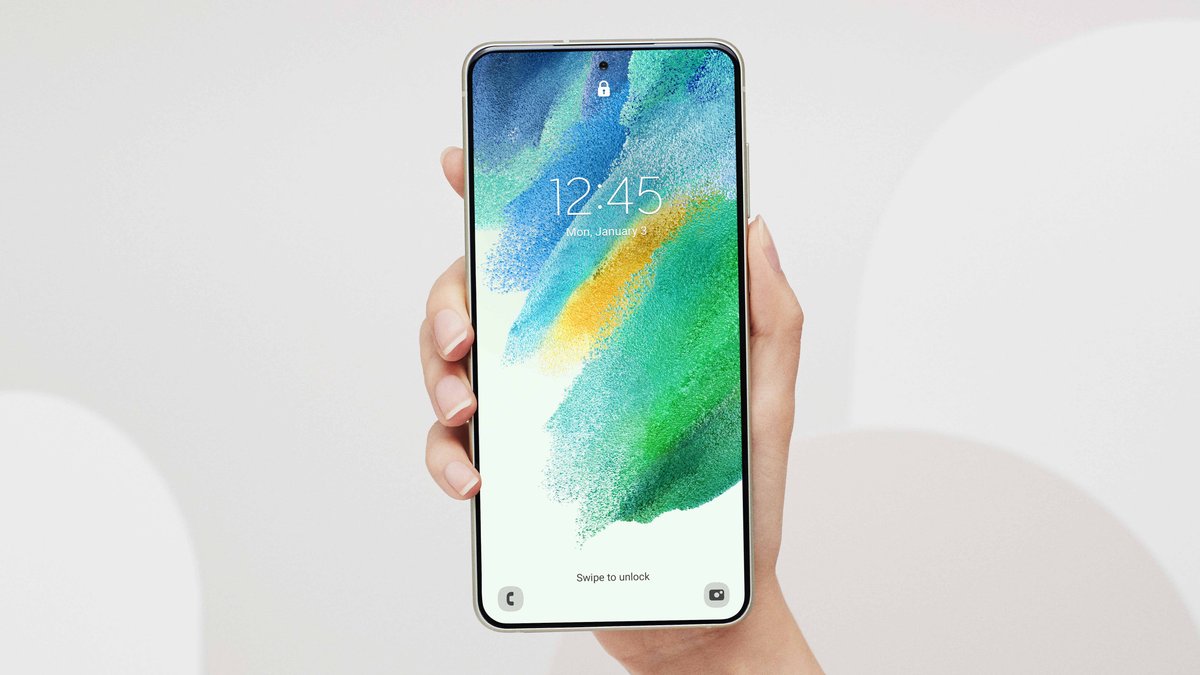 As always, you can choose from several device variants with Samsung's Galaxy S21. xiaomist has compared for you which features are available for the displays for the Galaxy S21, S21 + and the S21 FE. Of course there are differences and for some they may be decisive in buying a product.
After the Galaxy S21 and S21 Plus, Samsung introduced the Galaxy S21 FE. As with the S20 FE, it is a cheaper "Fan Edition", with a few compromises. Here you can find out what that means for the display of the S21 FE and what the S21 and S21 + models offer you.
Display size and resolution on the S21, S21 + and S21 FE
Of course, the three devices differ in terms of display dimensions, with the S21 FE lying between the other two phones.
Device Display size Resolution Frequency
S21
6.2 inches FHD + (2,400x1,080 px) 48-120 Hz
S21 FE
6.4 inches FHD + (2,340x1,080 px) 60-120 Hz
S21 +
6.7 inches FHD + (2,400x1 .080 px) 48-120 Hz
All three devices offer you a variable frequency, which depends on the current application. This ensures a smooth display while saving power at the same time. The Samsung Galaxy S21 and S21 Plus can go down to a frequency of 48 Hz, the Galaxy S21 FE shows you the content either in 60 or 120 Hz.
All three models have a "pinhole camera": For selfies, you look into a camera that sits as a small, round point in the top center of the display. This means that you can use the entire screen and the display is not cut off by a "camera notch" - as is the case with the iPhone.
Galaxy S21, S21 FE and S21 + with special scratch protection
All three models of the Galaxy S21 have a display made of "Gorilla Glass Victus". According to the manufacturer, they should withstand falls from a height of up to 2 meters undamaged. The protection against scratches should now also be significantly better.
However, because keys and other sharp objects continue to pose a risk to cell phones, the S21, S21 + and S21 FE are also supplied with a pre-installed scratch protection film. We recommend that you also replace them when the first scratches appear!