Are Xiaomi phones dangerous? German authority presents test result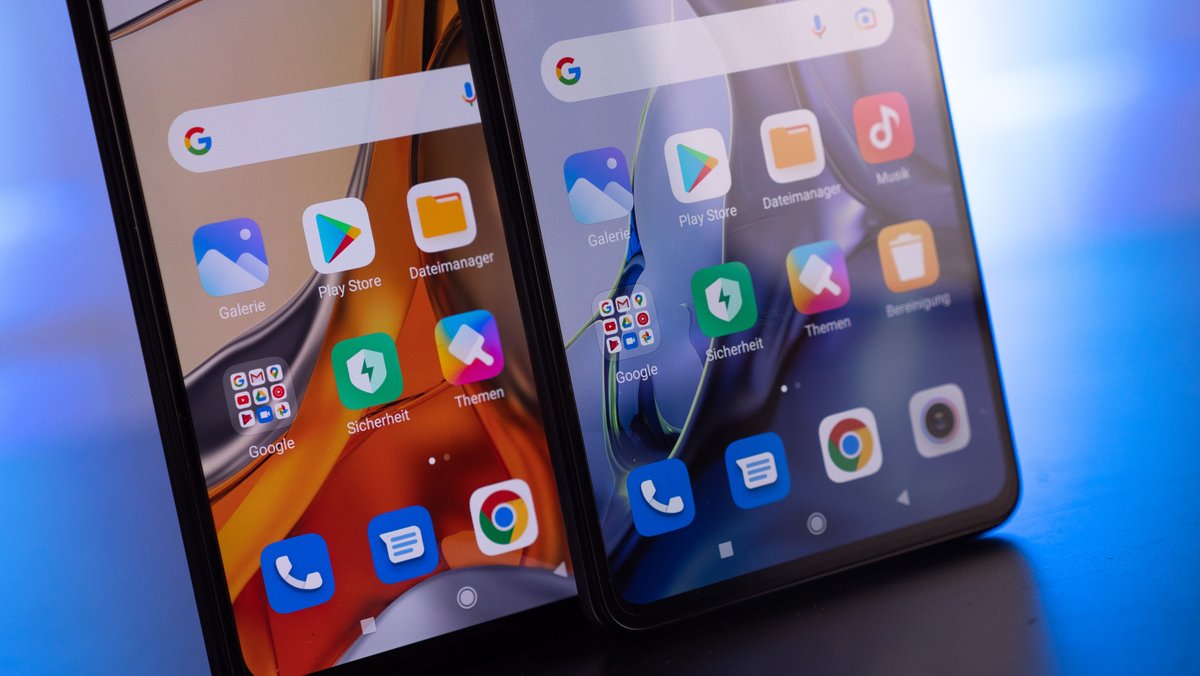 Xiaomi smartphones are extremely popular in Germany. The price-performance hits have now become a good alternative to Samsung smartphones. But how safe are cell phones from China? The Federal Office for Information Security (BSI) presents the results after an investigation.
BSI: Xiaomi smartphones in Germany are safe
In September 2021, the Lithuanian Center for Cyber ​​Security issued a warning for users of Huawei and Xiaomi smartphones. A censorship function was discovered and an unnecessary amount of data is to be collected. As a result, not only Xiaomi initiated its own investigation, but also the Federal Office for Information Security (BSI) in Germany. After several months, the results are now available .
A spokesman for the BSI made the following statement to Reuters:
As a result, the BSI was unable to identify any anomalies that would require further investigation or other measures.
So no abnormalities were discovered in Xiaomi smartphones . However, the BSI emphasizes that the result only relates to Germany. So if you buy a Xiaomi device developed for Germany in Germany, you are safe. The BSI did not examine models from other countries, such as imports from China. So if you buy a Xiaomi device, you should do so in Germany.
The Xiaomi Mi 10T was the stumbling block at the time:
Taiwan government agency exposes Xiaomi smartphones
So while the German Xiaomi smartphones are safe according to the BSI, that doesn't seem to be the case in Taiwan. The Taiwanese government agency NCC has found a censorship mechanism in seven apps on the Xiaomi 10T, with which politically explosive terms are censored . This should include more than 2,000 terms. The Internet history should also be able to be transmitted to Chinese authorities. The whole issue is not really over for Xiaomi yet.