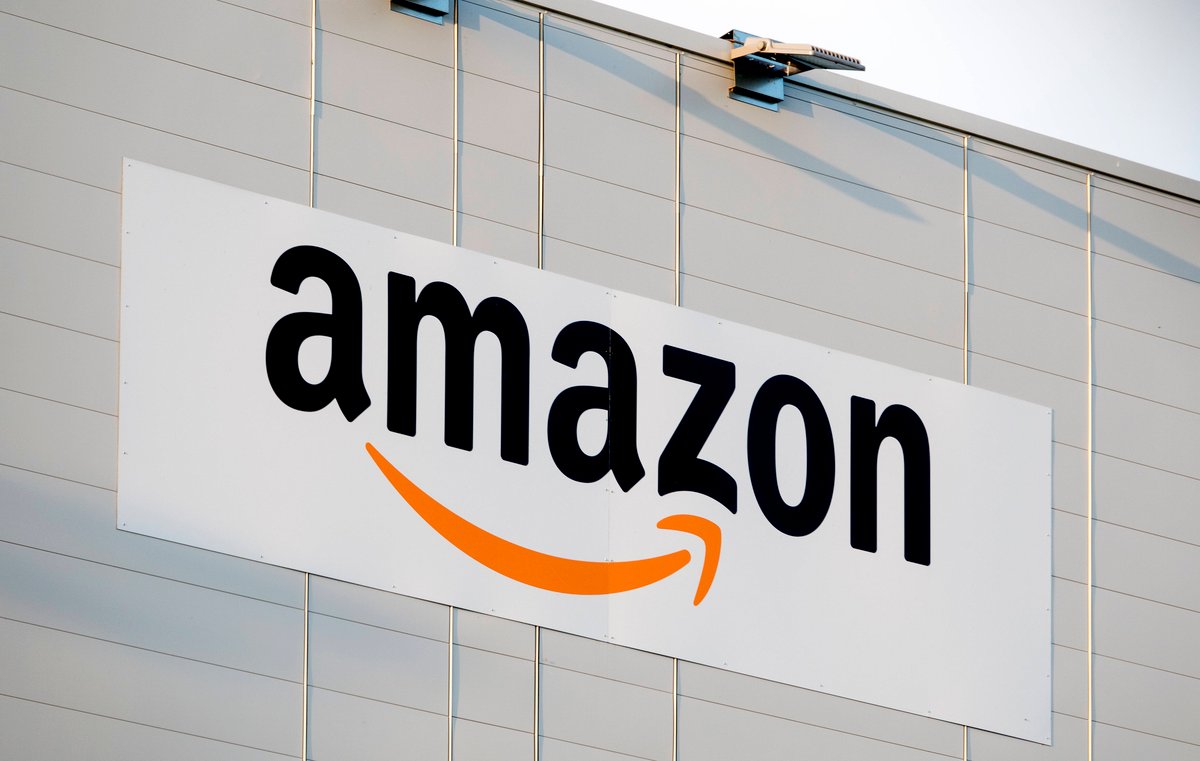 Amazon throws out new offers almost every day, but which ones are actually worthwhile for bargain hunters? xiaomist provides an overview of the best bargains on Amazon - updated regularly.
The best deals on Amazon at the beginning of the year
Just in time for the beginning of the year, Amazon is attracting all sorts of discounts again. Regardless of whether it is about converting your own home into a smart home, upgrading gaming accessories or simply making the household a little easier - everyone will find what they are looking for at Amazon . We took a look around, compared the prices with their other shops and only listed the best deals that are currently nowhere cheaper.
F1 2021 for PS4 for 31.99 euros (instead of 69.99 euros RRP): The latest offshoot of the popular F1 series. You can also compete on other platforms.
SteelSeries Gaming Mouse for 69.99 euros (instead of 109.99 RRP): ultra-light 66 g design, 200 hours, 2.4 GHz Bluetooth 5.0, water resistance, protection against dust. More SteelSeries gaming accessories also available.
Farming Simulator 20 for Switch for 24.99 euros (instead of 49.99 RRP): The simulation hit for the Nintendo Switch. Many other offers from the publisher Astragon also reduced!
Airwolf - The complete DVD series for 39.97 euros (instead of 79.80 euros): Also available at a reduced price on Blu Ray .
Echo Dot 4 + Philips Hue white lamps for 39.99 euros (instead of 84.94 euros): Smart Home starter package with the 4th generation of the intelligent Amazon speaker with Alexa and 2 Philips Smart Home lights. Savings of over 50 percent. Other packages also available.
Grundig Vision 8 Fire TV for 397.72 euros (instead of 485.99 euros): 49 inches, Ultra HD, Alexa voice control, model number 49 VAE 80 (model year 2020), 60 Hz, connections: 3x HDMI, 2x USB 2.0.
Fossil Men's Touchscreen Smartwatch 5 for 119.25 euros (instead of 229 euros RRP): 5th generation with loudspeaker, heart rate monitor, GPS, NFC and smartphone notifications, up to 24 hours of battery life, 50 minutes of charging time for 80 percent charge.
Bissell stick and handheld vacuum cleaner for 171.95 euros (instead of 259.59 euros RRP): 2-in-1, cordless, bagless, 21 V, up to 30 minutes battery life, model no. MultiReach Active 2907C.
Echo Show 8 for 64.99 euros (instead of 109.99 euros RRP): 8-inch HD display, Alexa voice control, video and music streaming, video calls with other Echo screen devices.
The Sims 4 (PC) for 4.79 euros (instead of 39.90 euros RRP): the classic life simulation as a digital code. Many more digital games from the EA catalog on offer.
Echo Dot 3 for 19.99 euros (instead of 49.99 euros RRP): 3rd generation of the intelligent Amazon speaker with Alexa, anthracite fabric. Also available in combination with Philips Hue lamps.
For even more information about Amazon's own products, read on here:
Amazon gift is not well received? Find out the most important information about returns in the video: