Xiaomi 12 (Pro) in the first picture: Manufacturer shows new Android phones in advance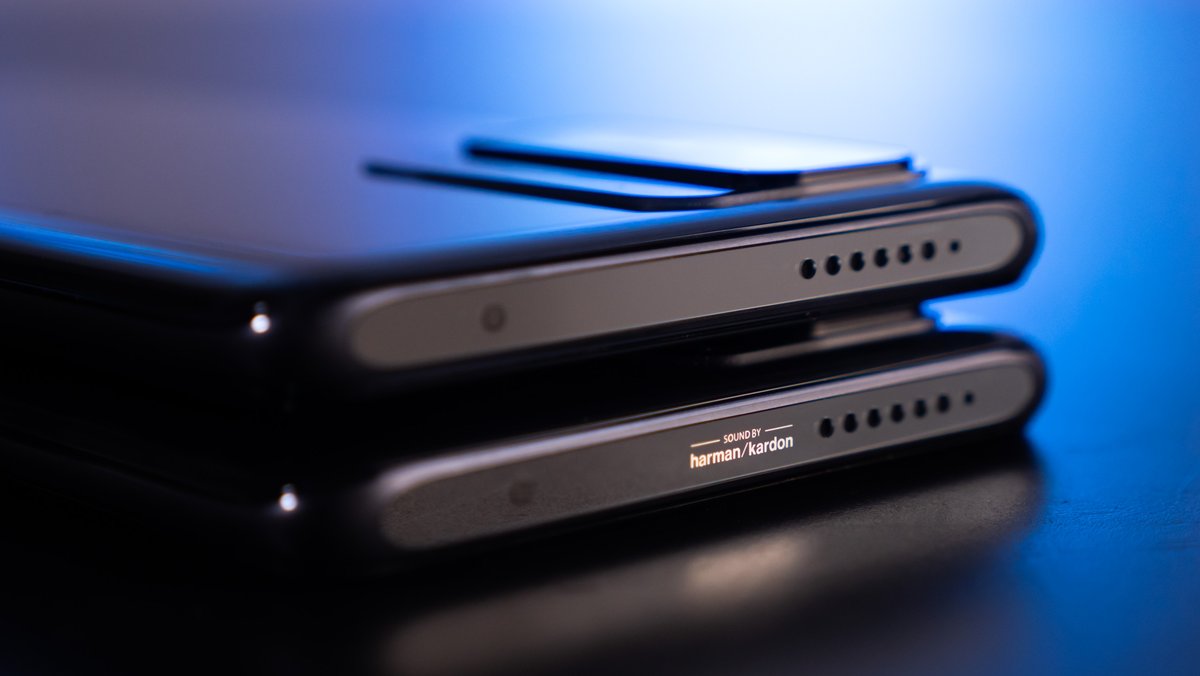 Now it's out. Xiaomi will officially present its new top smartphones in a few days. A simple announcement of the date was not enough for the Chinese manufacturer. Instead, the Xiaomi 12 and Xiaomi 12 Pro were simply shown in one picture, thereby confirming some rumors.
Xiaomi 12 and 12 Pro to be seen for the first time
The Chinese manufacturer Xiaomi officially confirmed a few days ago that the new top smartphones will be equipped with the Snapdragon 8 Gen 1 from Qualcomm. It is currently probably the most powerful high-end processor that can be used in a smartphone. It has long been suspected that the presentation of the new Xiaomi 12 series will take place at the end of December. Now this assumption is not only confirmed, but Xiaomi also shows the smartphones directly:
At least in China, the presentation of the Xiaomi 12 and 12 Pro will take place on December 28, 2021 at 7:30 p.m. Chinese time . We get to see at least the two smartphones, but probably also a Xiaomi 12 Ultra.
The picture shows the new smartphones from the front. At first glance, that doesn't really change much. Xiaomi stays true to the punch-hole camera and a slightly curved dual-edge display. Much more important is the size difference between the two devices. The normal Xiaomi 12 is actually a good deal smaller than the Xiaomi 12 Pro . This is exactly what was recently discussed in the rumor mill.
Accordingly, the Xiaomi 12 should only have a 6.2-inch diagonal display . The Xiaomi Mi 11 was still 6.81 inches, which of course makes a huge difference. Xiaomi is targeting the upcoming Samsung Galaxy S22 more, which is also supposed to be a bit smaller at just over 6 inches.
We already know the processor of the Xiaomi 12:
Xiaomi 12X should also still be available
In addition to the Xiaomi 12, 12 Pro and 12 Ultra, the Chinese company is also planning a Xiaomi 12X and 12 Lite. These should then cause a stir in the middle class and appeal to even more buyers. So there is a lot to come, even if we certainly won't get to see everything that day.