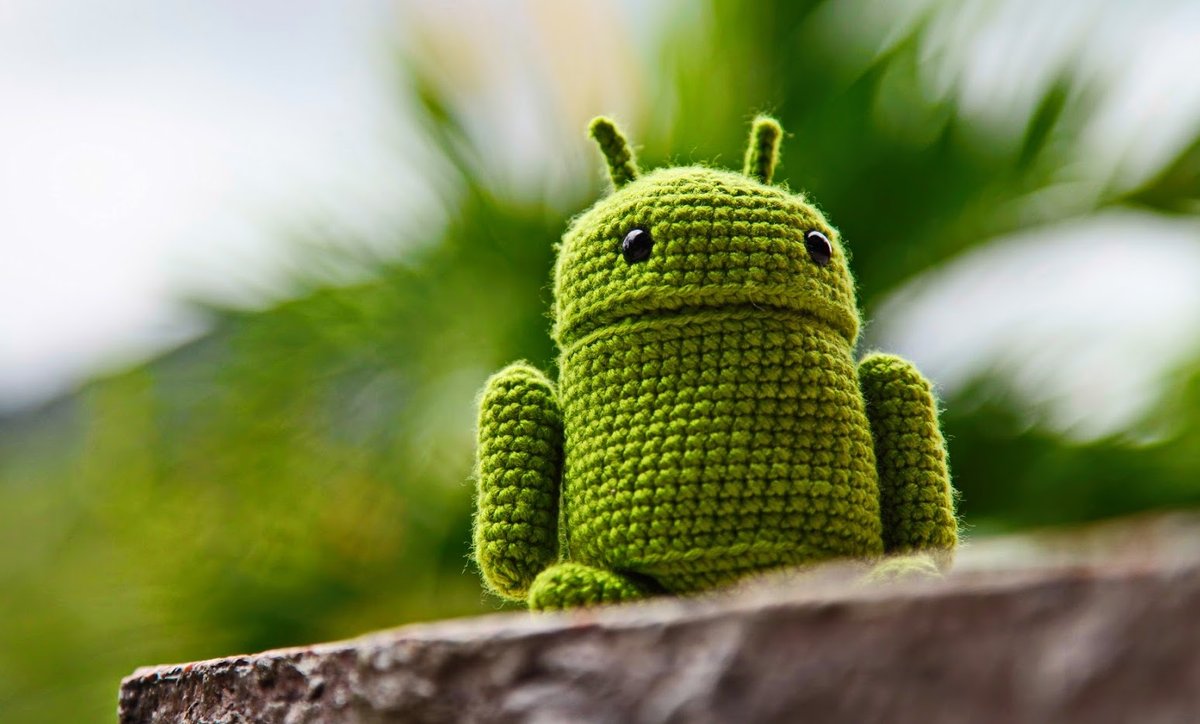 It's an incredible number: 1.4 billion Android users, according to an analyst forecast, could soon become weak and switch to the competition. But anyone who thinks of the iPhone 14 is wrong. Another Apple cell phone is said to trigger the exodus.
Word has got around by now that Apple's iPhones are real box office hits. Every year the smartphones from Cupertino sell tens of millions of times. So far, so well known. The success that is expected of the upcoming iPhone SE 3 is a completely different story.
1.4 billion Android users could switch to the iPhone SE 3
This should have the potential to move 1.4 billion Android users who have been using entry-level and mid-range smartphones to date - according to JP Morgan analyst Samik Chatterjee (source: Reuters). In addition, according to Chatterjee, there are another 300 million users of older iPhones. The bottom line is that 1.7 billion smartphone users who, according to the analyst, should convince the iPhone SE 3.
The analyst does not provide a real reason for the forecast mega-success . All that is said is that the iPhone SE 3 could carry a very affordable price tag between $ 269 and $ 399 and could support 5G.
Apple's iPhone SE (2020) starts at $ 399 in the United States. It is unlikely that the US company will cut prices. All that remains is the integration of 5G, which according to the latest reports should actually come. It is doubtful whether that is reason enough for billions of Android users to grab the iPhone SE 3.
These smartphone bargains are cheaper and often better than the iPhone SE:
Fierce competition in the Android sector is in the range of up to 500 euros
For example, the iPhone SE (2020) strikes at 479 euros in this country. In the price range between 350 euros and 500 euros, the competition in the Android sector is particularly strong. OLED screens with 120 Hz, triple or quadruple cameras, fingerprint sensor in the display, modern design with thin bezels - the iPhone SE 3 probably can't score with any of these. So why should Android users switch?