Bargains at Amazon: Which end-of-year offers are worthwhile?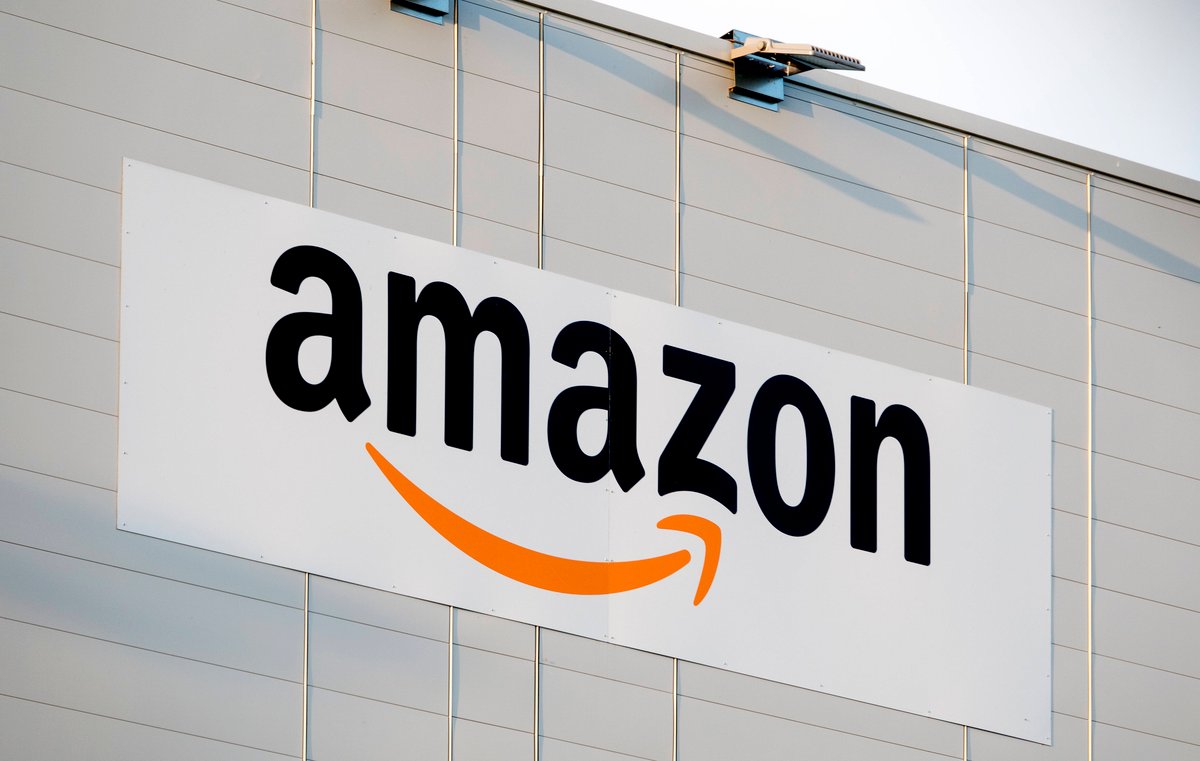 Bargain hunters regularly get their money's worth at Amazon. But which offers are actually worthwhile? xiaomist provides an overview of the best offers on Amazon, updated regularly.
End of year offers on Amazon
Just in time for the end of the year, Amazon is putting out offers again. Regardless of whether it is about transforming your own home into a smart home, upgrading gaming accessories or making the household easier - you will find it in many areas at Amazon .
Echo Show 8 for 64.99 euros (instead of 109.99 euros RRP): 8-inch HD display, Alexa voice control, video and music streaming, video calls with other Echo screen devices.
Tineco 3-in-1 floor cleaner for 224 euros (instead of 349 euros RRP): Mopping and vacuuming floors in one go, cordless, self-cleaning, battery capacity for 25 minutes of operation. Also available in other versions.
Huawei MatePad Tablet PC for 159 euros (instead of 259 euros RRP): 10.1 inches, full HD, octa-core processor, eBook mode, dual speakers, 3 GB RAM, 64 GB storage. Warning: no Google services! Other tablet PCs and notebooks are also on offer.
Marvel's Guardians of the Galaxy (PS5) for 32.99 euros (instead of 69.99 euros RRP): The Marvel cracker and one of the best games in 2021 at the lowest price. Also available for Playstation 4 including a free PS5 update at the same price.
Braun Series 5 electric shaver for 83.99 euros (instead of 159.69 euros RRP): electric shaver with 3 flexible blades, beard trimmer with 5 EasyClick attachments, charging status, 50 min runtime, Wet & Dry. Even more Braun razors and epilators on offer.
Brita soda maker for 44.99 euros (instead of 79.99 euros): transform tap water into fresh sparkling water (up to 60 liters per cylinder). CO2 cylinder and BPA-free PET bottle are included.
The Sims 4 (PC) for 4.80 euros (instead of 39.90 euros): the classic life simulation game as a digital code. Many more digital games from the EA catalog on offer.
Samsung EVO 256 GB microSD for 26.99 euros (instead of 35.90 euros): 100 MB / s reading speed, memory card for smartphone, tablet, action camera, drone and notebook, including SD adapter. Also available in other capacities.
MSI Optix G241 gaming monitor for 175 euros (instead of 239 euros RRP): 24 inches, FullHD (1,920 × 1,080), IPS, 144 Hz, 1 ms response time, DisplayPort and HDMI connections, AMD FreeSync.
Echo Dot 3 for 19.99 euros (instead of 49.99 euros RRP): 3rd generation of the intelligent Amazon speaker with Alexa, anthracite fabric. Also available in combination with Philips Hue lamps.
Amazon Fire TV Stick for 21.99 euros (instead of 39.99 euros): Streaming stick for VOD offers in HD resolution, Dolby Atmos, TV control buttons, Alexa voice remote control.
For even more information about Amazon's own products, read on here:
Amazon gift is not well received? Find out the most important information about returns in the video: