Exceptional AirPods: Draft outclasses Apple s design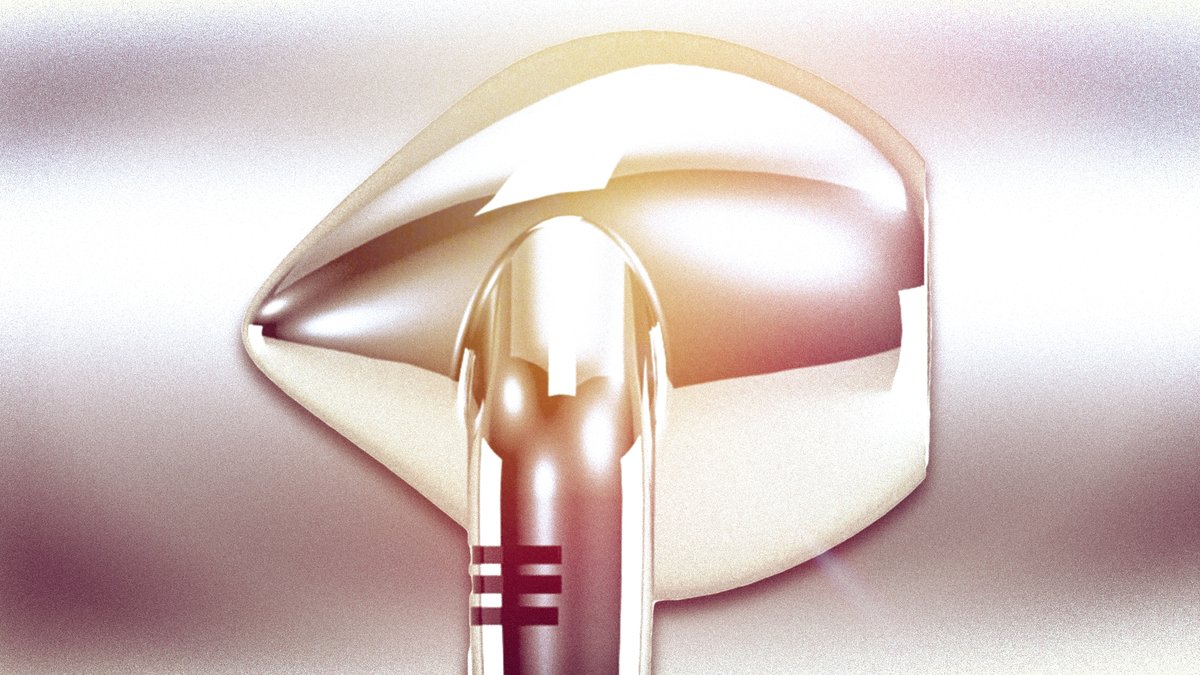 This year the iPhone manufacturer showed us the new 3rd generation AirPods. However, Apple remains conservative when it comes to product design. In contrast, these "AirPods" with their unique design show much more courage. Too good for Apple to recreate it.
It is only a draft, but it has a lot to offer. These AirPods look like they were designed by Raymond Loewy - arguably the most famous master of streamlined design - himself. But since he hasn't been with us for 35 years, there must be another form wizard behind it.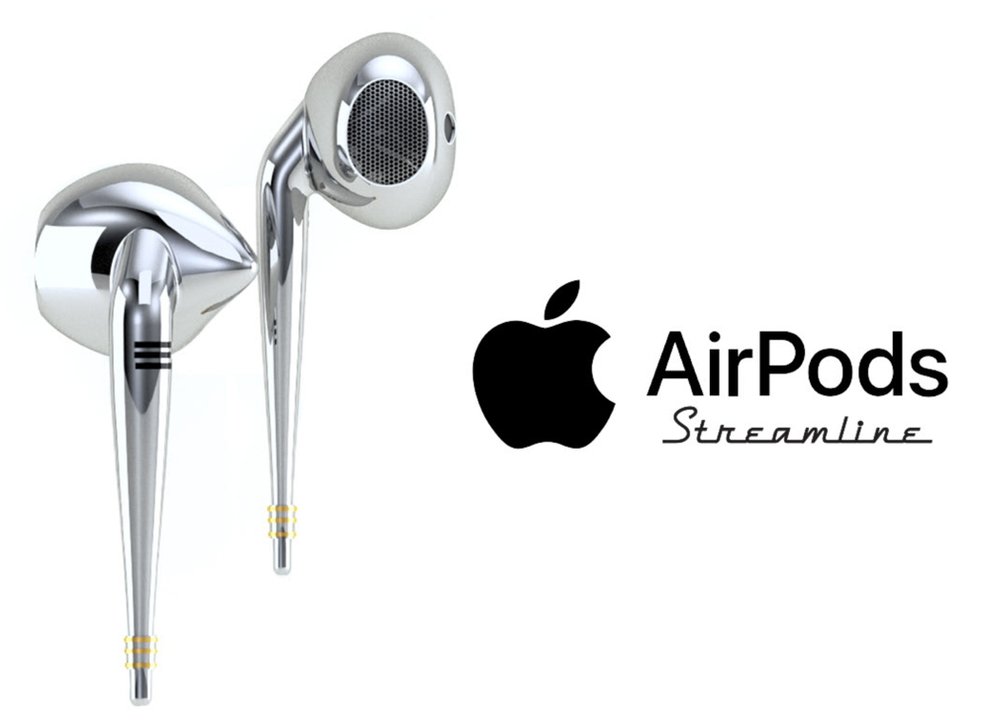 AirPods in Streamline design: Damn nice, but Apple is not interested
The Mexican industrial designer Jesus Coronado is responsible for this extraordinary concept of the Apple headphones (source: Behance, Jesus Coronado). The classic shape of the AirPods with the lower stub is retained, but interpreted in the so-called streamline design , which had its origin in the 30s of the last century. The focus is on a streamlined design that leads to a reduction in flow resistance. Initially, this also had clear technical advantages, for example in automobiles or steam locomotives.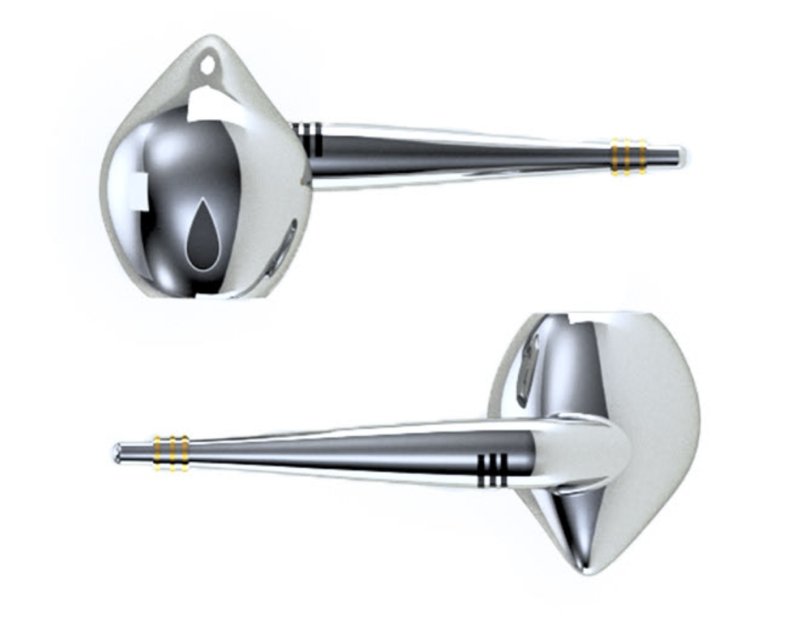 Such advantages are of course not necessary with the AirPods in Streamline design, the pure aesthetics of such a concept remains - the finest stainless steel in flowing shapes that arouse real desires. But that's where it will stay, because these streamlined AirPods are too good and flashy for Apple to consider.
AirPods 3: This is what the new headphones really look like.
The rumor mill was certain and was right: The third generation AirPods inherit the design of the AirPods Pro, but have to do without ANC. Basically, it stays with the familiar Apple design - no experiments.