Black Friday at Smartmobil: 8 GB for 7 euros - can be canceled at any time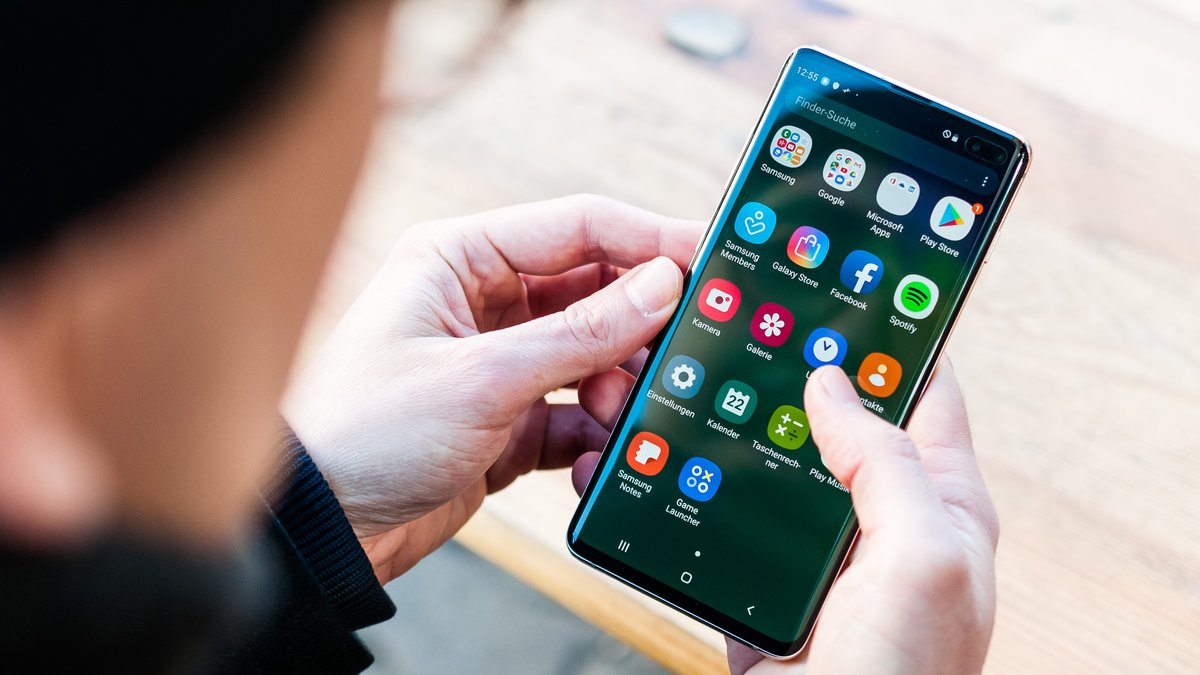 For Black Friday, Smartmobil is bringing out a couple of really good mobile phone tariff offers. Among other things, you currently get 8 GB of LTE data volume for 7 euros without a contract period. xiaomist has the details.
Black Friday offer at Smartmobil: 8 GB for 7 euros a month
For just 7 euros a month, Smartmobil gives you just 8 GB of LTE data volume at a maximum speed of 50 Mbit / s, including all-network and SMS flat-rate. If you can use a cheap SIM-only tariff for your smartphone, you can get a really good Black Friday bargain here. In addition, the following promotional tariffs are available for a short time:
4 GB for 5 euros a month 12 GB for 10 euros a month 30 GB for 20 euros a month
The details of the tariff at a glance:
Provider: Smartmobil (Drillisch) Network: o2
4 to 30 GB LTE
data volume (50 MBit / s) 60 free minutes, SMS costs 19 cents EU roaming included Without contract period, 3 months notice Basic fee per month:
from 5 euros
Provision
fee
: 9, 99 euros (free of charge with a 24-month term) data automatic: yes (can be switched off)
Missed the offer? There are even more SIM-only deals here:
If you do not want to be bound by the tariff for 24 months, you should choose the option without a contract period. Then the connection fee is 9.99 euros and the notice period is three months. So you can leave the tariff relatively quickly if you find a better offer. If you have no problems with a contract term of two years, you can save the provision fee. If you take your phone number with you, you also get a bonus of 6.82 euros as a credit.
You can see how phone number portability works smoothly in this video:
8 GB for 7 euros: Who is this tariff deal for?
For everyone who wants an all-network and SMS flat rate with as much data volume as possible for little money. If you still want to be free to switch quickly, you can do so for a small surcharge. Otherwise you get a cheap, flexible mobile phone tariff for 7 euros a month and are hardly restricted in terms of speed in the o2 network.