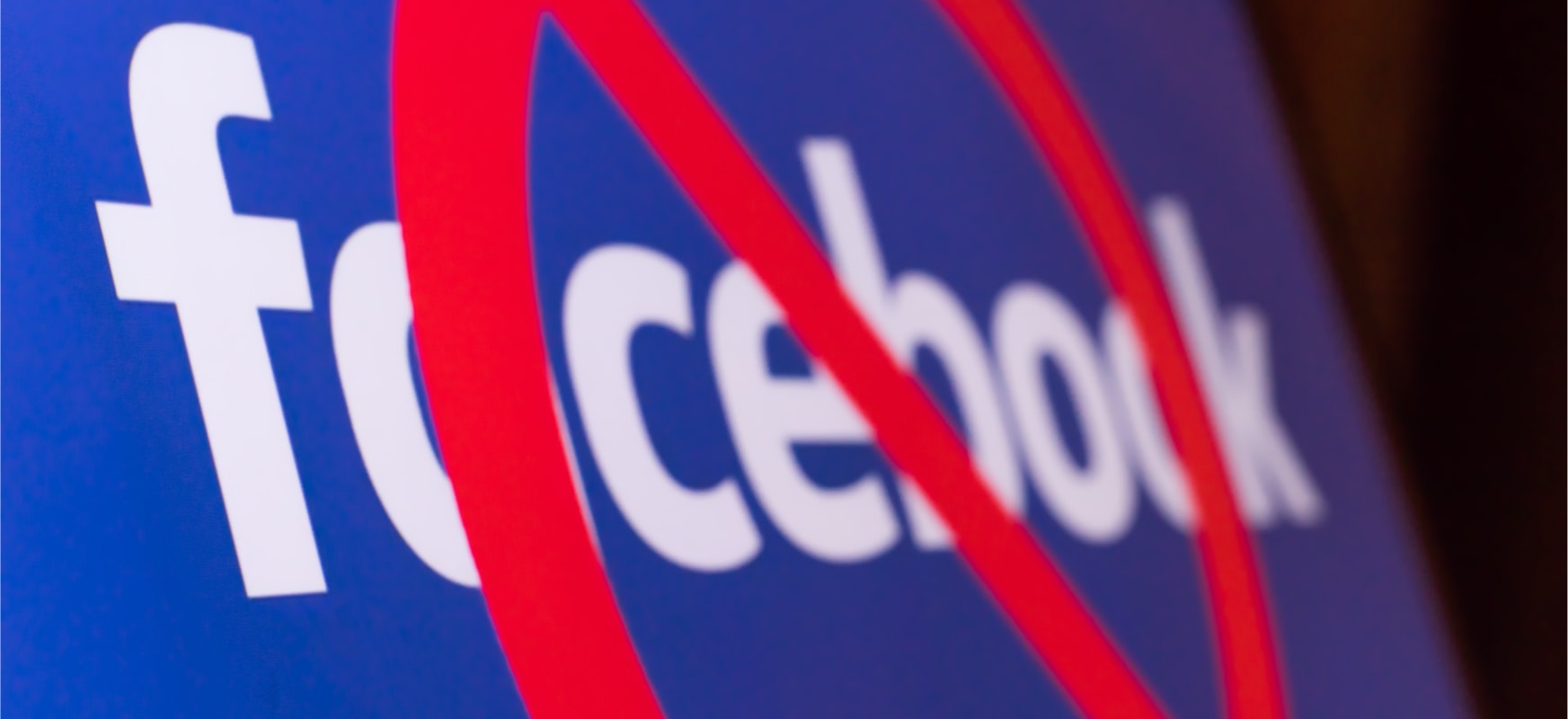 One by one, large corporations are withdrawing Facebook ads. This is the aftermath of a wave of racist comments that the site administration can't handle.
Facebook shares last week lost around 12 percent, but this can only be a preview of what will happen to the largest social networking site in July. Big global corporations have started boycotting the site and are withdrawing from any Facebook advertising next month.
The list of companies boycotting
Facebook is constantly growing. Coca-Cola, PepsiCo, Honda and Levi's are already on it.
The list of corporations is growing day by day. Currently, it covers not only the companies mentioned above, but also entities such as Unilever, The North Face, Mozilla, as well as the American giant Verizon. There are several dozen companies boycotting Facebook on the list.
The boycott took the form of a movement called "Stop hate for profit" and is the result of recent extensive discussions on the rights of black people. Non-governmental activists believe that Facebook is insufficiently fighting hate, hate speech and racism . Several American organizations have called on international corporations to stop spending money on Facebook advertising. The response turned out to be huge.
Although it is mainly Facebook, many of the companies listed stop advertising in all social media. Other companies, such as Starbucks, are withdrawing from advertising, but do not officially join the "Stop hate for profit" movement.
What does Facebook say?
Facebook lives mainly from advertising, and last year the company's revenues from it amounted to approx. USD 70 billion. On the one hand, 8 million entities are advertised on the platform, so losing several dozen should not be a problem. On the other hand, we're talking about powerful corporations with huge marketing budgets. The withdrawal of such large players from the advertising cake will certainly be noticed not only by Facebook, but also by shareholders.
And although the first quarter of 2020 ended Facebook with an increase in revenues of 18 percent. ($ 4.9 billion in net profit), the first drops caused by coronavirus occurred in March, and in April business stopped growing, generating exactly the same results as the year before.
Facebook authorities ensure that they reinforce moderation and respond more effectively to hate speech reports. At the same time, Facebook ensures that it will be more closely watching political ads, and users will be able to turn off this type of advertising.
Over the years, we have seen that such movements can cause a snowball effect. When several large corporations join them, the support of the next is only a matter of time. Tensions related to racist content have always been, but recent events in the United States have shed a bit of bitterness.
Great responsibility is associated with great power. Zuckerberg does not have an easy task, because you can not look after each of the 2.5 billion users of the site. Time will tell if Facebook will implement new content verification mechanisms. And as for the corporation ... something tells me that after a monthly boycott in August, everything will return to normal, regardless of the actions taken by Zuckerberg.
Coca-Cola, Unilever and Honda boycott Facebook. Is racism? There is no money from advertising