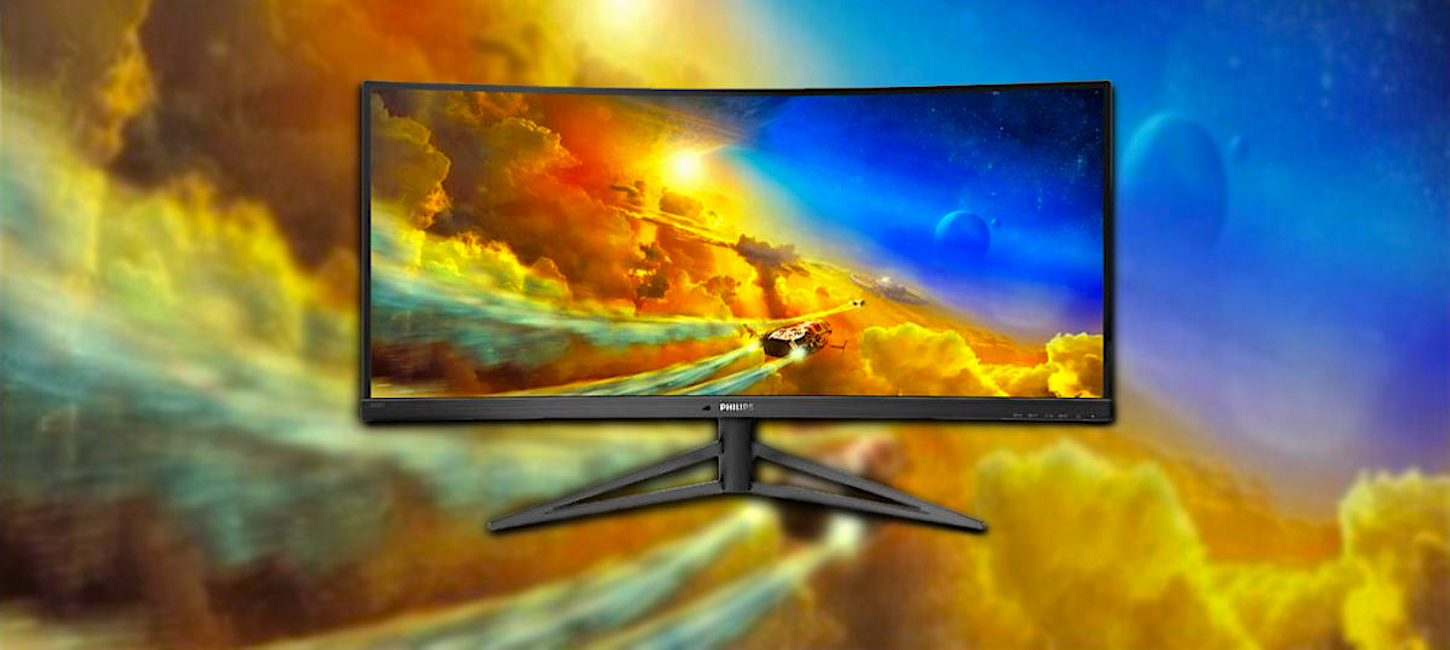 Philips rushed with its information on the new line of monitors, revealing very interesting information about the PlayStation 5 and Xbox Series X. The new generation consoles will cope with the screen ratio of 21: 9, which will make ultrawide gaming possible.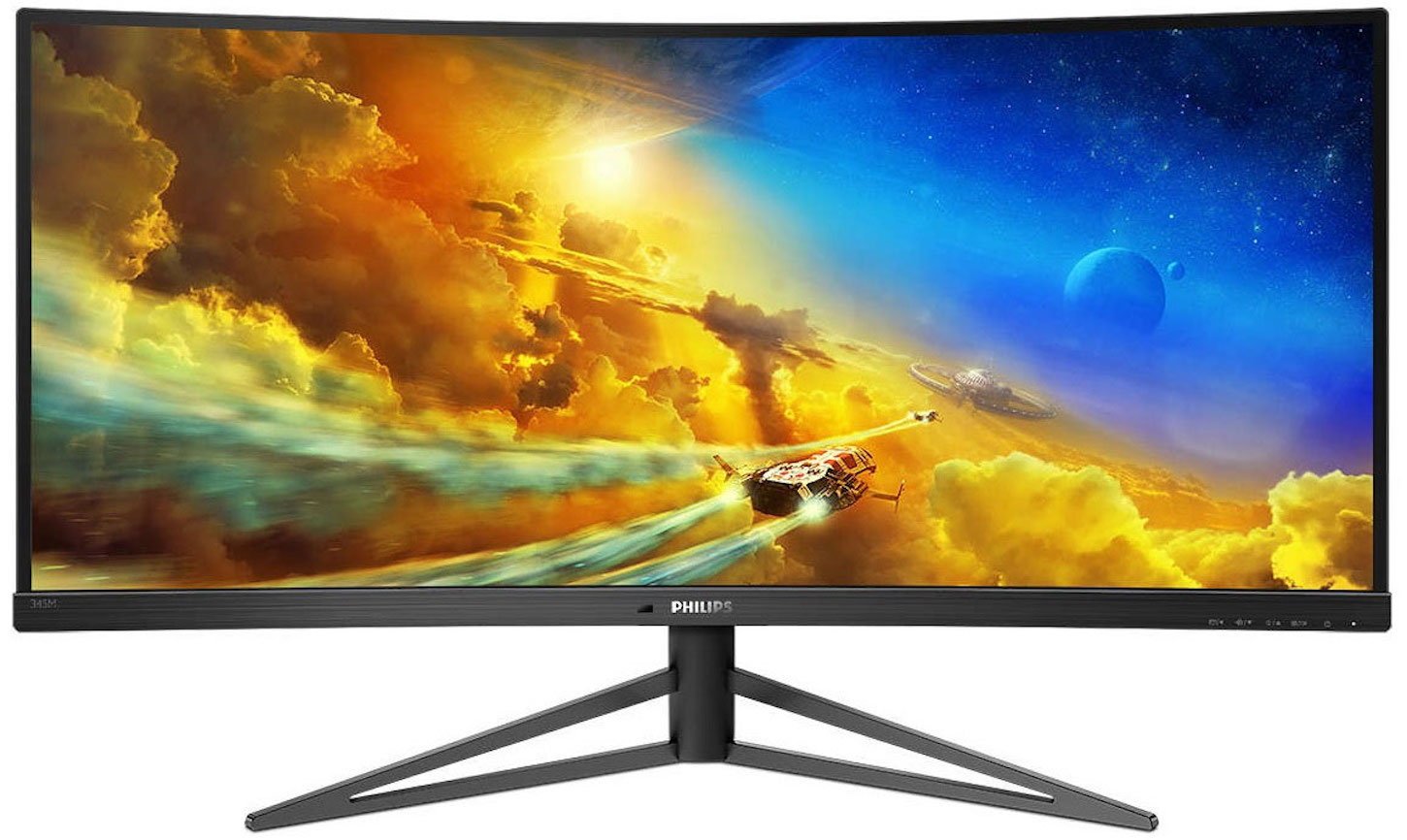 All games for PlayStation 4, Xbox One and the vast majority of modern desktop consoles are created with the image in aspect ratio 16: 9. It is different in the case of computer games, where we can choose the native image resolution and its proportions. Unfortunately, when we connect a PS4 or XONE to the ultrawide monitor - i.e. one with a 21: 9 aspect ratio - the signal from the console does not match other proportions.
Playing on PlayStation 4 or Xbox One connected to a wide monitor, we are dealing with black stripes visible on the left and right, while a classic 16: 9 image is displayed in the center. In the upcoming generation of gaming equipment this can finally change. This is what one of the leading producers of TV sets, monitors and home appliances - Philips suggests.
Philips is advertising a new line of monitors for consoles. With 21: 9 support.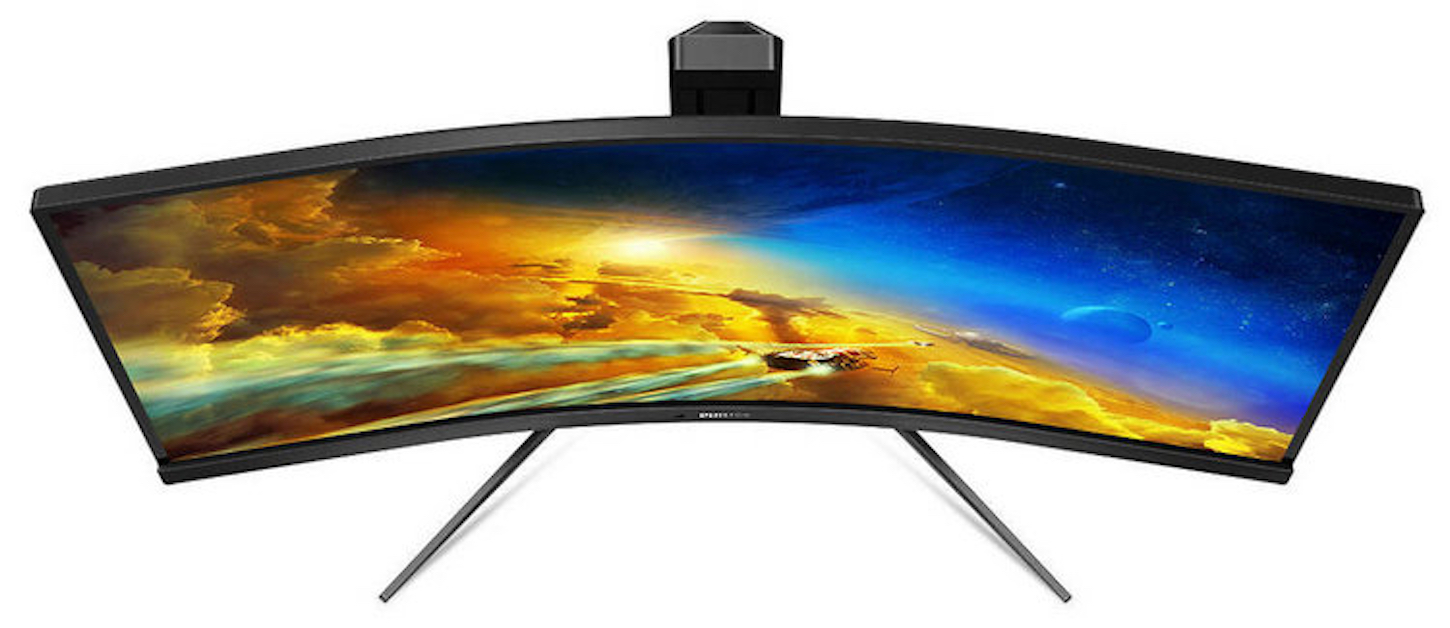 345M1CR Momentum is a newly announced Philips model, dedicated to consoles. It would not be anything special if it wasn't for the proportions of the upcoming 34-inch monitor. The 345M1CR Momentum features a 21: 9 ultawide screen in 4K resolution, with a maximum refresh rate of 144 Hz and a delay of 4 ms. Added to this is HDR support, two HDMI 2.0 ports, two DisplayPort ports and a USB 3.2 hub.
Philips probably anticipated Sony and Microsoft, clearly suggesting support for the ultrawide image in the new consoles. Otherwise, advertising the 21: 9 monitor as a great solution for PS5 and XSX devices is completely pointless. It is worth noting that Philips is not the only source of leaks on the subject of ultra-panoramic gameplay on new consoles. Samsung has been reporting for some time that it is talking to gaming equipment manufacturers about the support of the ultrawide standard.
What's the 21: 9 and ultrawide format for?


Thanks to the display with a 21: 9 aspect ratio, we are able to fit more content on the screen than with a 16: 9 aspect ratio. The recipient gains substantial additional areas on the left and right of the screen. This is especially practical not only during office work, where more windows and programs fit on the work surface, but also when playing specific genres of video games.
Call me spoiled, but I can't imagine playing Total War: Three Kingdoms, Gears Tactics or Civilization VI on a 16: 9 screen. The ultrawide display gives you more control over the battlefield, tactical map, or real-world kingdom. Strategies, MOBAs and adventure games are genres that naturally gain on the 21: 9 aspect ratio. When it comes to action games and FPS, I prefer classic displays. It is true that ultrawide monitors allow you to see more horizontally, but I have a subjective impression that I lose precision when shooting in 21: 9.
Console players will play in the ultrawide format. PlayStation 5 and Xbox Series X will support the 21: 9 aspect ratio