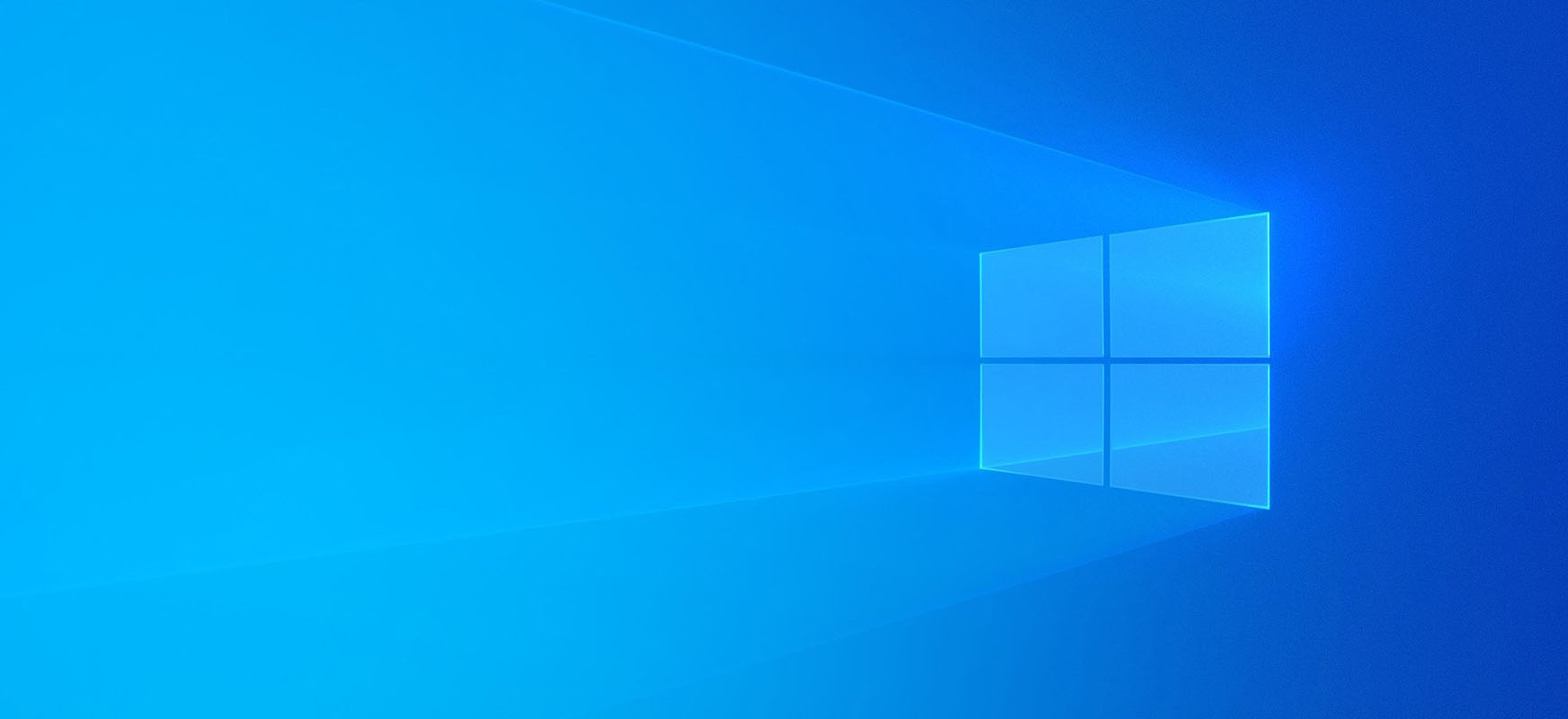 Microsoft has announced that due to the worsening situation regarding the coronavirus epidemic , it is suspending development updates for Windows 10 until further notice, but the system will still be serviced.
The time when the usual spring update of Windows 10 should come to our computers is slowly approaching - this time to the 2004 version. We will find there a lot of nice news that has been tested as part of the Windows Insider program in recent months. And ... this program will probably stay longer. Microsoft has announced that it will suspend publication of optional PC and tablet version updates until further notice.
Windows 10 only with security patches. Not to introduce problems to the already overloaded companies and organizations.
The distribution of new optional updates for both Windows and Windows Server will be suspended - starting from May. Optional updates introduce new features and tools to the system. And although in theory they were in the tests for a long time, experience constantly teaches us that mishaps happen. And the system after the upgrade in some aspect may work worse until the next cleaning patch after the previous one appears.
It is not clear from Microsoft's message whether the suspension of publication also applies to the 2004 development update - it is a kind of update, which in the company's nomenclature is referred to as feature update . Initially, development updates are always offered through the same channel as optional updates. In addition, they can potentially bring much more, so it seems logical to conclude that the premiere of Windows 10 2004 has been moved to an unknown date.
The reasoning for this decision is clear. IT departments in companies, technical support workers and all sorts of IT professionals now have much more urgent problems to solve in these difficult weeks. They are definitely needed for tasks other than, for example, reconfiguring the print server in the office, which has stopped working after the upgrade.
Windows 10 2004 - what's new?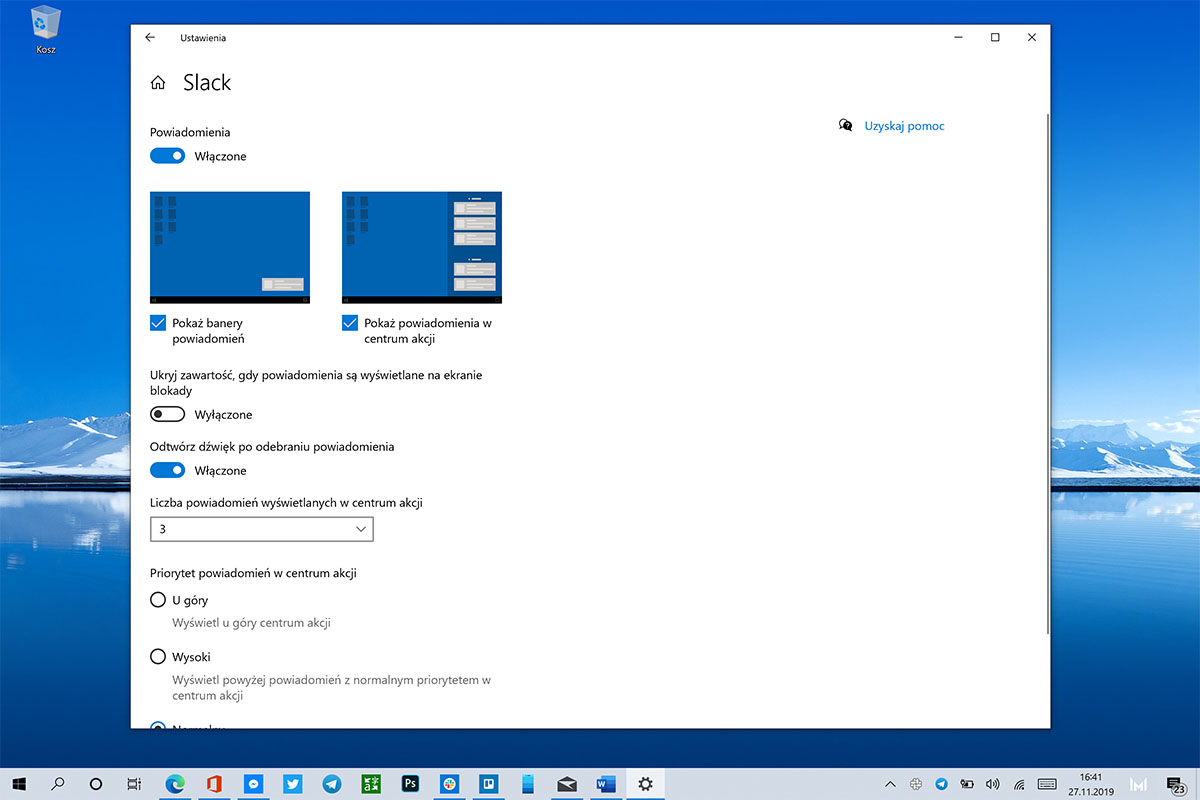 The new version of Windows will introduce, among others:
A new search engine, separated from Cortana
Corrected interface layout for notebooks with a touch screen
More options for configuring notifications
Improved Settings menu, thoroughly rebuilt Network Settings menu
The ability to restore the system straight from the cloud
Joining the Linux kernel system, which significantly affects the performance of Linux applications run on Windows
DirectX 12 Ultra
And also many others, more widely described in this material .
Windows 10 without new features until further notice. IT professionals now have more important things on their minds