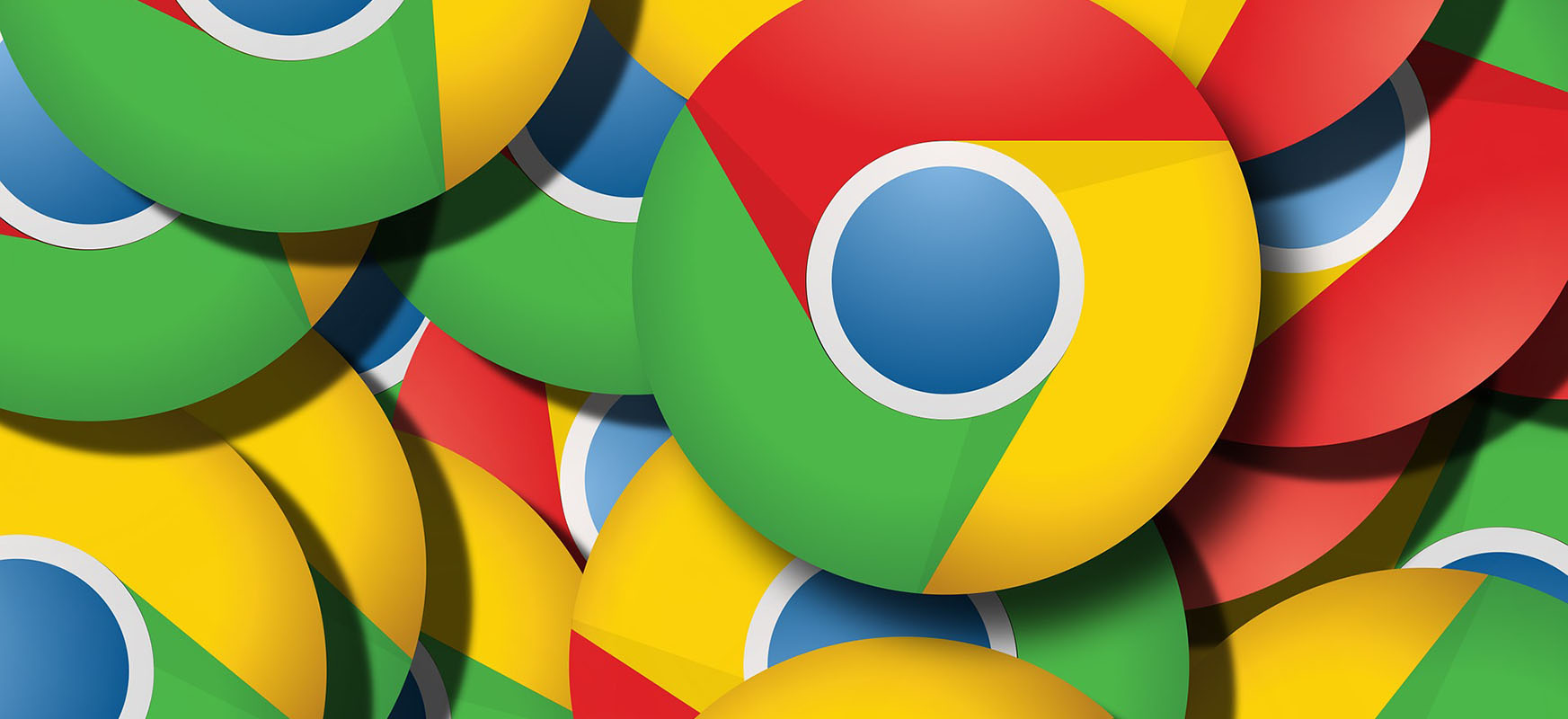 The Ice Lake processors include a solution that processes HDR video more efficiently. Chrome and its relatives will soon be able to use it.
Intel rarely gets involved in the development of the Chromium browser, and when it does it mainly to introduce support for something related to its hardware or technology. It is no different this time. As noted by WindowsLatest , the company has provided the Chromium community with an update introducing support for HDR video processing mechanisms from Ice Lake processors.
Thanks to this patch, users of browsers based on Chromium are to feel a significant improvement while working on the battery, if on our mobile device we have an Intel processor from the Ice Lake family or newer and play HDR video. And what exactly does it mean based on Chromium ?
Lower energy consumption thanks to Intel Ice Lake processors and Chrome , Edge , Opera , Vivaldi and Brave

browsers .
Chromium is an open source web browser co-created by many companies, including Google, Microsoft and Opera at the forefront. This means that the changes introduced to Chromium technology are, in effect, changes introduced to the aforementioned browsers, as well as others using this platform.
Individual browsers based on Chromium differ from each other by additional functions and included services. However, when it comes to the fundamental issue, i.e. the processing of websites and web applications, they are following a common path towards mutual compatibility.
It is not clear, however, when the patch from Intel will reach users. Due to the worsening situation due to the coronavirus epidemic , the Chromium project suspended the distribution of development updates to the production channel. Until further notice, Chrome, Edge and the rest will remain in version 80. The patch from Intel will probably appear in version 82.
Intel has written a patch for Chrome. The browser will use less energy