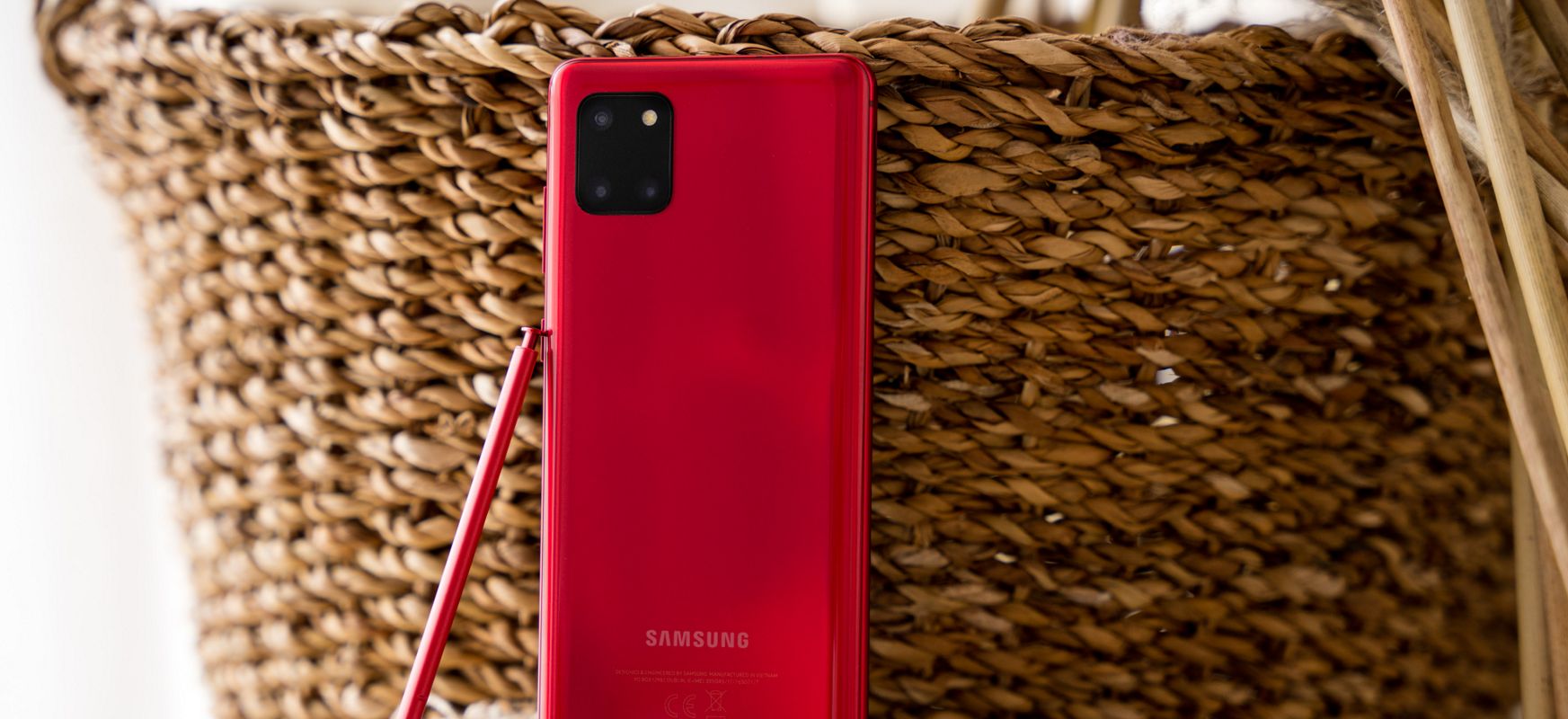 Samsung tempts customers with an exceptionally well thought out promotion. The company offers a new tablet for half the price for a new smartphone.
The promotion was decided to include 4 models of smartphones from the Galaxy line. Samsung Galaxy A51 , which is a medium, which is doing very well on its price-dominated by Chinese products. The Samsung Galaxy A71 is distinguished by its unusual colors and great specification for its price, which ensures pleasant smooth operation. Samsung Galaxy S10 Lite with components as tempting as the price and Samsung Galaxy Note 10 Lite , which presents all the advantages of the Note line, without hitting the dizzying price.
Tablets for Galaxy smartphones at half the price could not appear at a better time.
Regardless of which of the smartphones listed in the promotion we choose, we will always be offered a tablet for it for half of its usual price. If we decide on the Galaxy A51, the promotion will cover the Galaxy Tab A8 WiFi, and if we choose any other phone from the list (Galaxy A71, S10 Lite or Note10 Lite), the discount will apply to the Galaxy Tab A10 Wifi.
It's a great time to offer such bonuses. Many people trapped at home with the whole family are probably just beginning to feel a sudden shortage of electronic equipment. I am not talking here about the need to watch 4 different series on four devices by my mother, dad and two children from high school, but about the need to reconcile work from the parents' home with the lessons of children (if these are taking place not affected by numerous technical disasters).
Suddenly, it turned out that one laptop per home is not enough in the event of a crisis, and not everything can be conveniently arranged on a smartphone. The tablet, which is a compromise solution, may come back unexpectedly a bit unexpectedly.
If we dream of the Galaxy S20, then
Samsung has another tempting offer for us .
At the beginning of the week, the company resumed its campaign of replacing the old phone with a new one with an additional charge. Buying Samsung Galaxy S20, Galaxy S20 +, Galaxy S20 + 5G or Galaxy S20 Ultra and selling our old phone, we will receive an additional PLN 400 for its valuation. Using this promotion, however, it is better to thoroughly familiarize yourself with its terms, and especially with the valuation of the model of our old phone, offered by the company. They may differ slightly from how much we think our old smartphone is worth.
For the purchase of a smartphone from the Galaxy series we will get 50 percent discount on a selected Samsung tablet