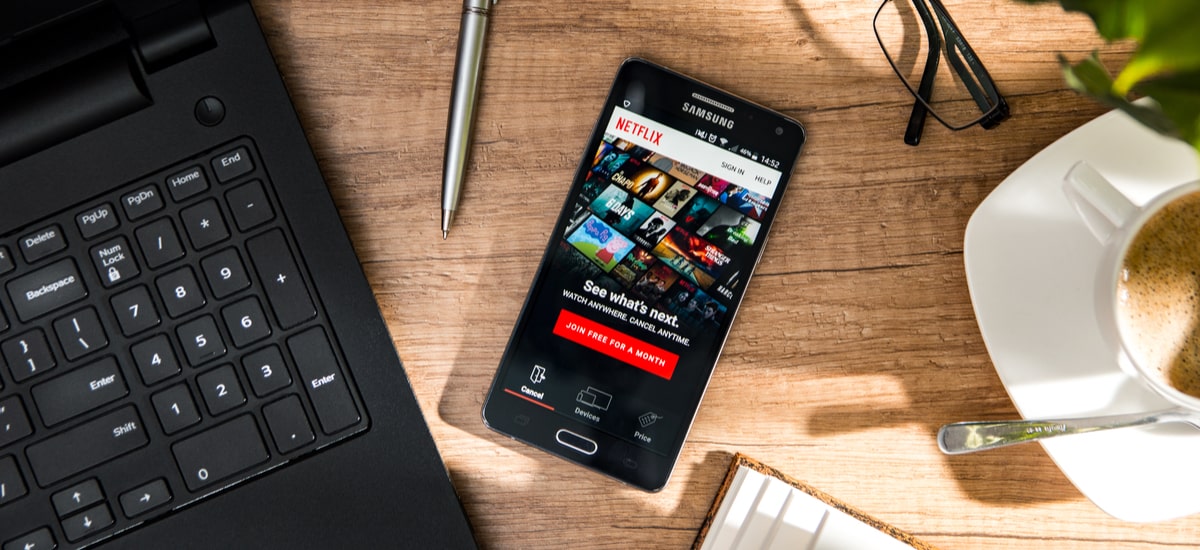 From today Netflix is ​​starting tests of two new mobile plans in Poland. If you watch series on your smartphone and tablet, it's worth taking a look at them.
Today (February 20, 2020) Netflix is ​​starting tests of completely new plans in Poland. So far, three subscription options have been available, and from today new users will see as many as five. Mobile and Mobile + join the Basic, Standard and Premium plans, which will allow you to watch content on smartphones and tablets. Netflix intends to check whether such a solution will be adopted in Poland.
Netflix Mobile and

Netflix Mobile + plans. What prices and devices?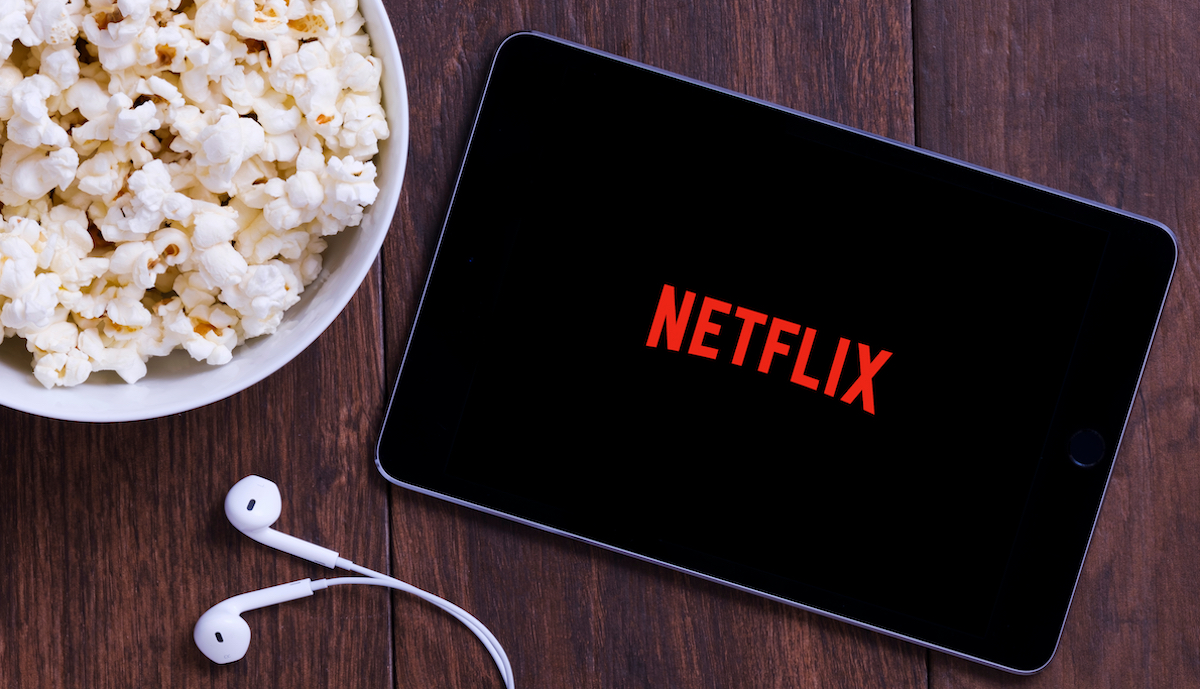 Plan Mobile is becoming the cheapest subscription offered by Netflix. The plan includes one mobile device (smartphone or tablet) and will allow viewing content in SD quality. We will pay PLN 24 a month for this.
The Mobile + plan is more extensive. In his case, we can use two devices at the same time, but they can be not only mobile devices (tablets and smartphones), but also computers (desktop and laptops), and the material can be played in Full HD. This subscription will cost PLN 38 a month.
Other plans remain unchanged.
Netflix does not change existing plans. As a reminder, these are:
Basic Plan - any device, materials in SD quality, price PLN 34 / month,
Standard Plan - any two devices at the same time, materials in Full HD quality, price PLN 43 / month,
Premium Plan - any four devices simultaneously, materials in Ultra HD quality, price PLN 52 / month
The new Mobile plan is therefore the cheapest of the whole rate, and the Mobile + plan is about PLN 5 / month. cheaper than the Standard plan ensuring analogous quality.
Mobile Plans are a nod to people who watch movies and series mainly on mobile devices.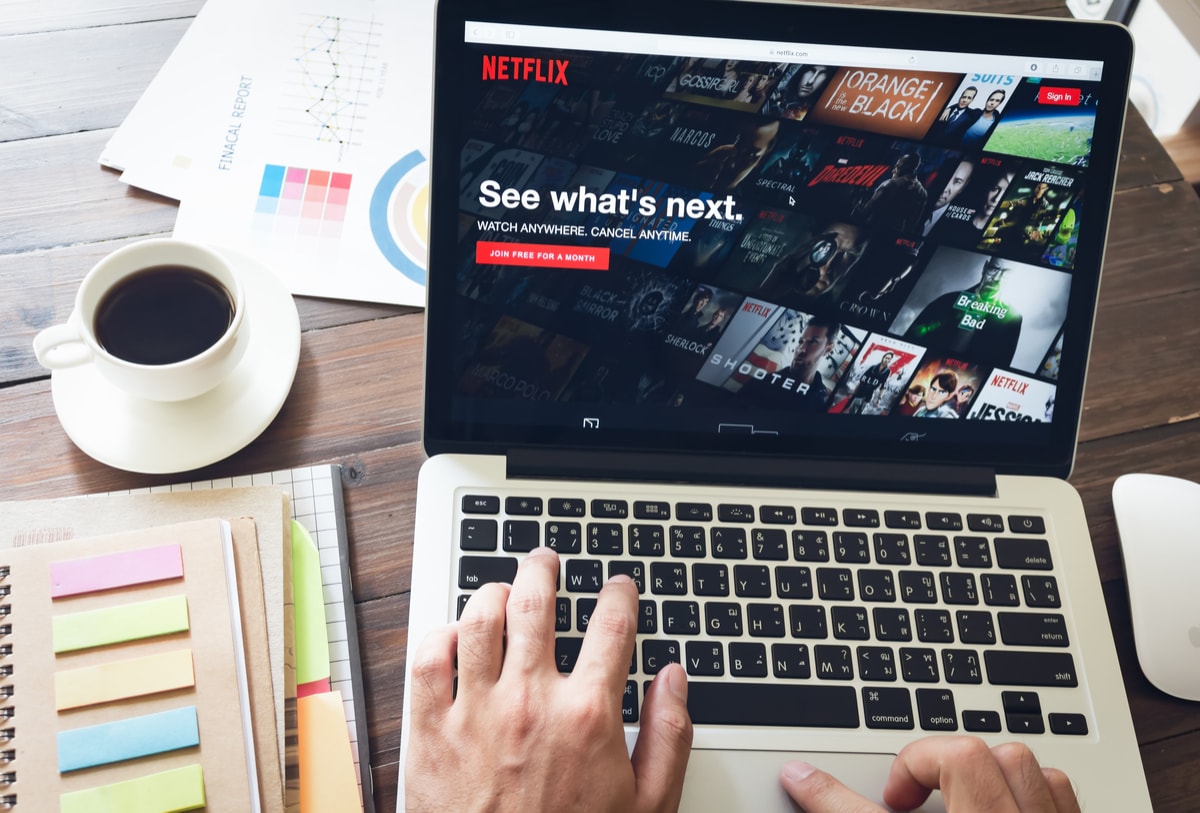 In the Mobile Plan, movies and series can only be watched on a smartphone and tablet in Netfliks mobile applications. The more expensive Mobile + plan adds two more devices, including one computer.
It should be emphasized that both mobile plans do not officially allow you to watch Netflix materials on TV. According to Netflix, some of the tricks of streaming content to the TV, e.g. using Chromecast, will not work in their case.
However, we do not have information that mobile plans are stripped of the possibility of downloading movies and series to the device's memory. This function will probably be available, which makes sense, taking into account the fact that we download materials after all on mobile devices.
Netflix's mobile plans are to be the answer to the changing needs of the user.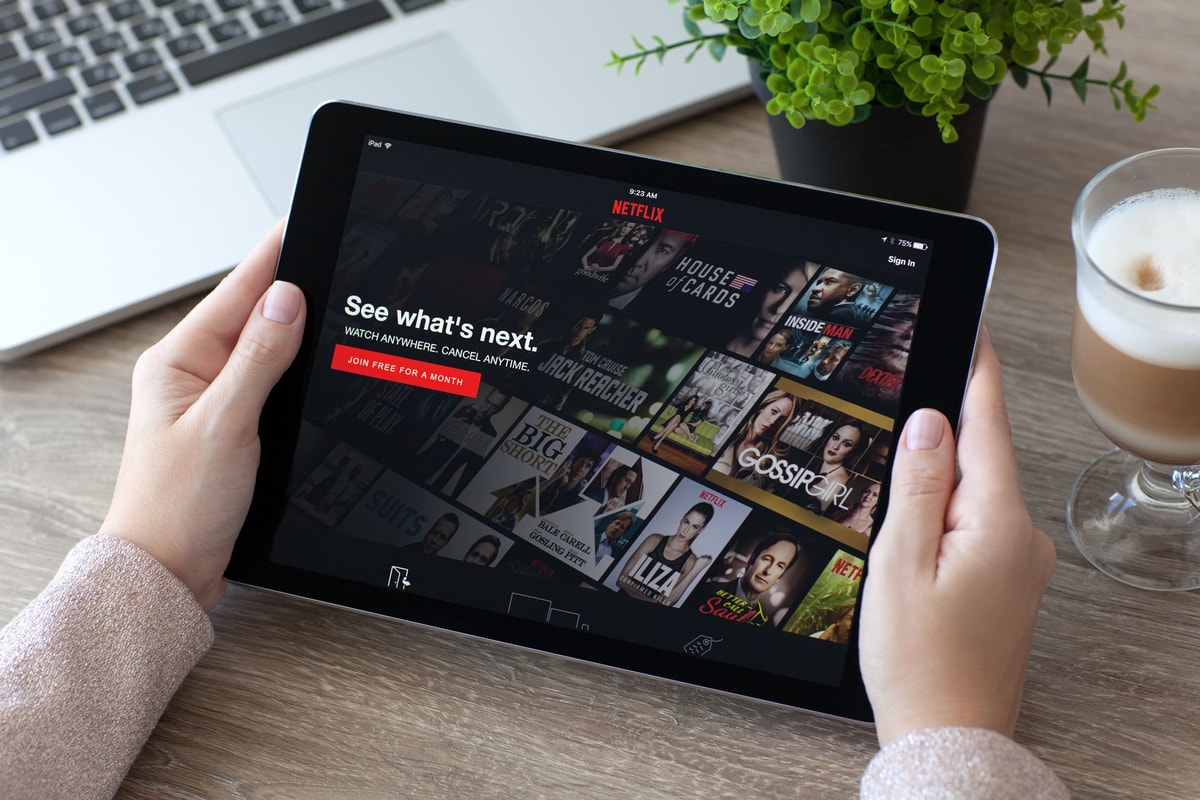 Netflix claims that today, as many as a third of website users watch Netflix only on smartphones, laptops or tablets. In the service press office we read:
We have been proposing three subscription plans for several years. The two new ones that are being tested are the result of a significant increase in the use of mobile devices as a way of consuming content on Netflix. We will make new plans available permanently when recipients who appreciate the increased flexibility will use them and consider this change to be positive.
And in fact, in recent years, mobile devices have unexpectedly grown into TV competitors. More and more often - usually spoken with great pride - words about the fact that someone does not have a TV at home. On the other hand, it is a great phenomenon for me that my wife, having a large TV at her disposal, often prefers to watch Netflix and YouTube on a computer or tablet.
I myself prefer a television set at home, but I always take my iPad with several episodes of series saved in the device's memory to trains, planes and hotels. I also watched TV series on my smartphone more than once, which was not as uncomfortable as it might seem. In this way I watched, among others all "Love, Death and Robots" (and there was to be only one episode ...).
The new Netflix Mobile and

Netflix Mobile + plans are currently being tested
Tests of mobile plans from today are starting in Poland and several other countries of the world. You can already use them, but this does not mean that they will stay with us permanently. Netflix will check whether such a subscription is successful in our market and then make a decision.
The tests conducted so far in other markets have been successful. In July 2019, we reported similar tests of mobile plans carried out in India . Currently, mobile plans have been included in the permanent offer, and additionally they have been permanently sent to Malaysia and Indonesia.
How do you assess the new plans? Are you going to give them a chance?
Netflix in Poland has launched two new mobile plans. It's a way to get the cheapest subscription ever