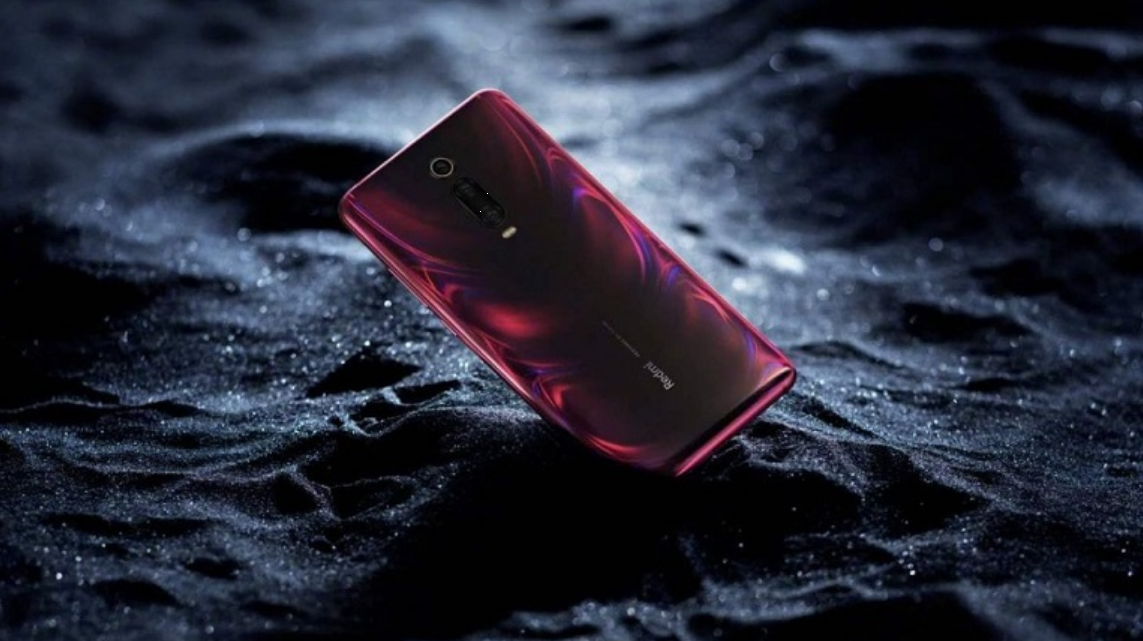 I do not know if you noticed, but if we're writing about promotions, it's just about really good ones. And that's what we found today. There is a new Xiaomi smartphone to break out.
Xiaomi Mi 9T - promotion
In the Polish distribution, the Mi 9T has to pay around PLN 1,600. This is quite a good offer for the possibilities offered by this equipment, but - you know - a nice price reduction is nice.
By ordering Xiaomi Mi 9T from this site and providing the promotional code GBMI9T500, we can buy a version with a black housing, paying less than PLN 1,100. In addition, the phone is sent from the European warehouse, so we do not risk the VAT surcharge. In a word: it pays off
What is this smartphone?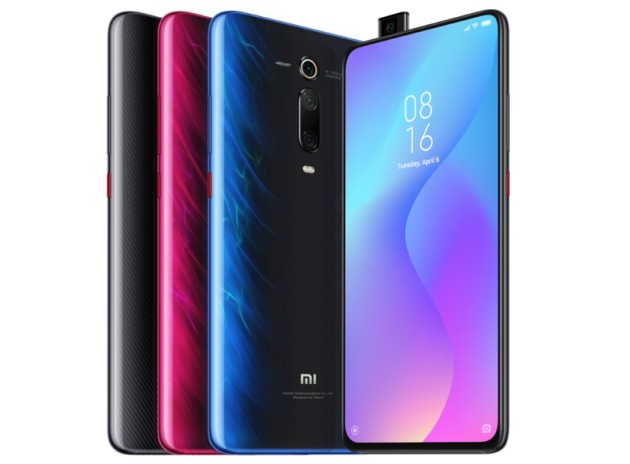 Mi 9T has a very nice specification. The 6.39 "AMOLED display and 2340 x 1080 resolution are very good at displaying typical content for smartphones. When it comes to performance, the heart of the smartphone is Snapdragon 730, supported by 6 GB of RAM and 64 or 128 GB of memory for data. The specification is not up to the newest flags, but in combination with a low price (especially the promotional one) and a powerful battery (4000 mAh) gives us a completely complete device that everyone can afford.
Apart from the weaker processor and smaller amount of operational memory, there are also no particular compromises. Xiaomi Mi 9T has a fingerprint reader under the display, supports fast charging, has Bluetooth 5.0, dual SIM and NFC. Even the camera does not look bad - Xiaomi Mi 9T offers three cameras from the back (48 megapixels + 13 megapixels + 8 Mpix) with lenses of different focal lengths, and in front we have a single, retractable sensor with a resolution of 20 megapixels. There is no shame.
Only two are absent: there is a lack of water resistance and wireless charging. In this price shelf it is rather the norm, so there is nothing to complain about. If I had to stick to something, it was to the reader. Placing it under the screen sounds like a great bajer, but in practice it does not work so quickly and without problems, as - in my opinion - it should.
Attention, you can buy Xiaomi Mi 9T at a great price